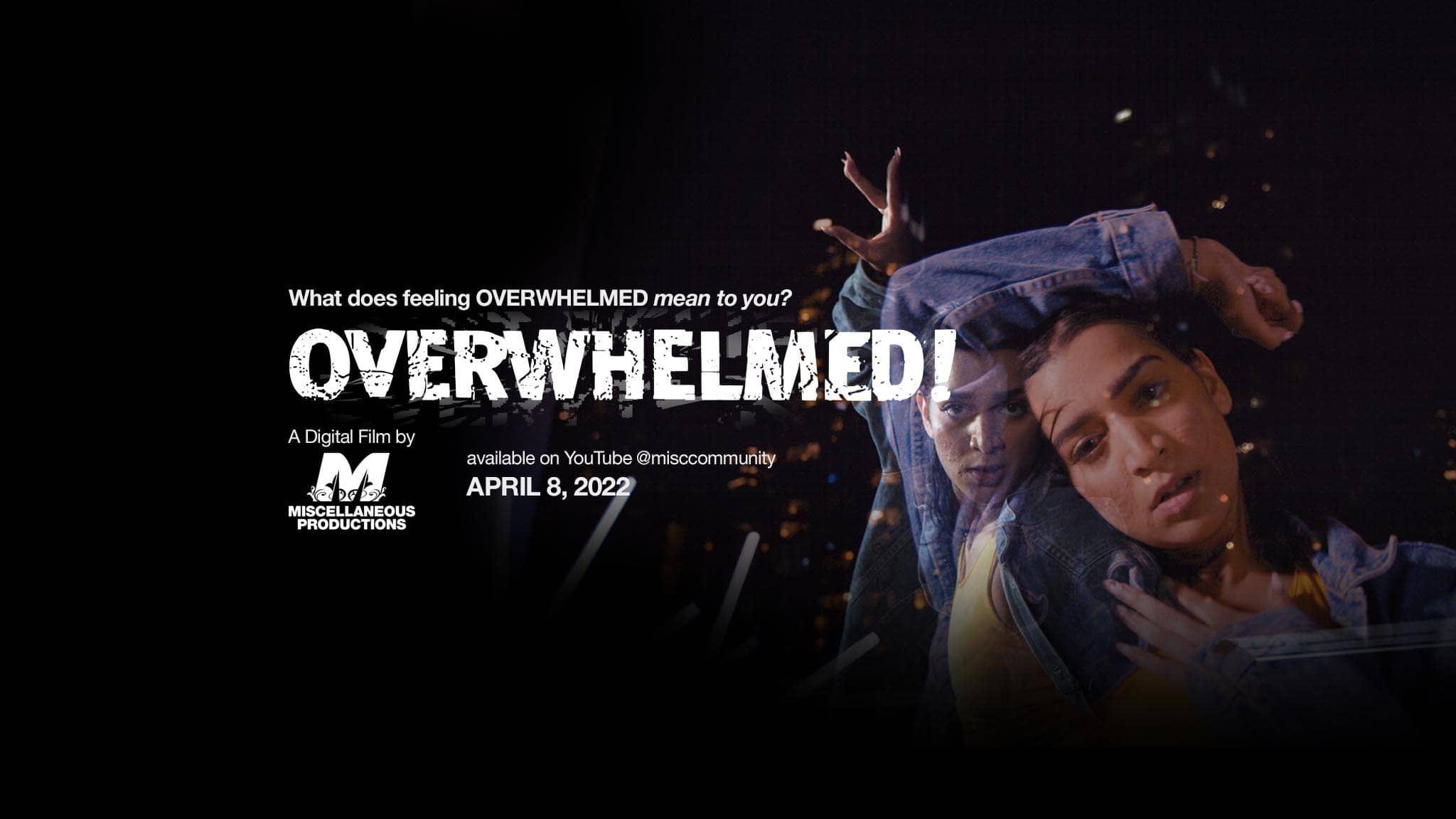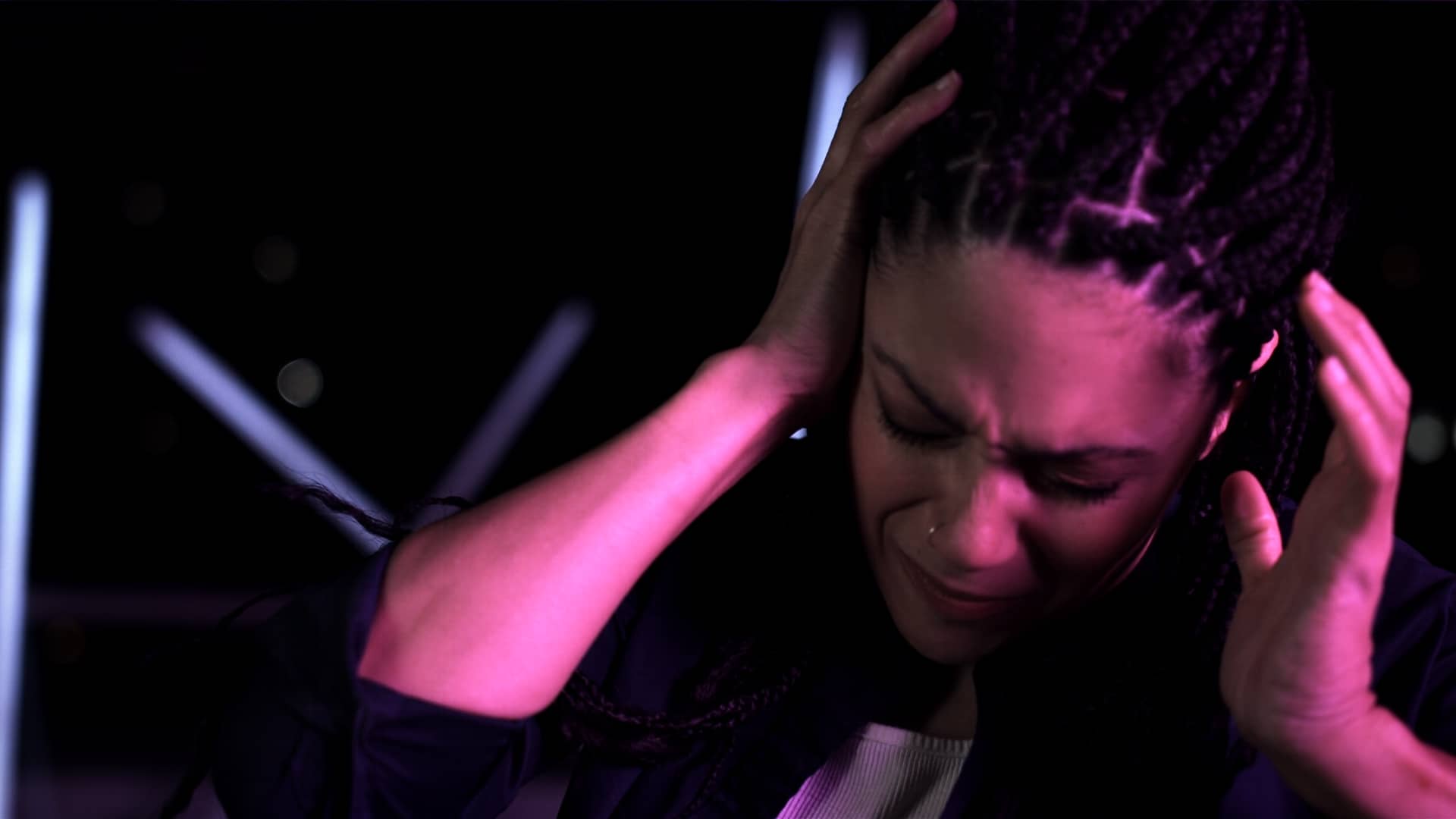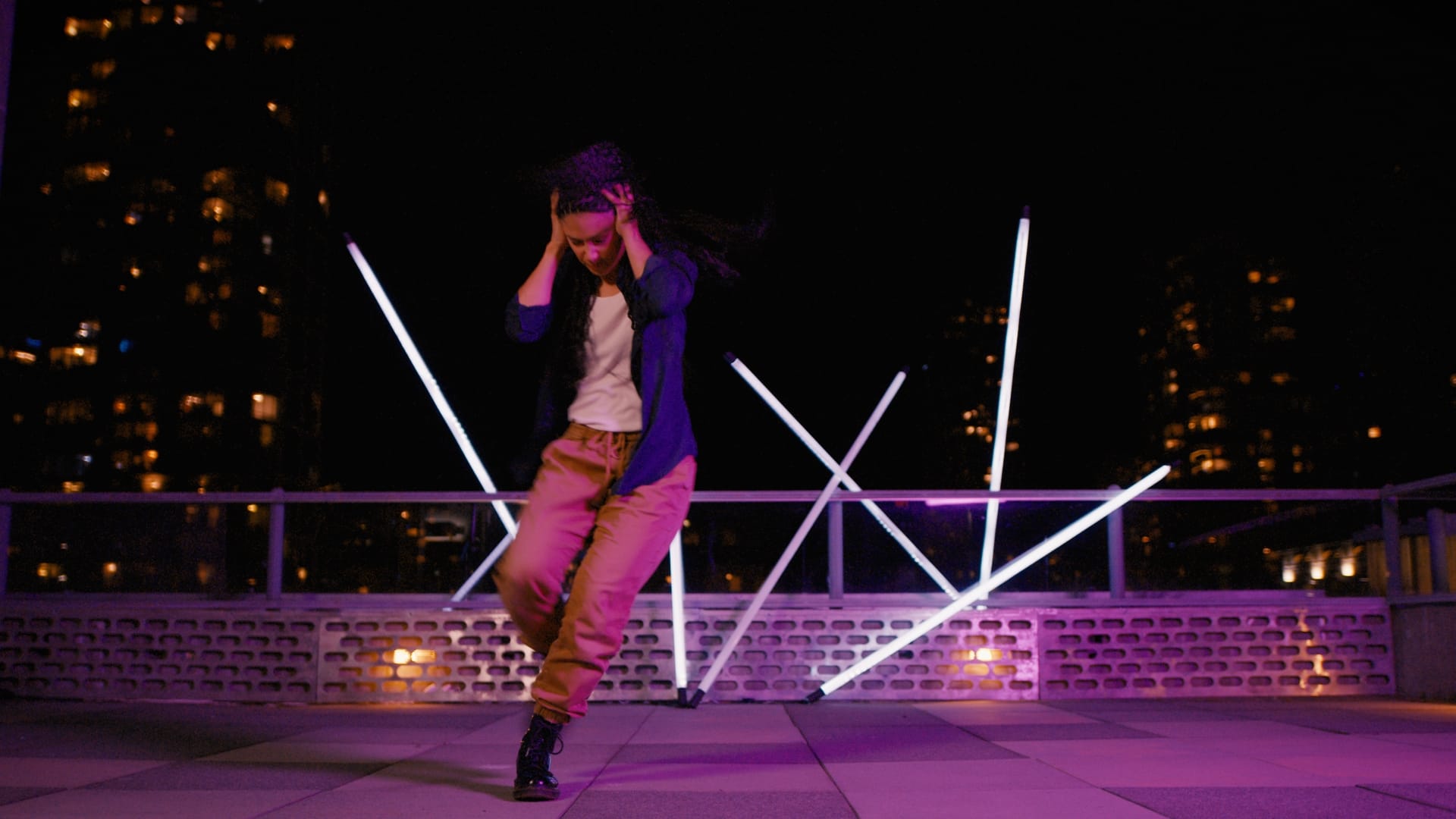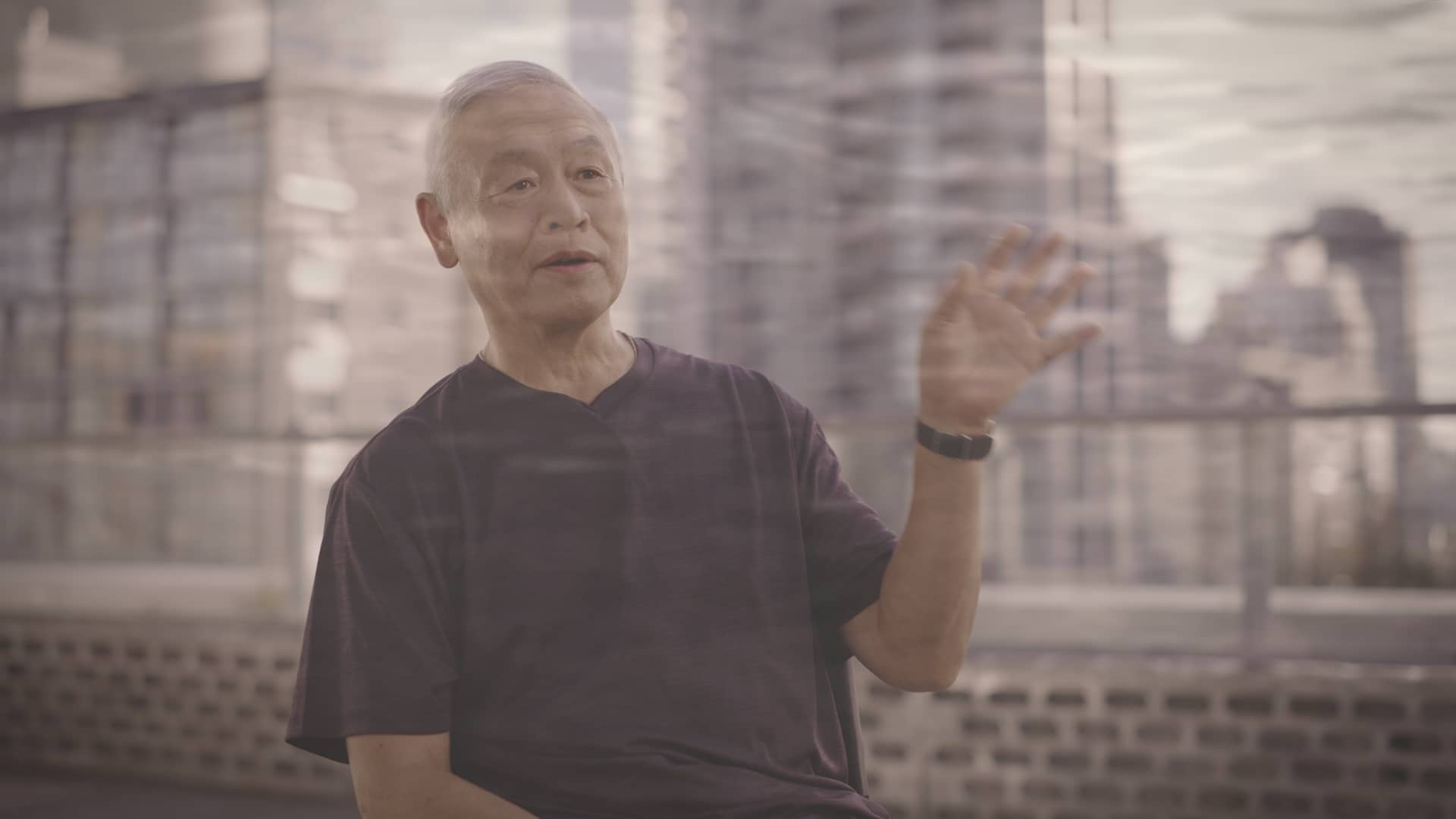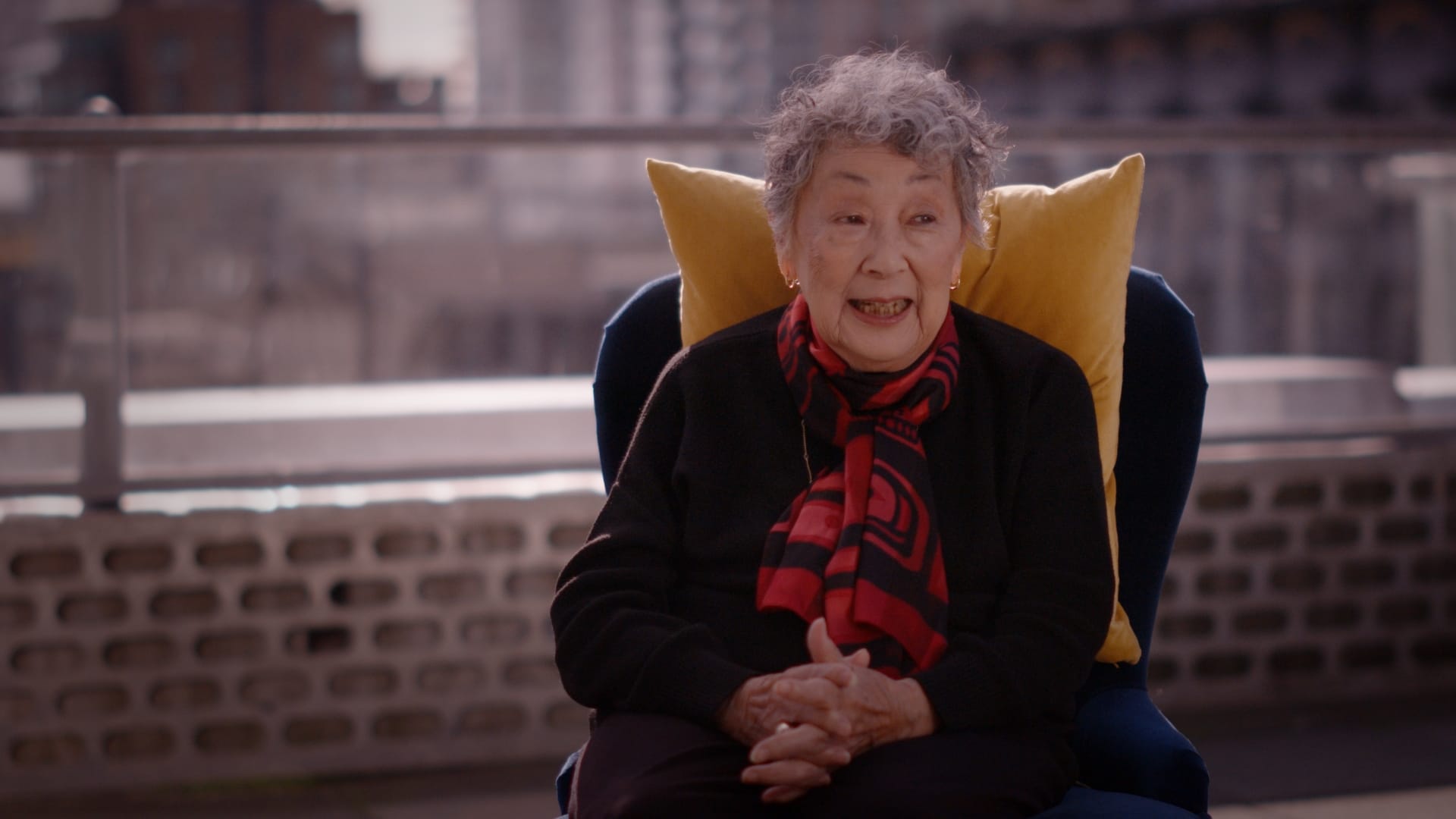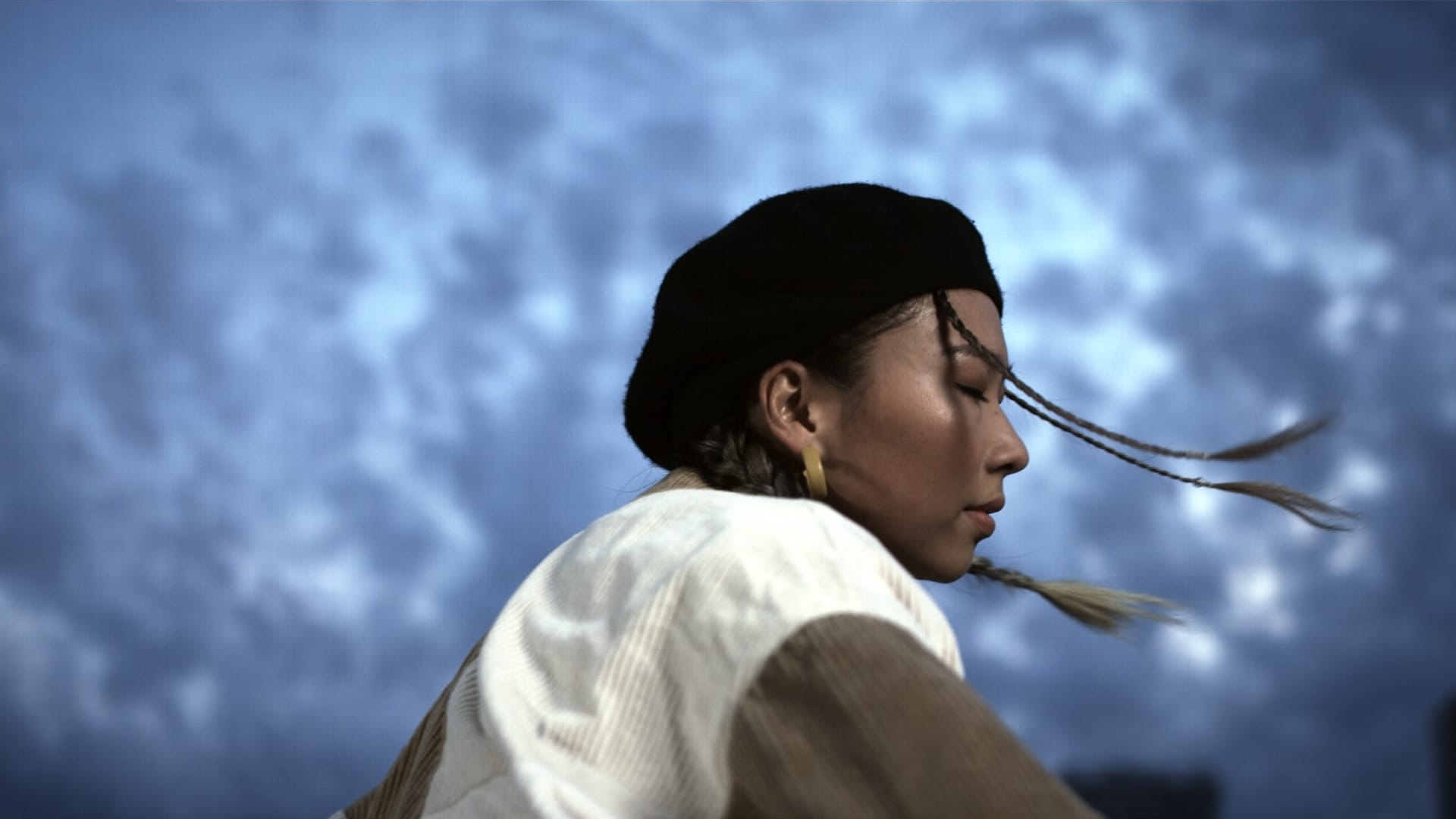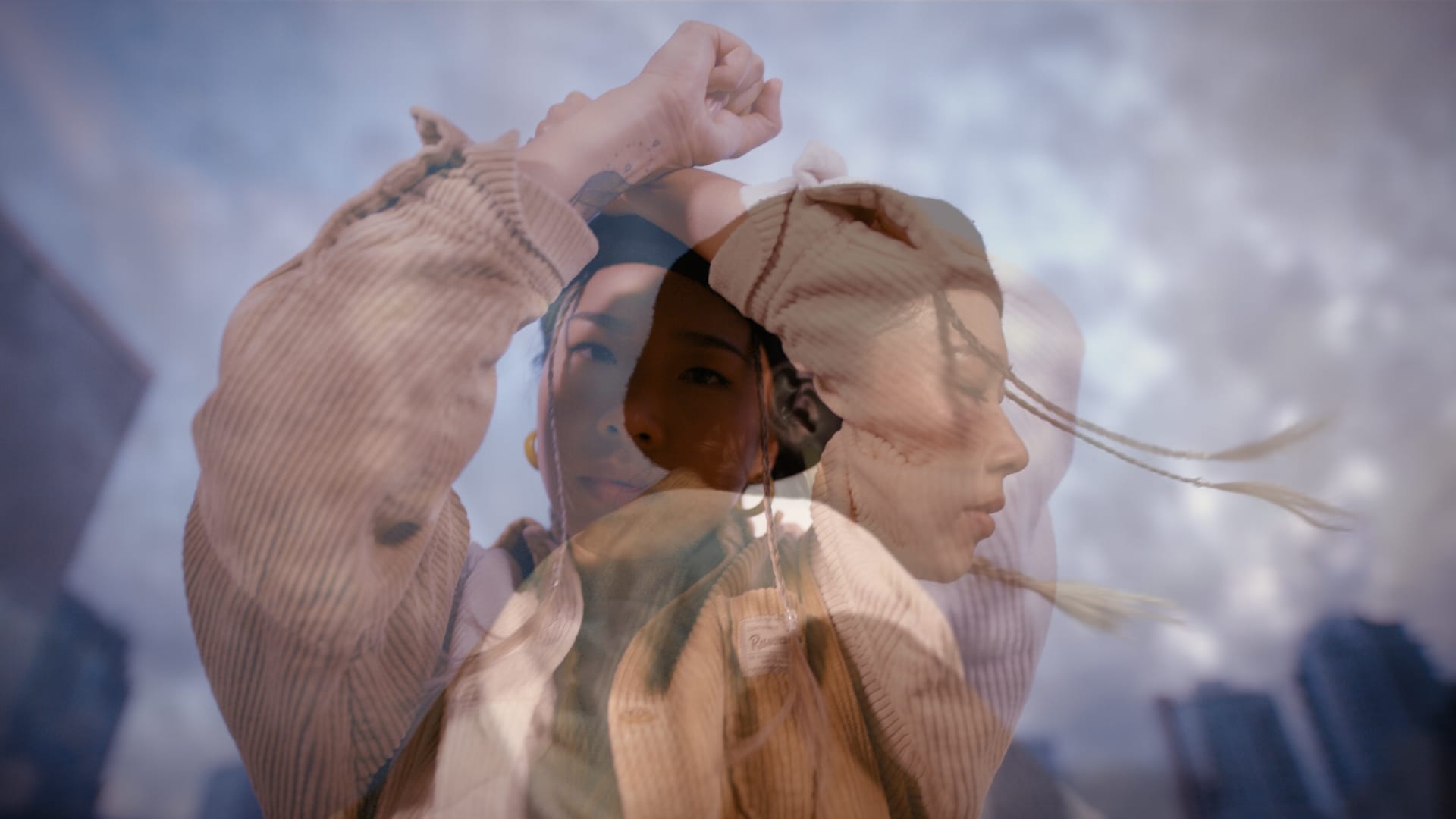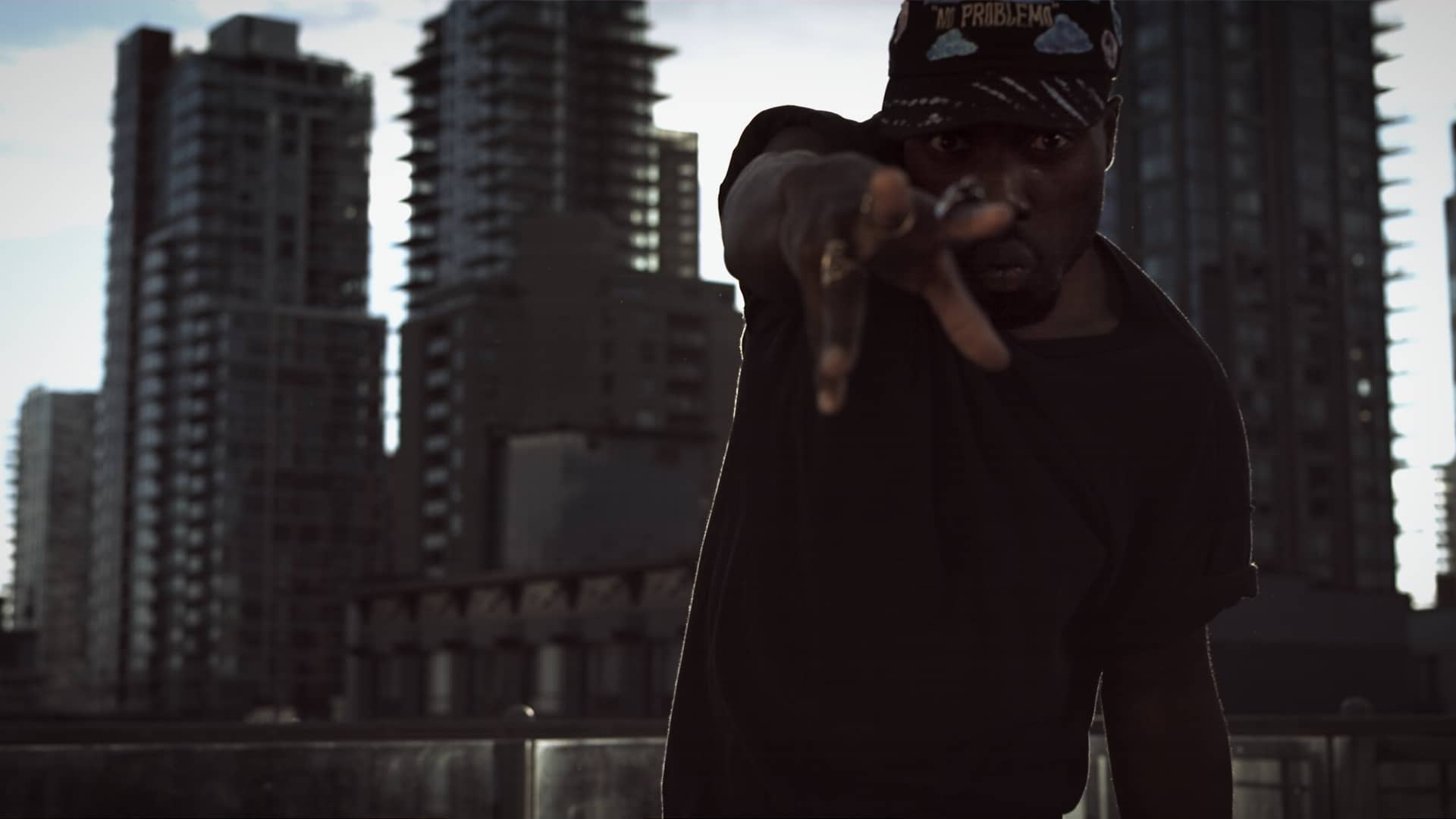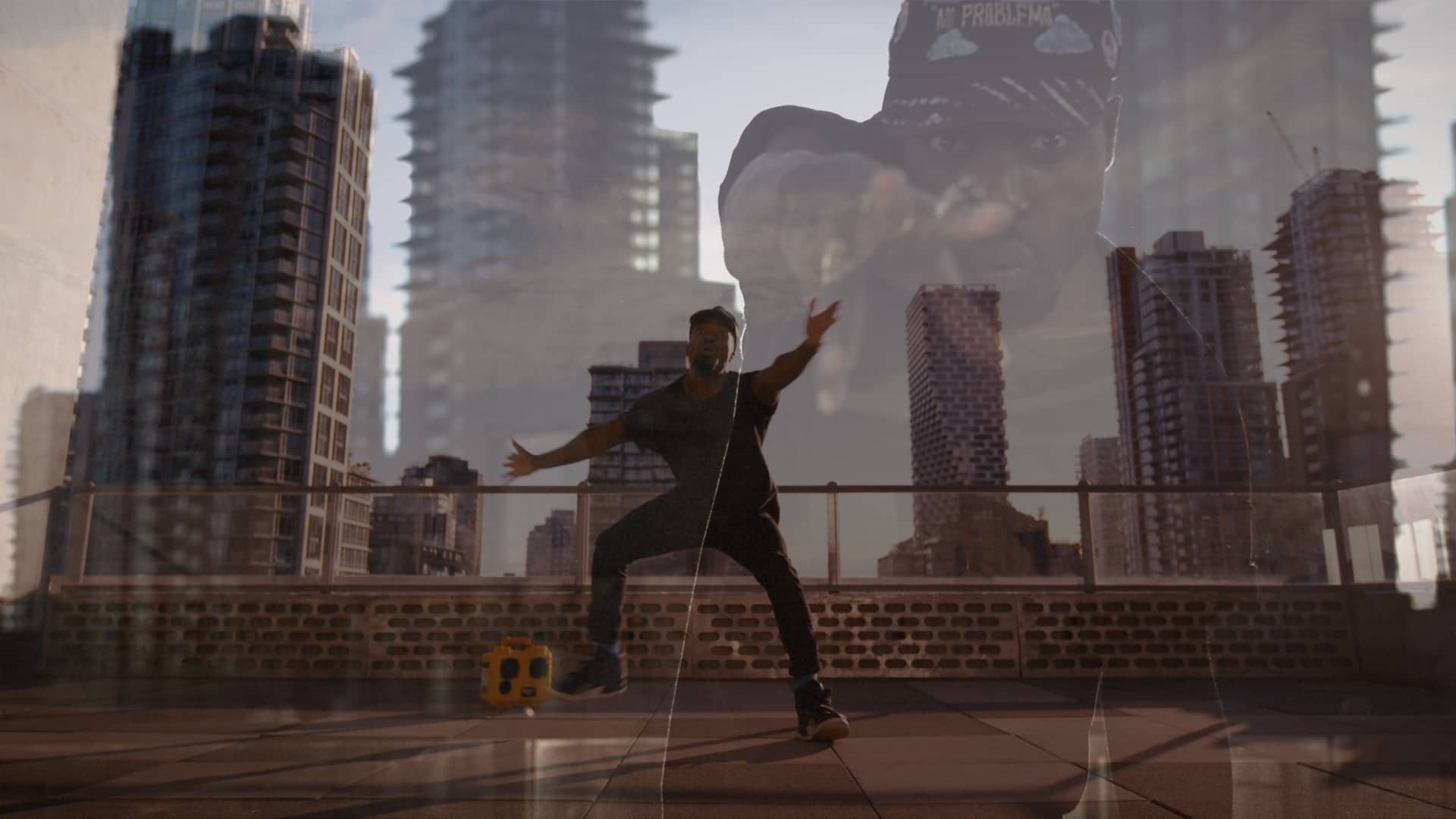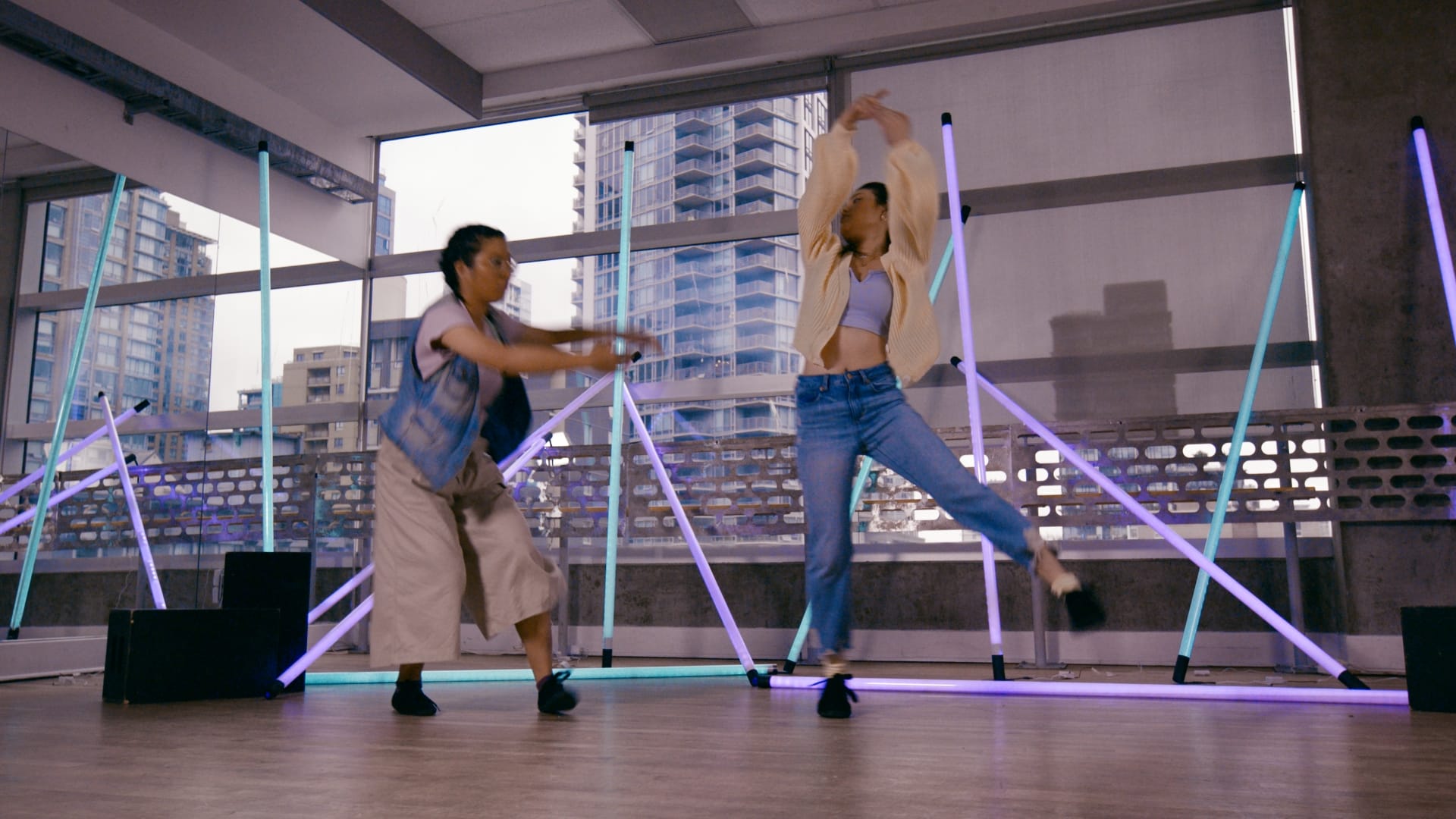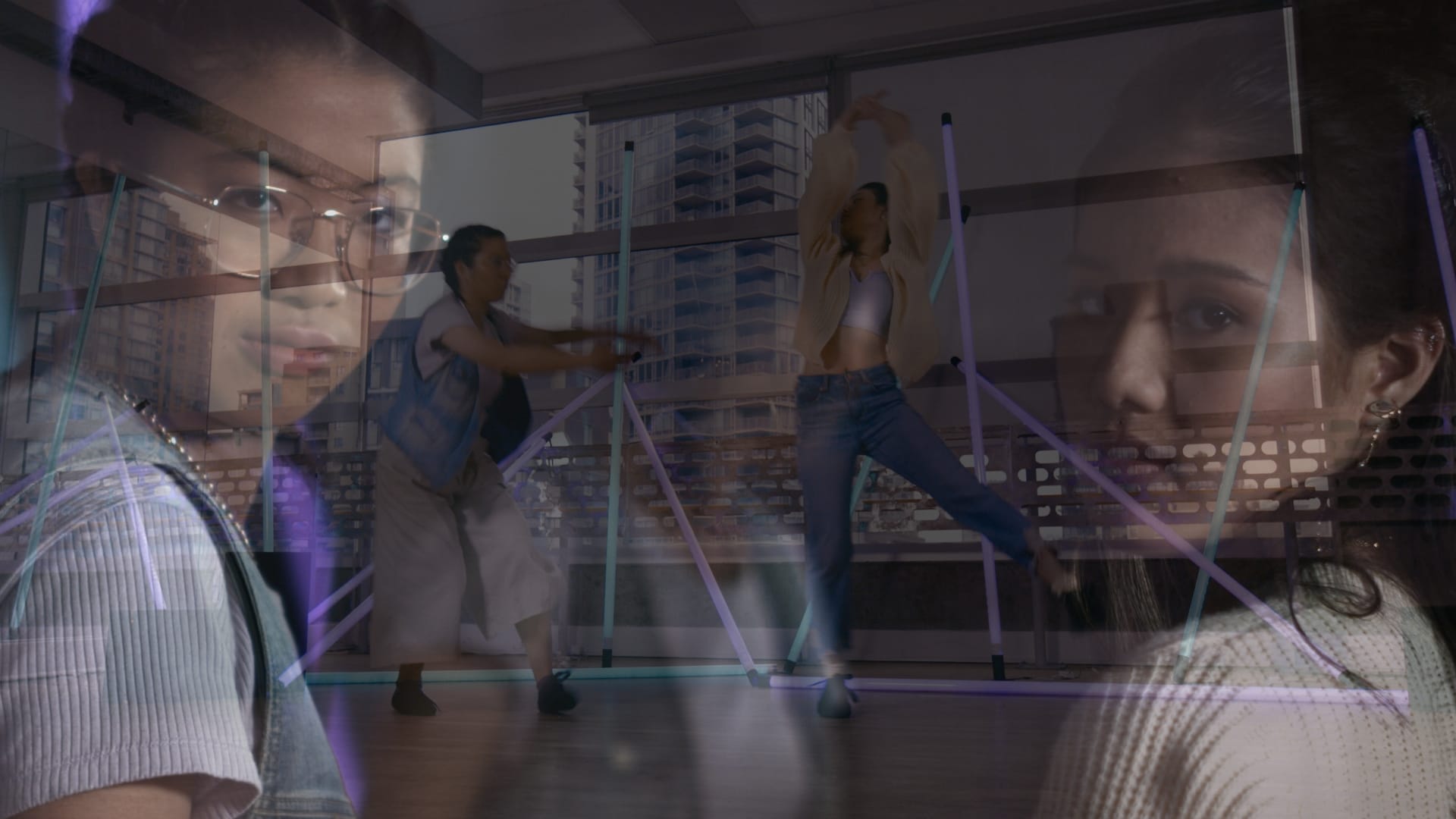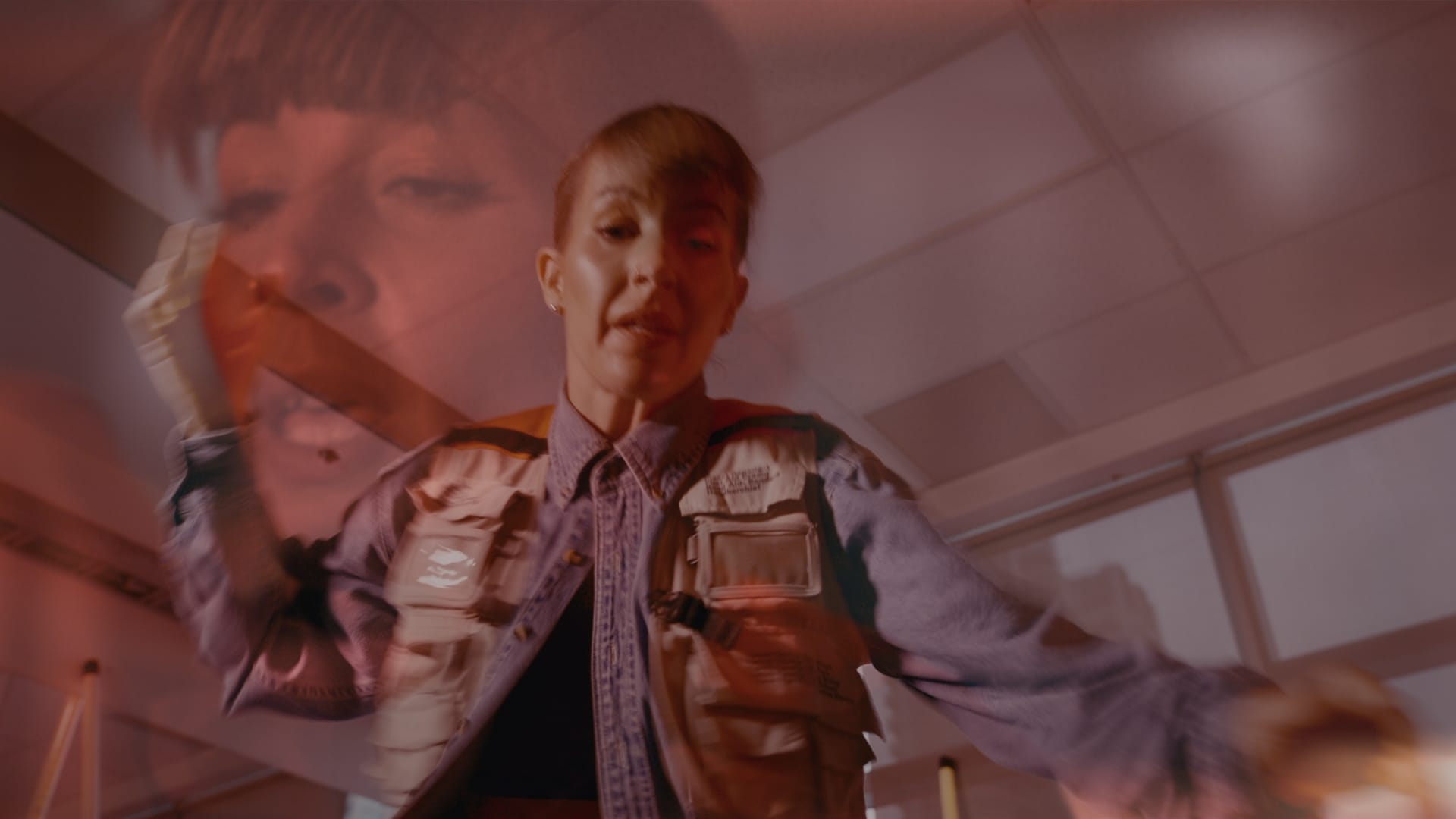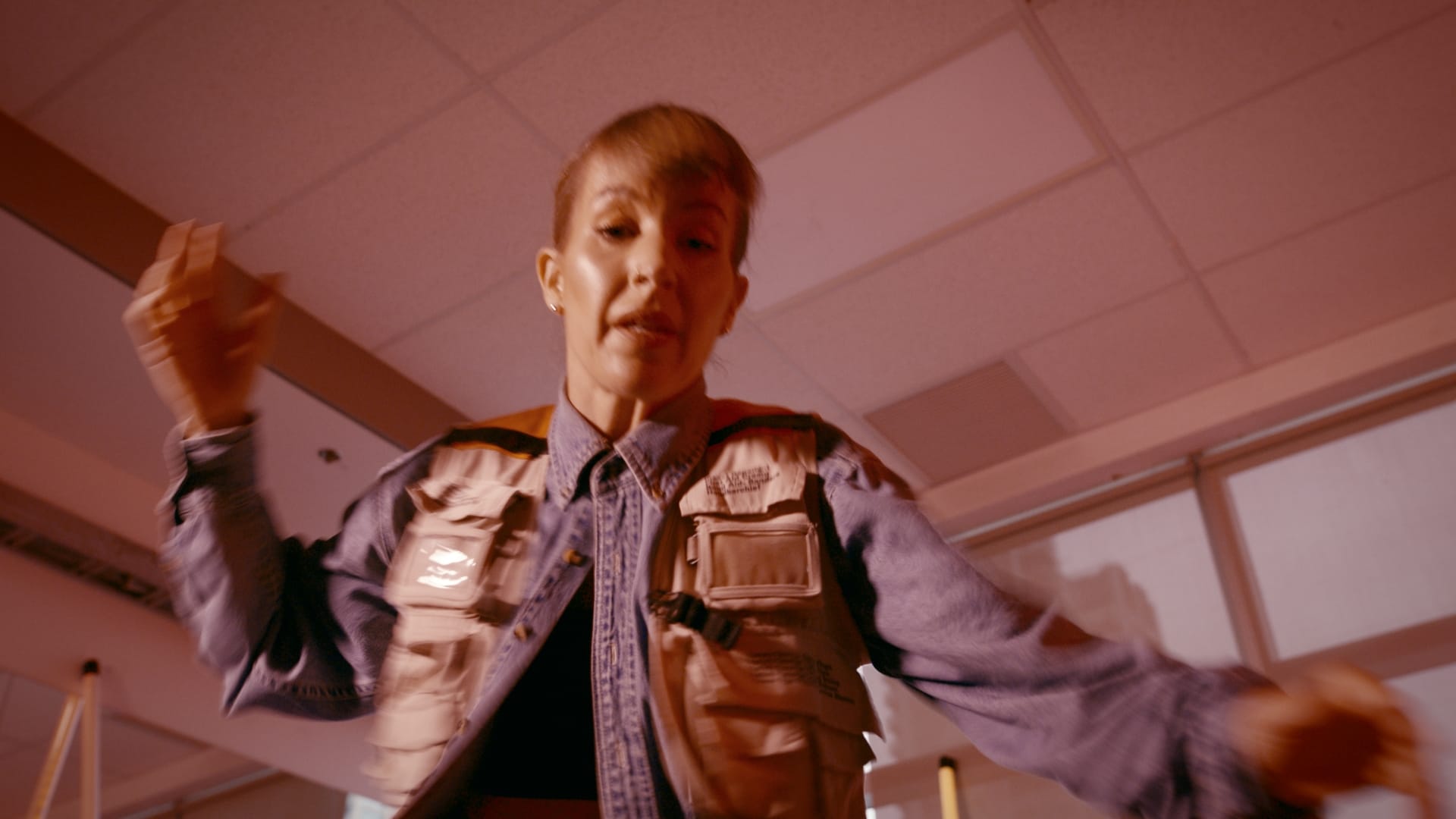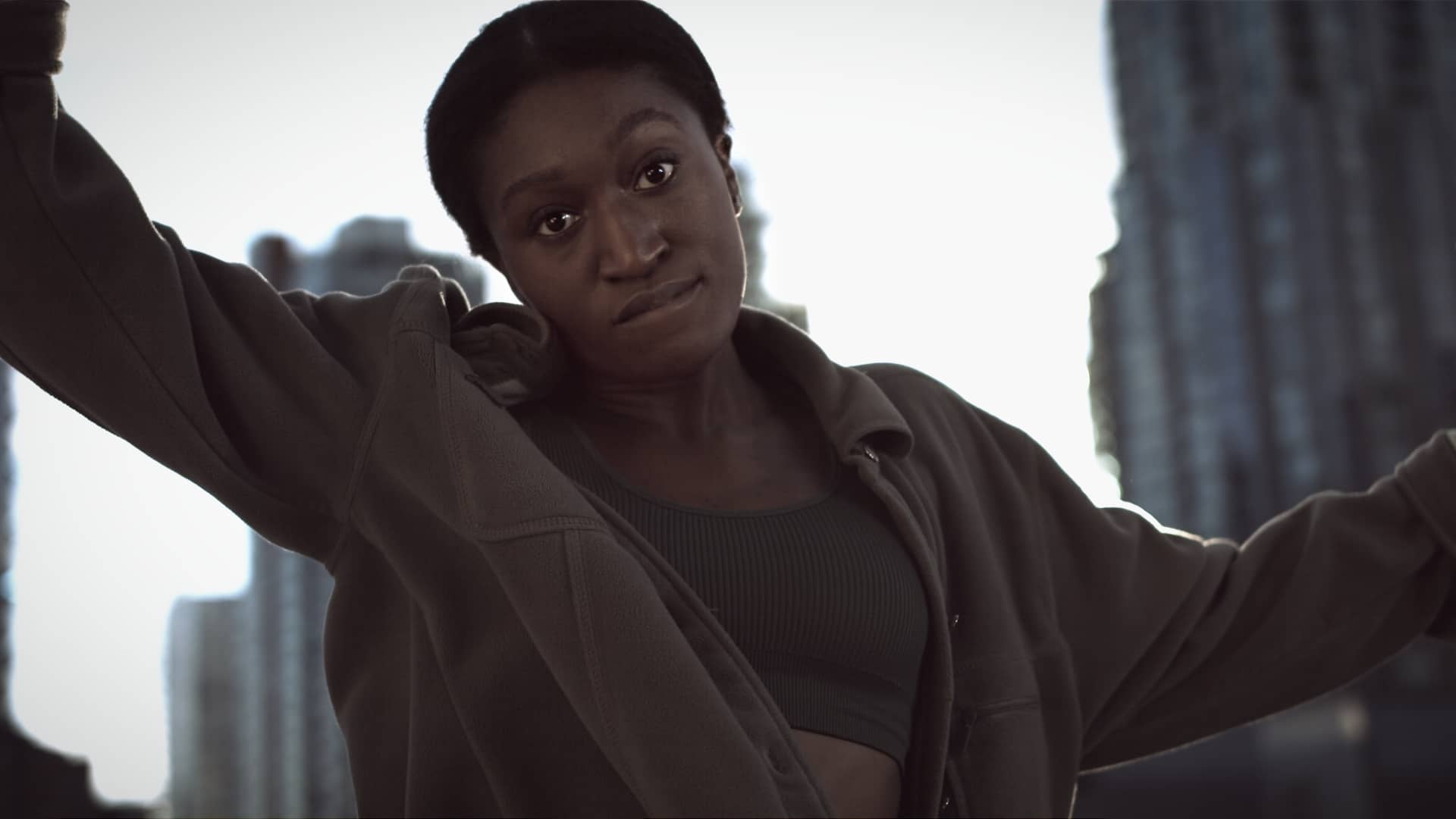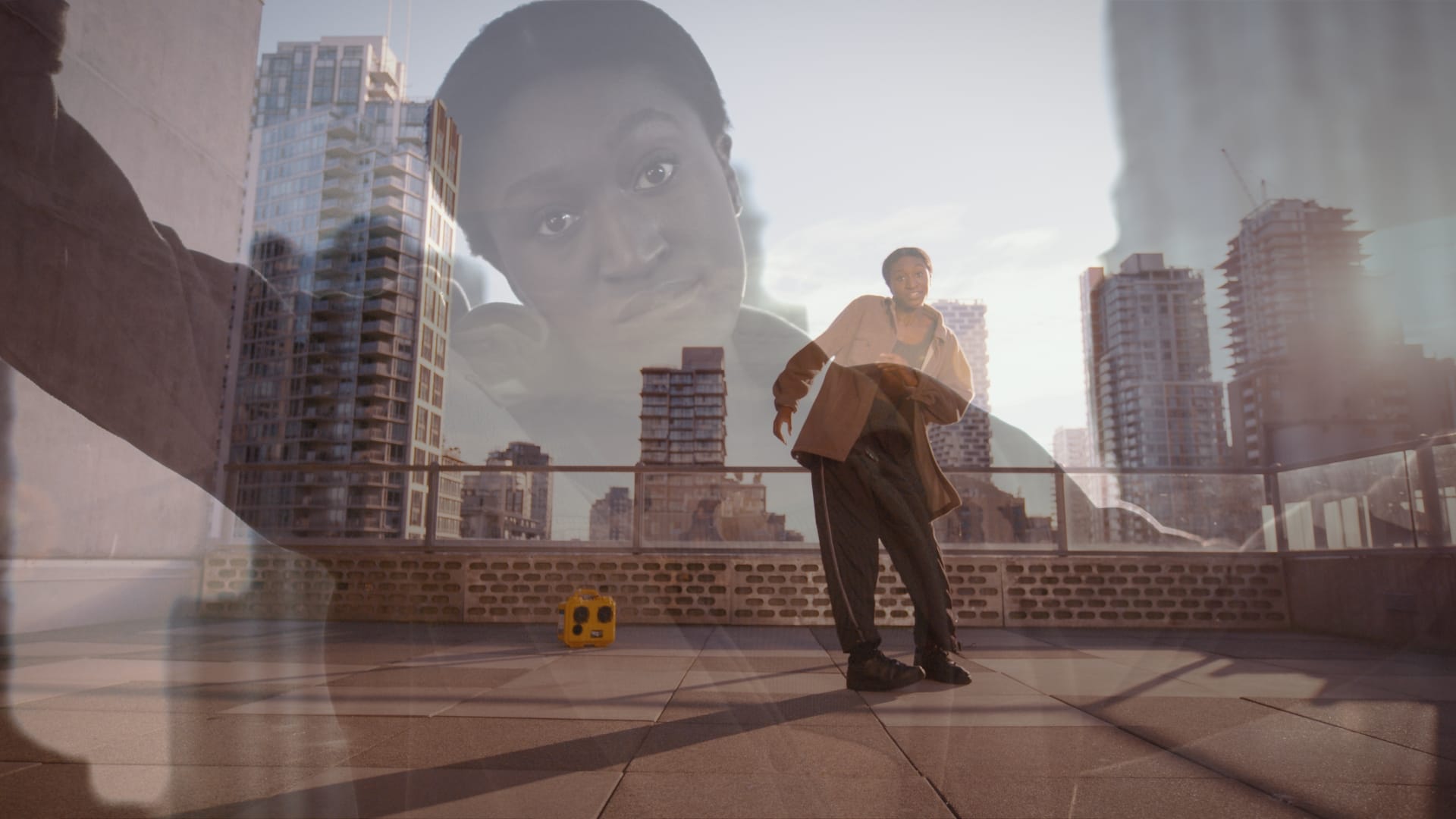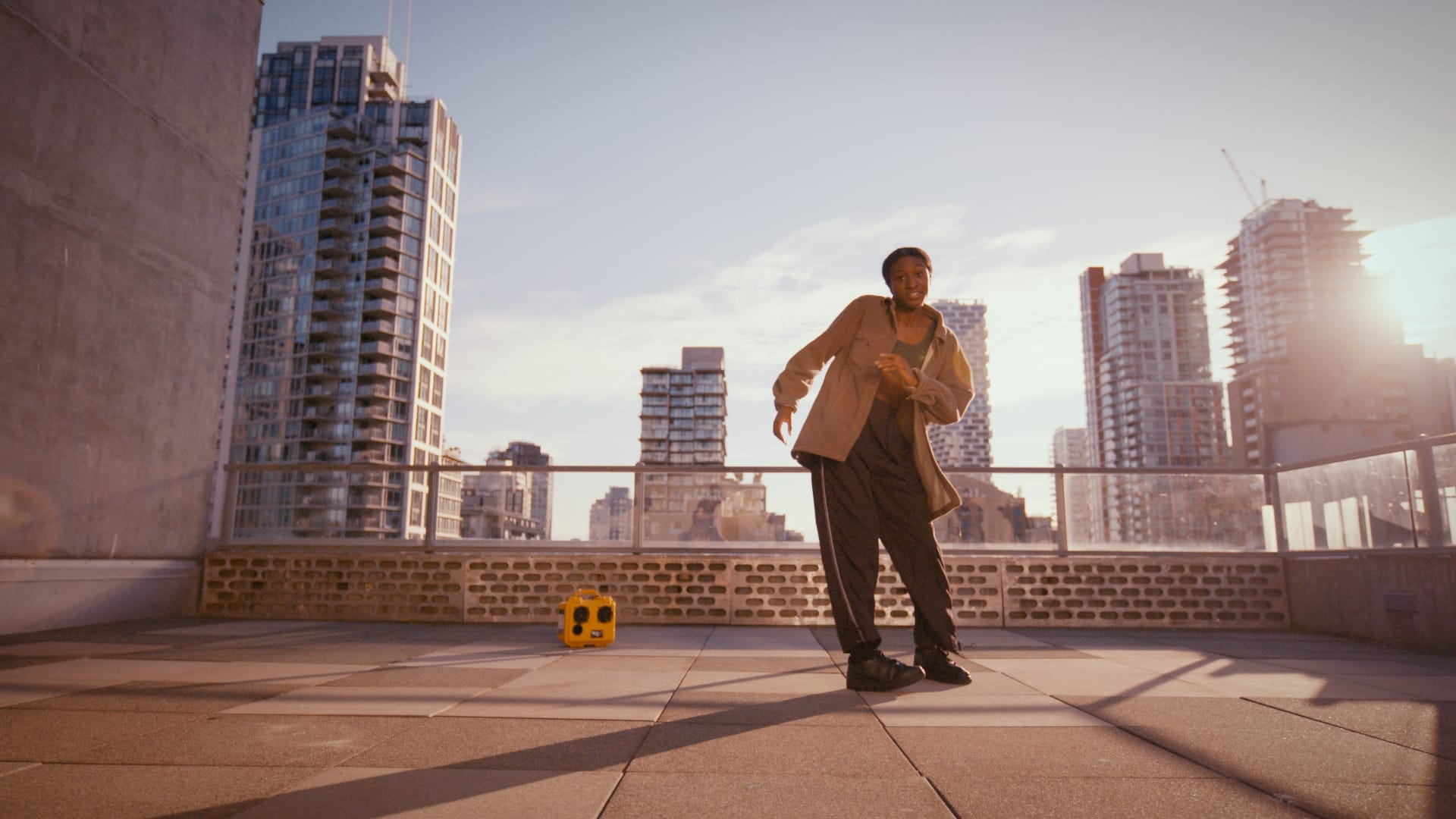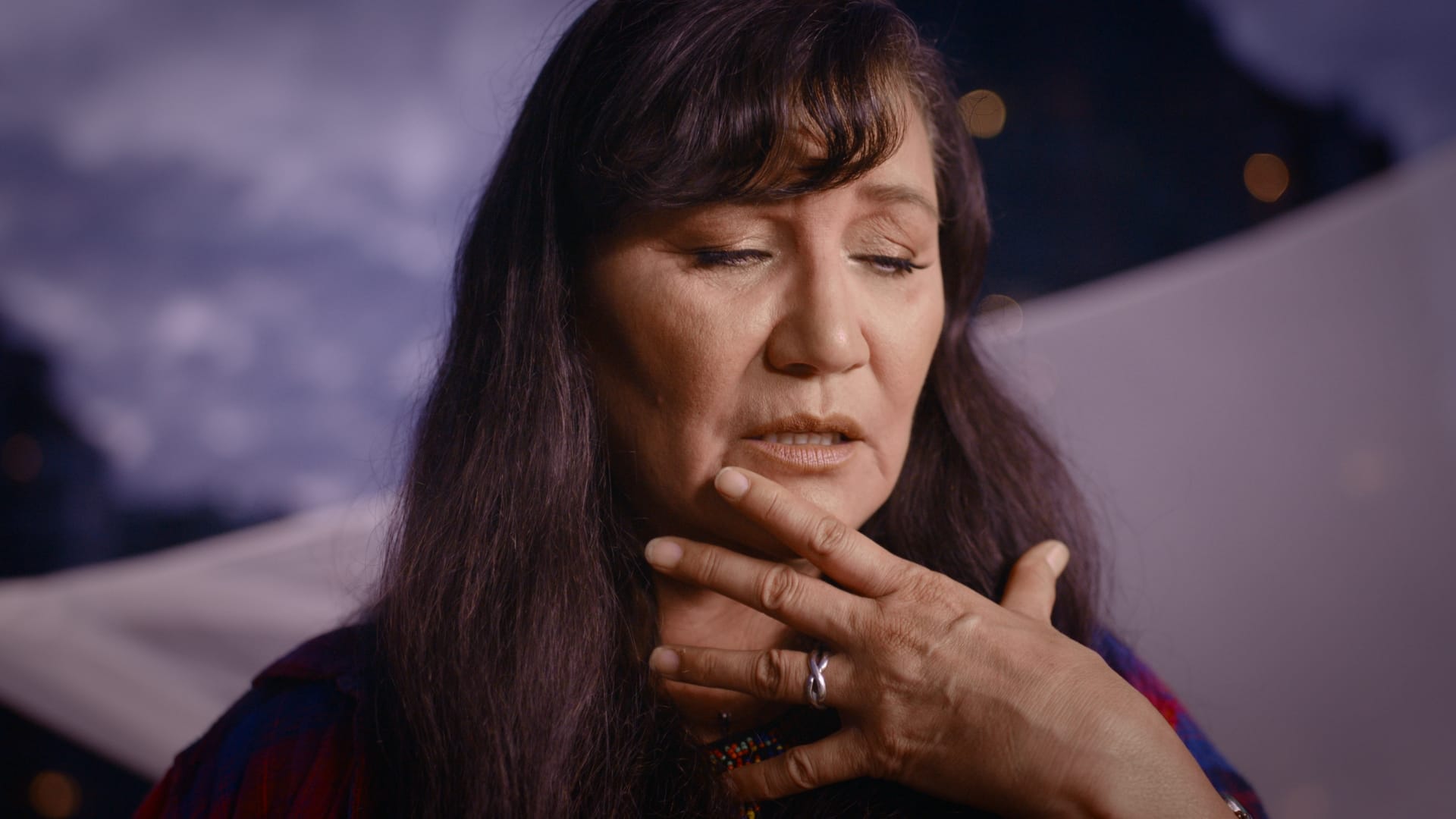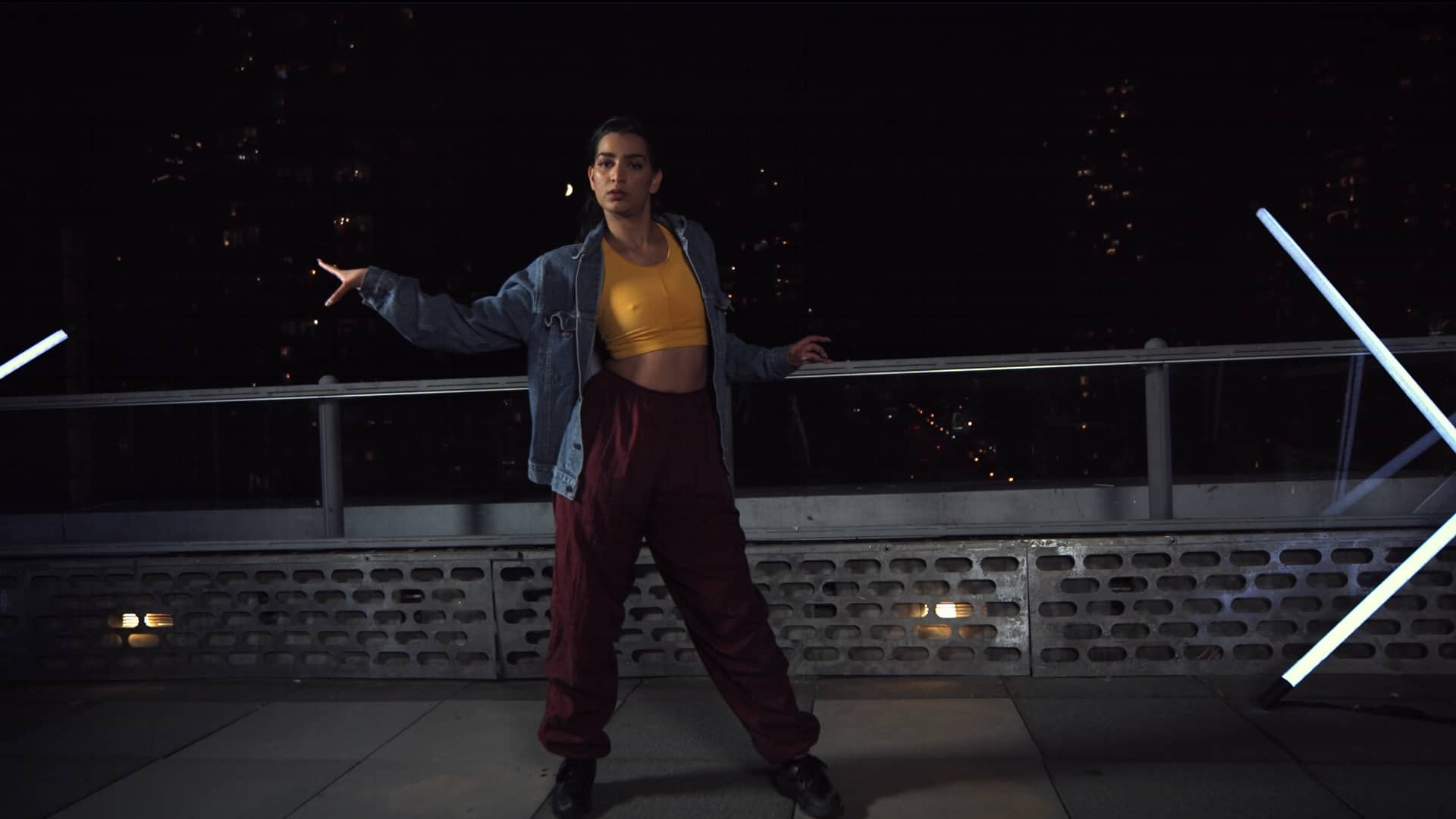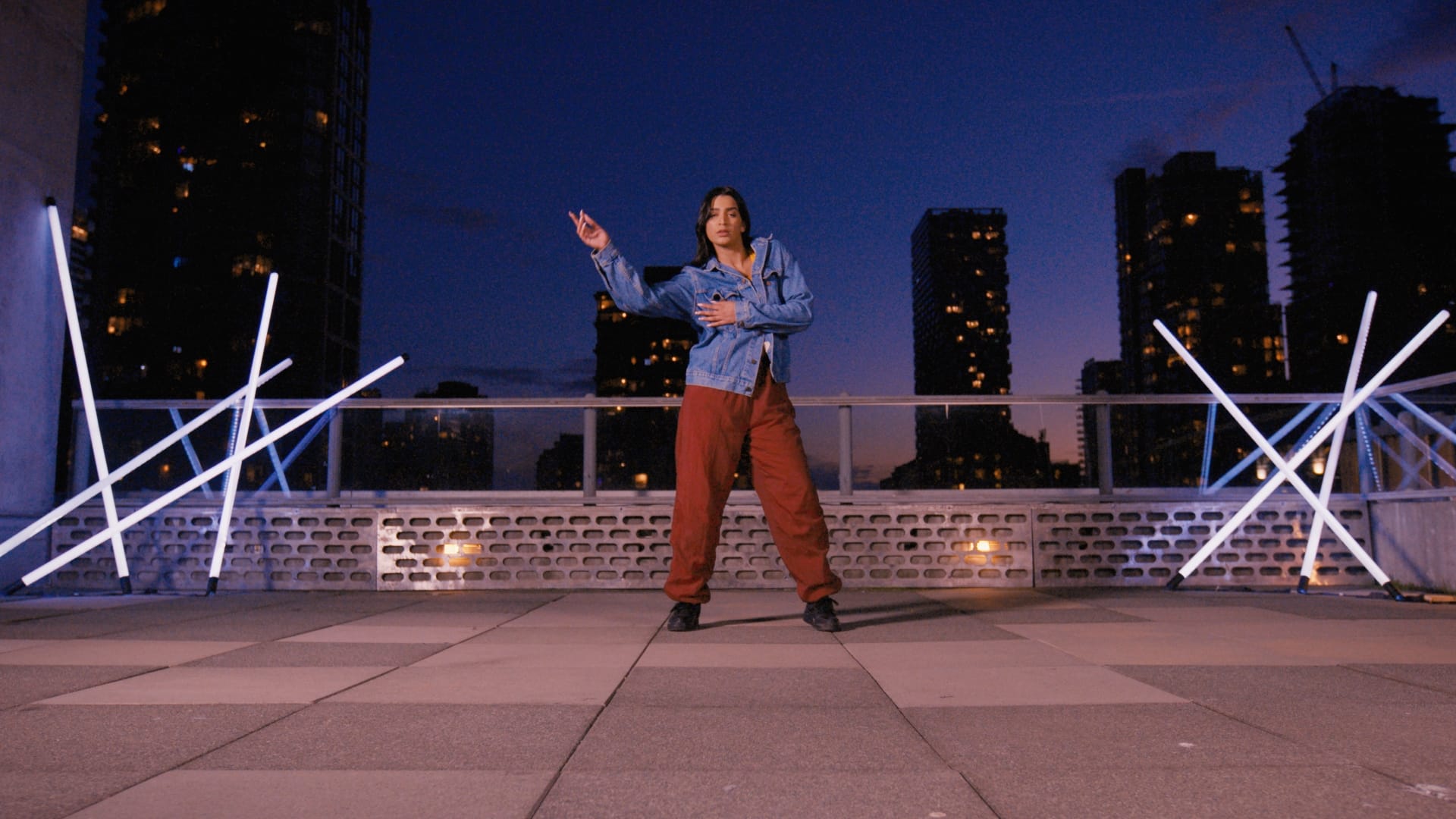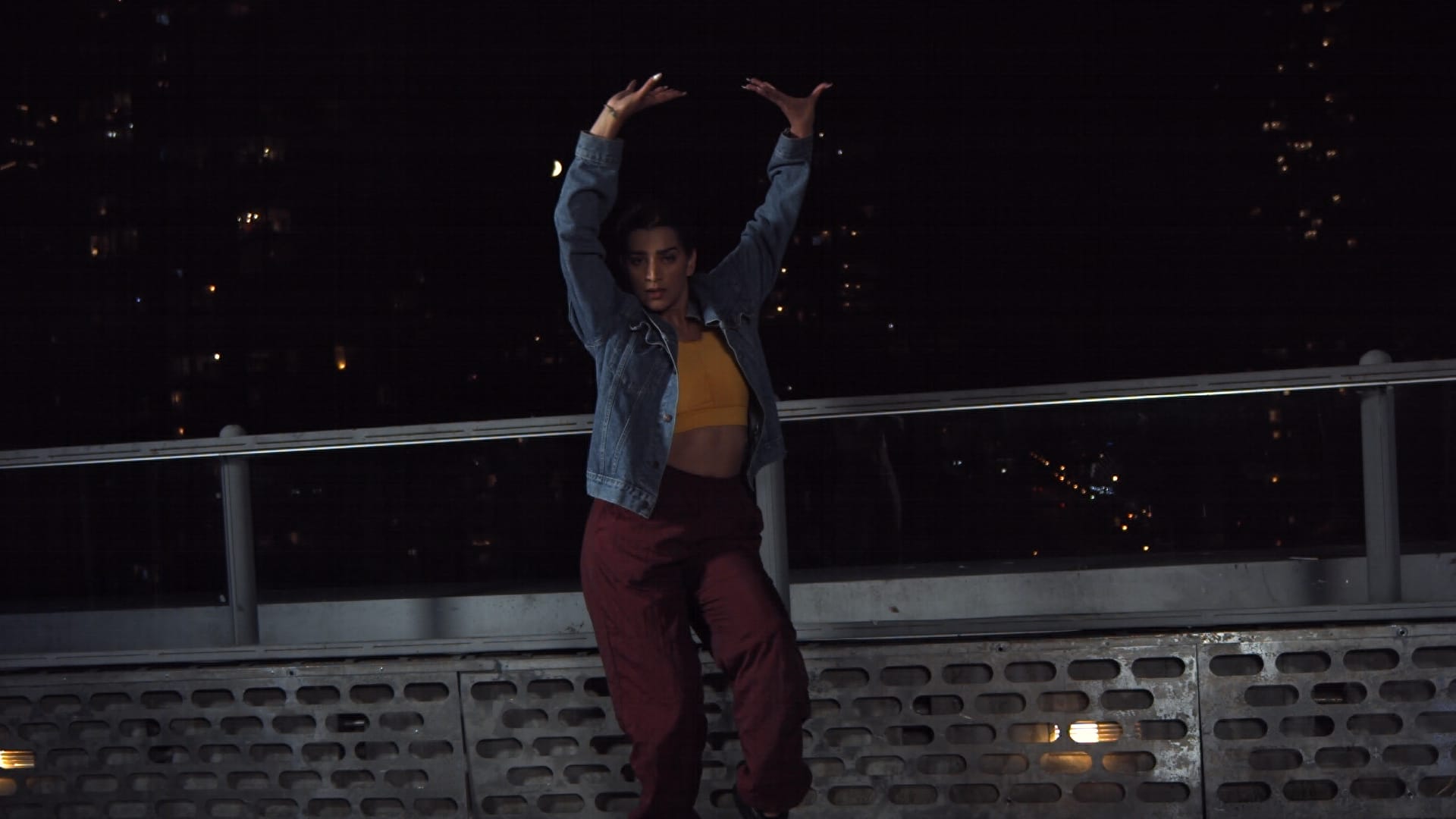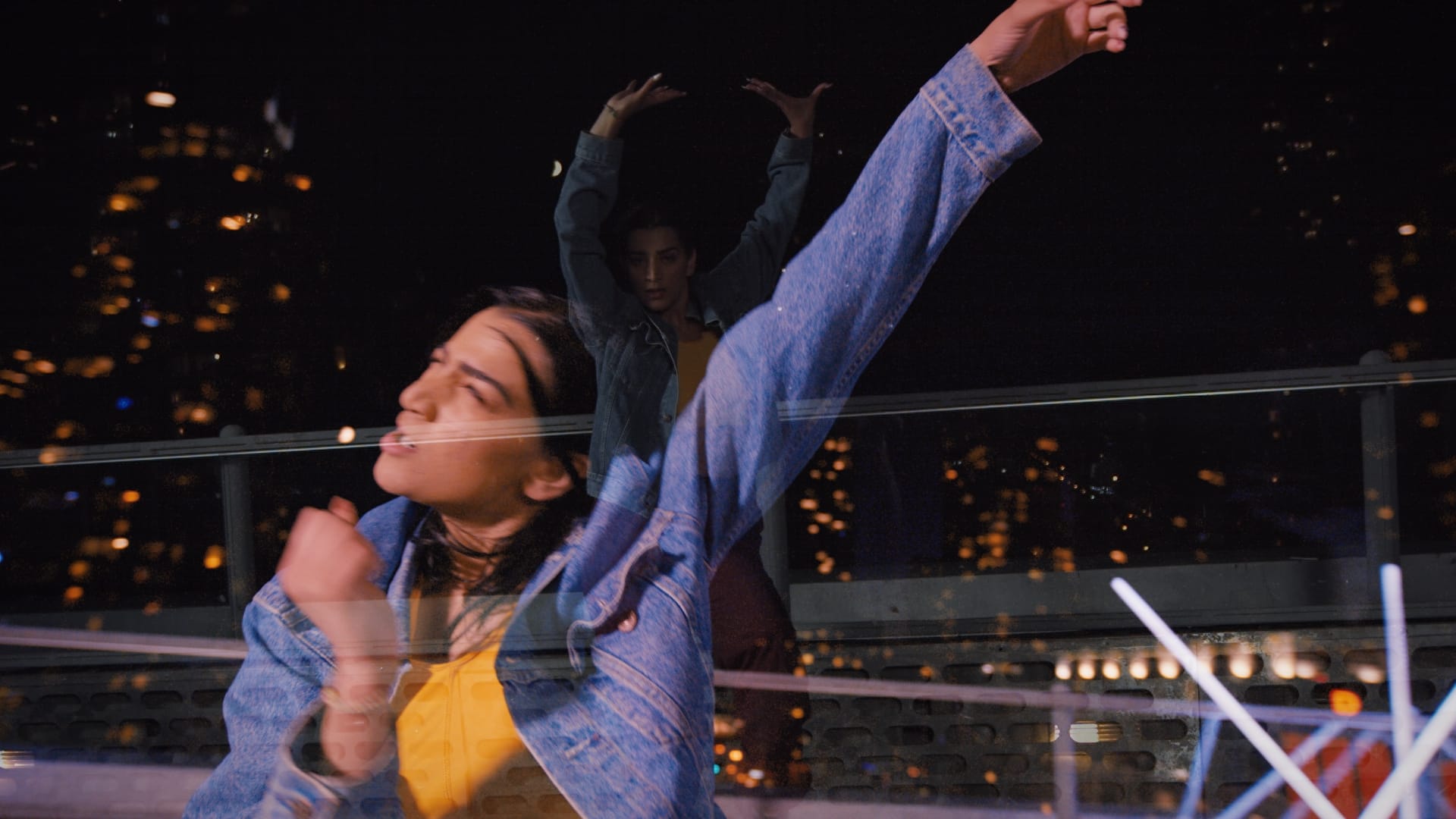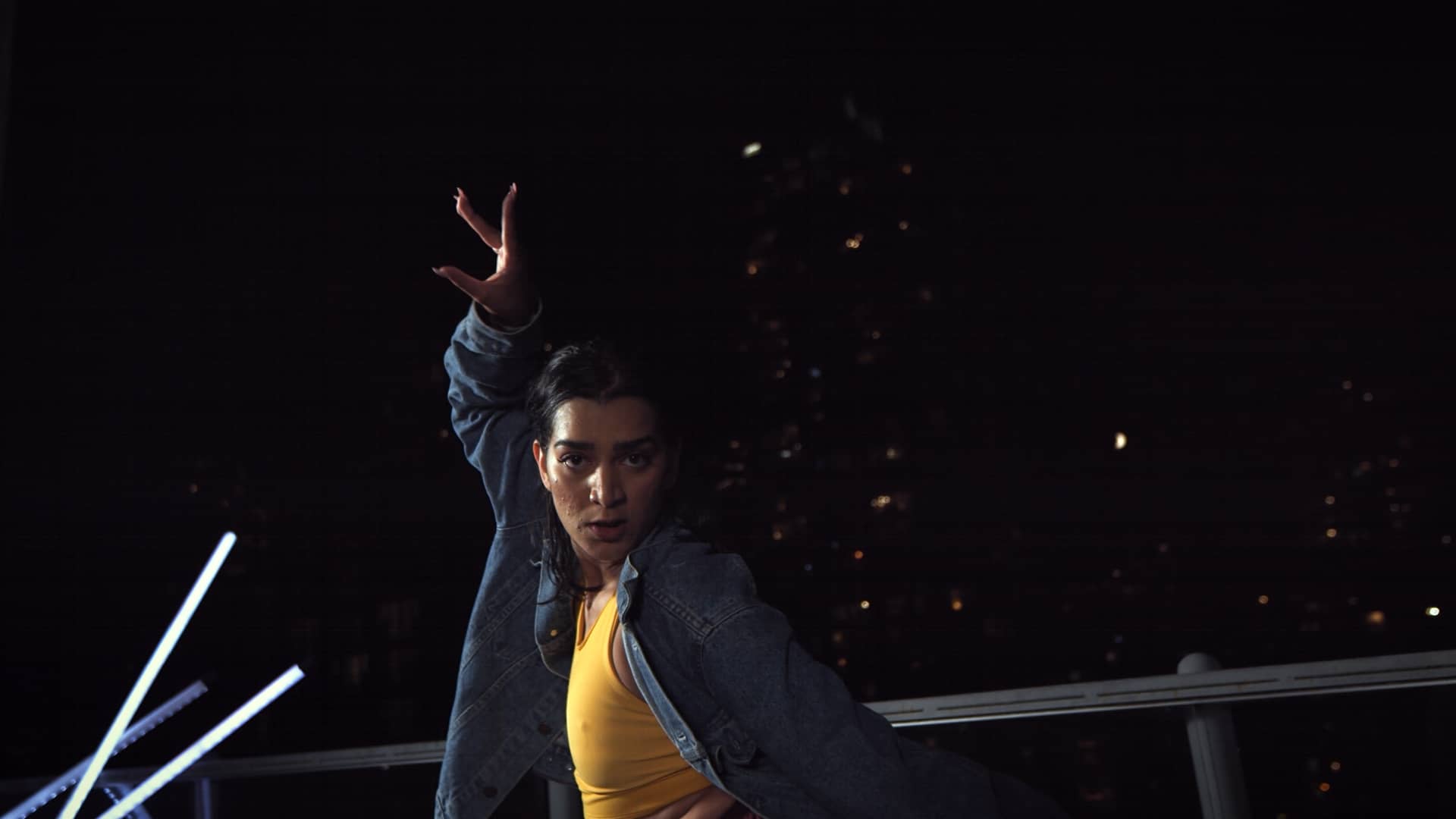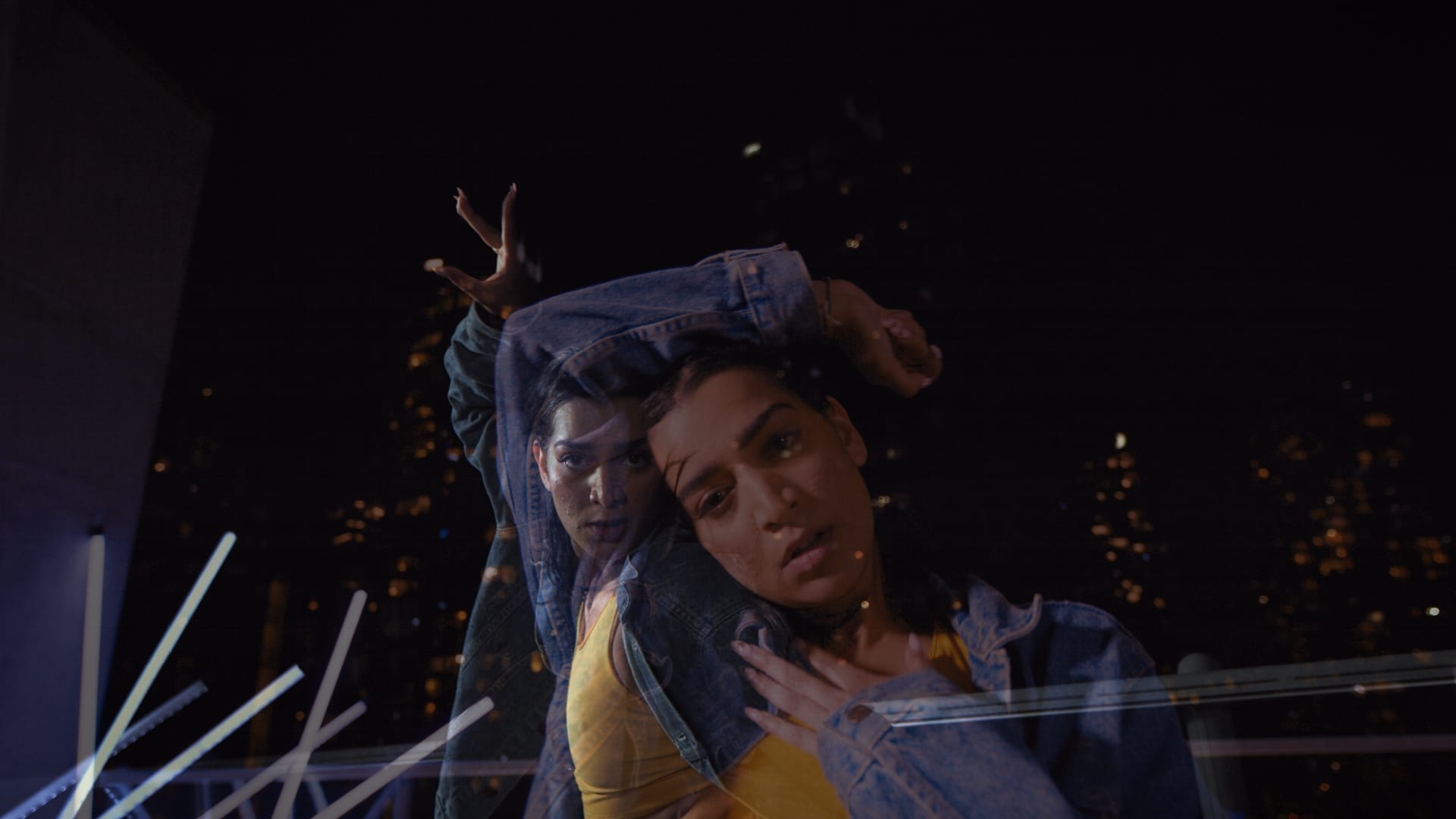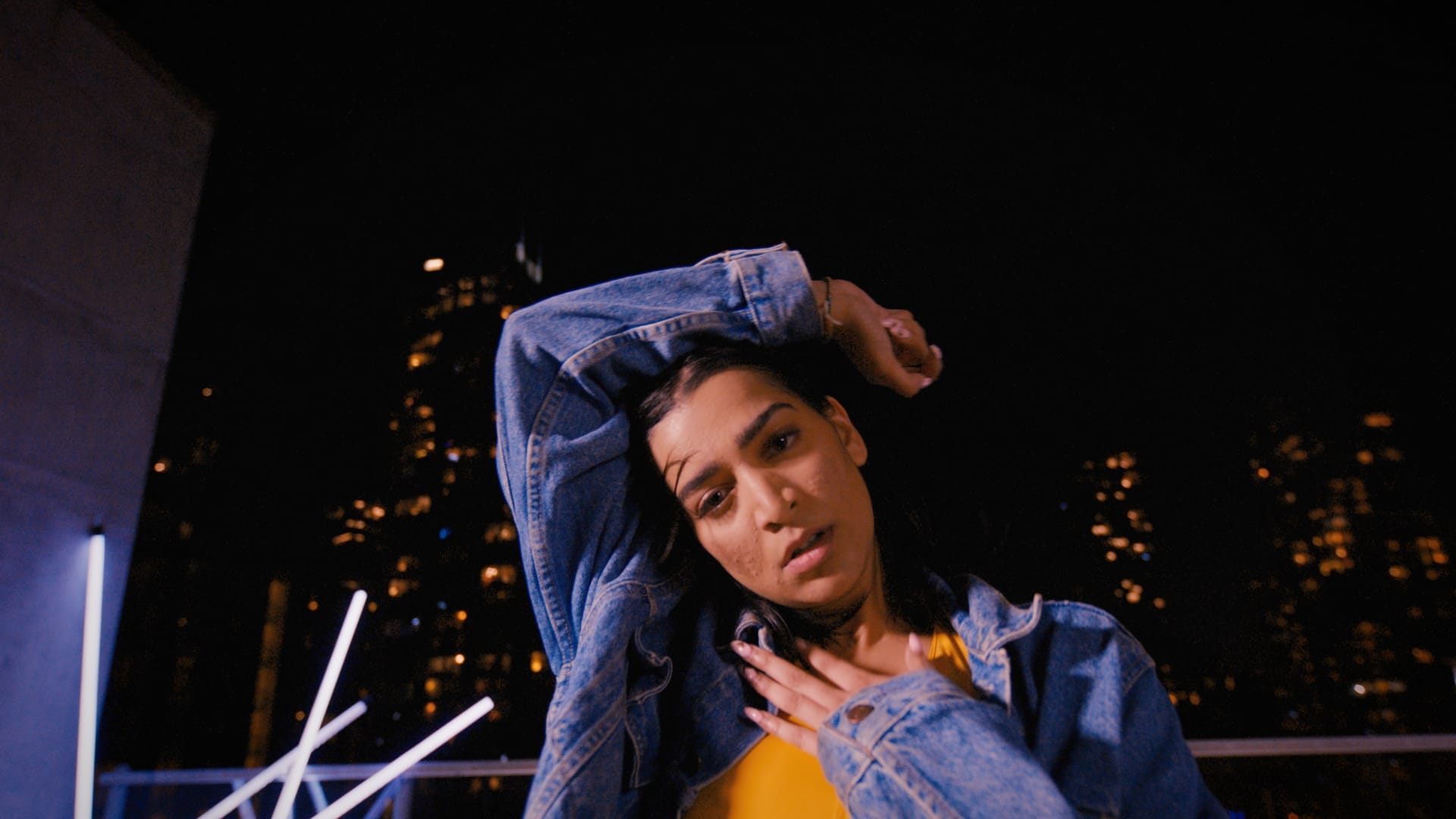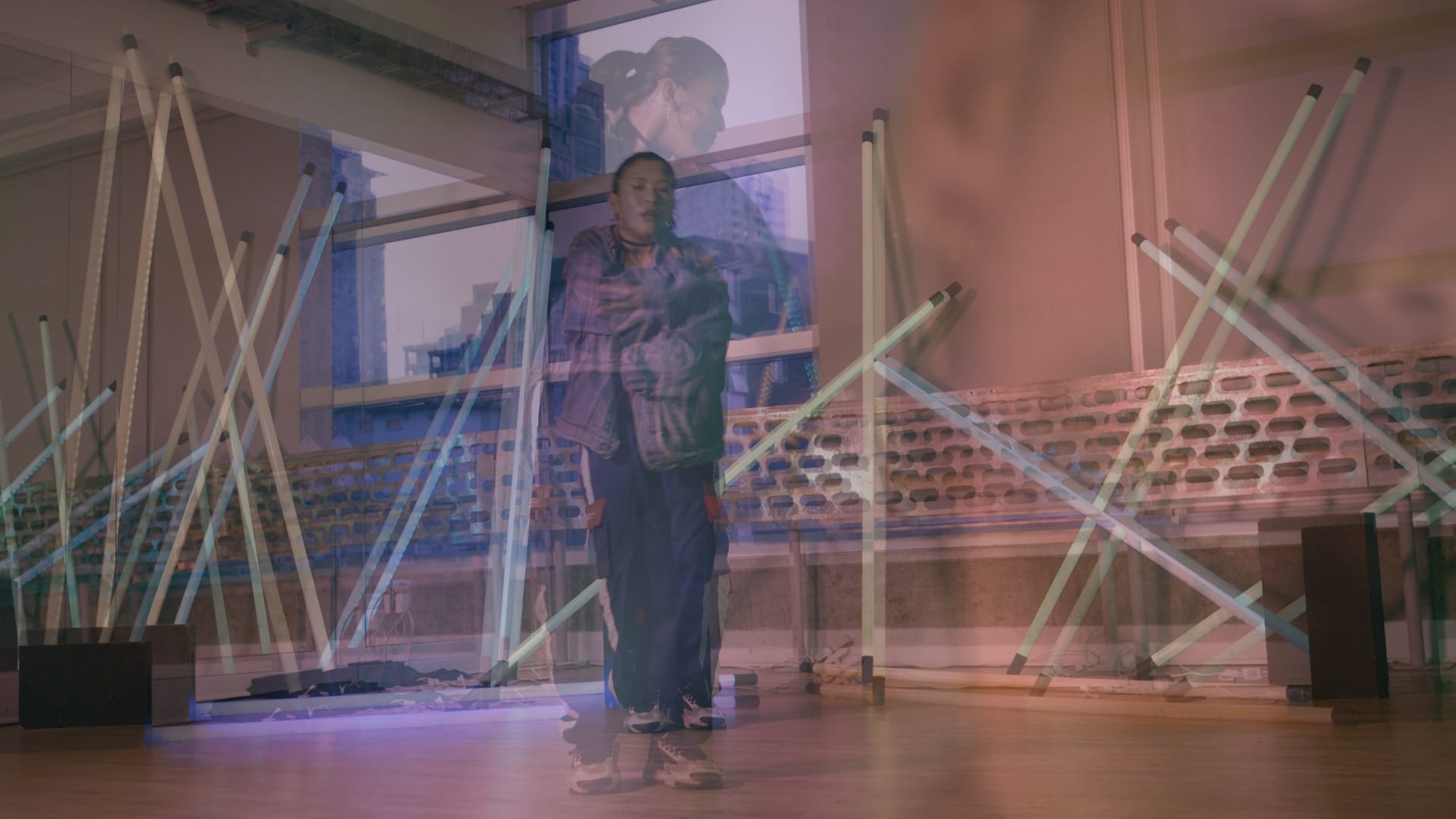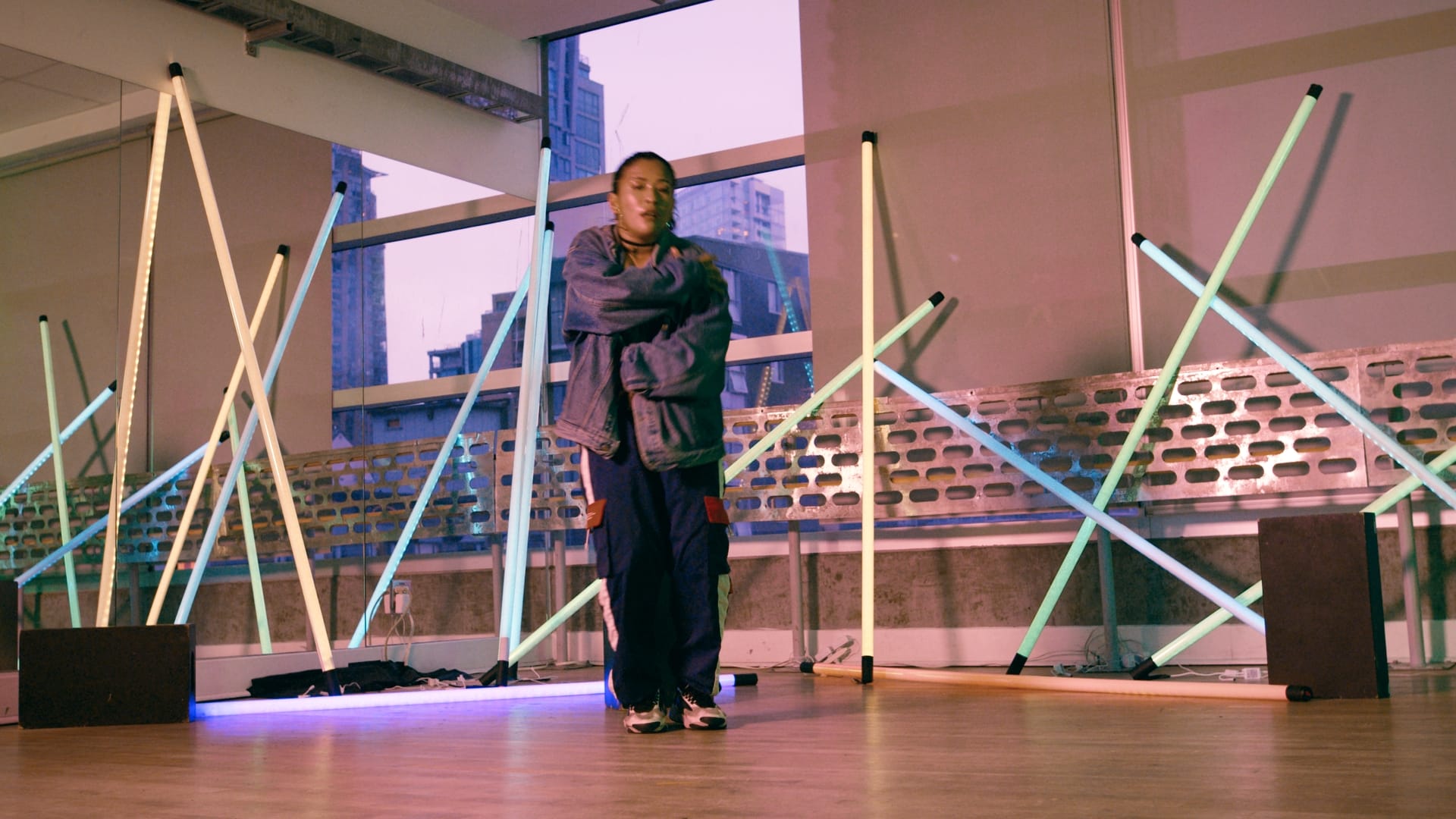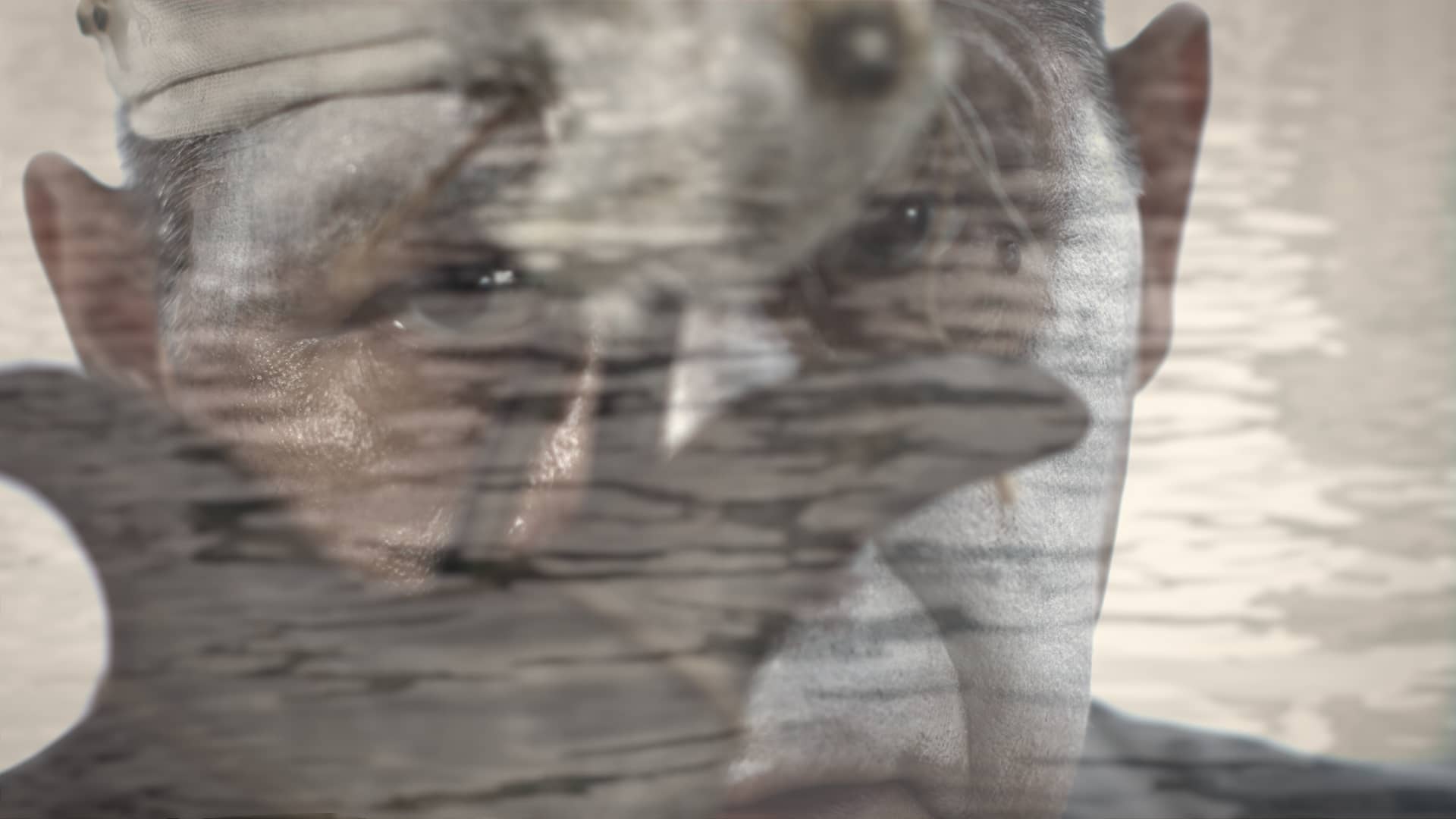 Miscellaneous Productions presents
Digital Release - April 8, 2022
MISCELLANEOUS Productions' OVERWHELMED is an original digital work in which senior and mid-career professional composers, choreographers, emerging artists, spoken word artists and young emerging/pre-professional community-engaged participants will explore feelings of being overwhelmed in dance, performance poetry, experimental film and live performance.
This generationally/culturally representative group of artists will employ many musical, dance and performance disciplines including R&B/soul, hip hop, jazz fusion/psychedelic rock, World music, contemporary dance, Streetdance, performance art and experimental documentary will be merged to make a work about uncontrollable emotions in complicated times.
A live component of this project was filmed on the rooftop garden of The Dance Centre, with four featured elder artists/writers: Renae Morriseau, Grace Eiko Thomson, Zachery C. Longboy, and Eric D. Wong.
The following artists will explore feelings of being overwhelmed in music, dance, performance art, spoken word and experimental documentary:
Elaine Carol-Director/Producer
Renae Morriseau
Grace Eiko Thomson
Eric D. Wong
Tonye Aganaba
Robin Layne
Jaya Story
Amber Funk Barton
Natasha Gorrie
Petra Ayedzi
Helen Dang
Simran Sachar
Jason Bempong
Zachery C. Longboy
Adrian Glynn
Marissa Wong
Also participating will be MISCELLANEOUS Productions' alumna:
Lennox Johnston-Yu
Lucy Luo
Zefanya Hardhian
Arjun Panesar
Our storyboard artist is Tiffany Yang and our technical director/production manager is Katja Schlueter.