Haunted House
What haunts you? Our latest project is about using art as a vehicle to confront the things that scare us most deeply; about the power that comes from naming our fears and telling stories about them.
Miscellaneous Productions presents
Seven young performers shared their fears in MISCELLANEOUS Productions' original, innovative, site-specific production Haunted House.
Adding to the uniqueness of the event, the performance took place in an actual house - the historic Edwardian Barclay Manor in Vancouver's West End. The domestic setting was particularly apt, as this haunted house is indeed inhabited by ghosts.
MISCELLANEOUS Productions' Director Elaine Carol tasked the young performers - aged 15-25 - with creating performance works, in a long-term collaboration, that reflected memories or incidents from their past that most haunted them personally.
Drawing from their childhood for material, the emerging talents collaborated with professionals from the local professional artistic community on an array of pieces, from music to experimental theatre, to dance, to ritual.
Some of Vancouver's top talent, including musician producer Chin Injeti, singers Dawn Pemberton and Natasha Pheko, choreographers Megan Solis, Sabera Hamid and Shallom Johnson, and composer/musician Cris Derksen, were part of the artistic team that helped the participants develop and polish their ideas.
Haunted House ran for only four performances, with audiences limited to 30 each night. Because the pieces took place throughout the house, five professional performers, the "Ghost Women" guided audience members from one area of the site to another, including outdoors, ensuring everyone saw the entire show. Fans of art that dared to confront dark places, found that as audience members went through the spectral journey, hope emerged.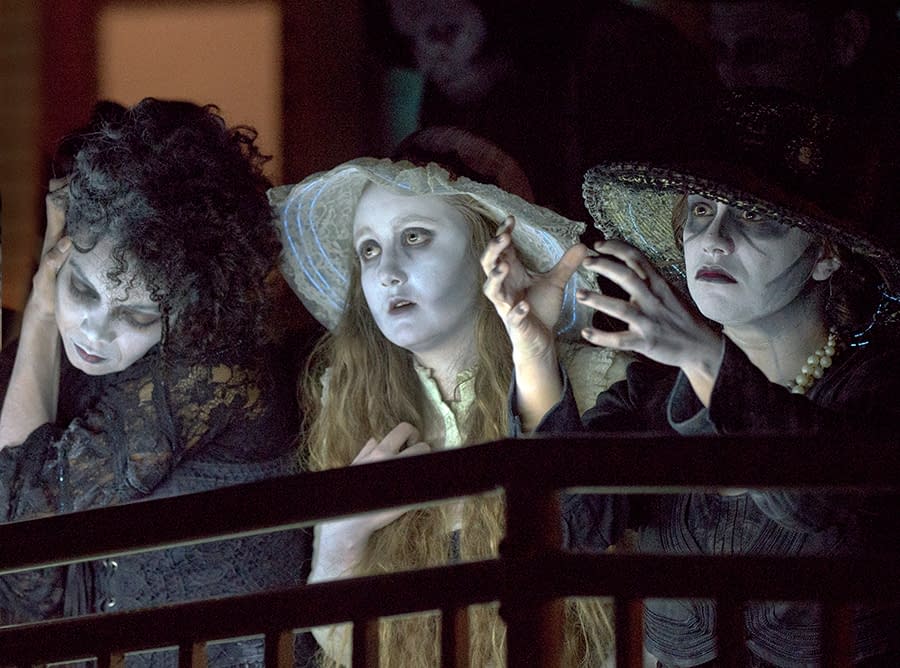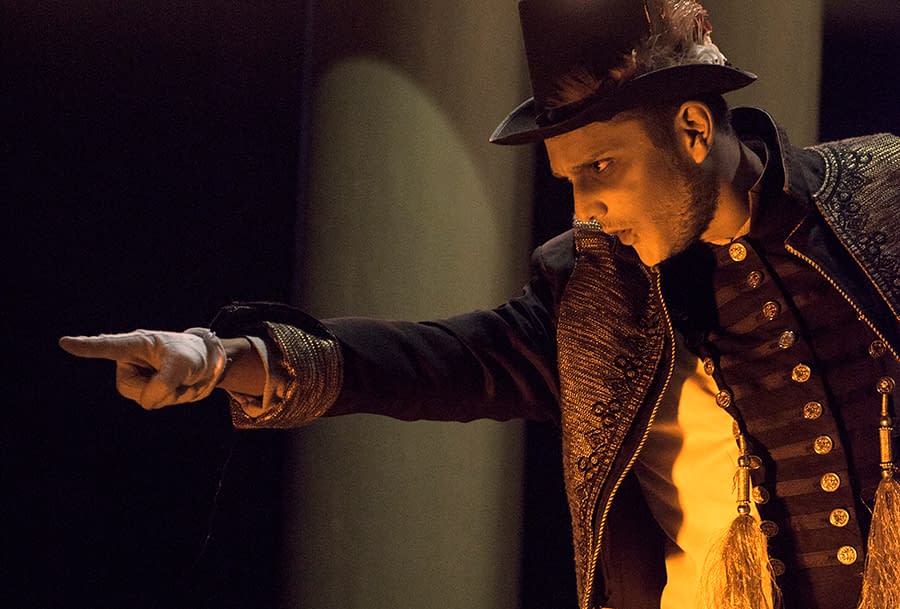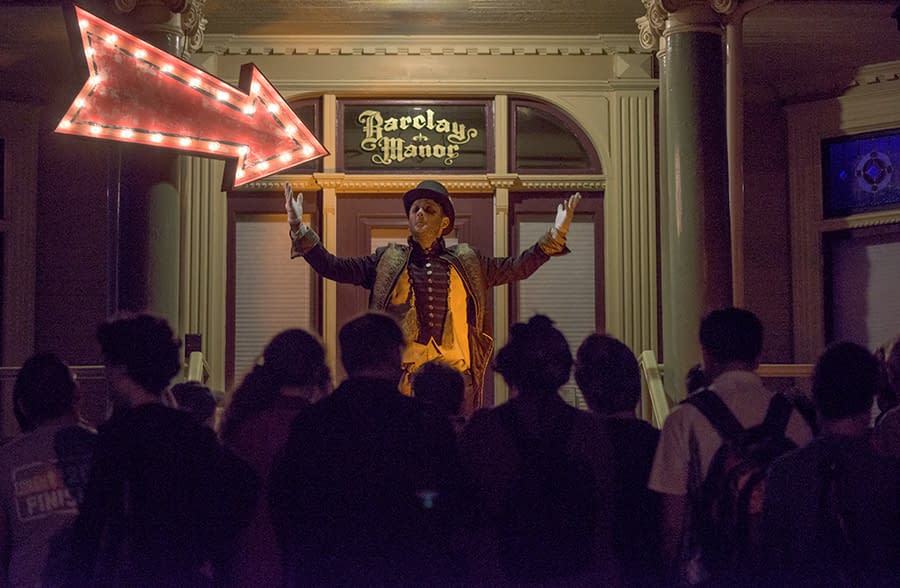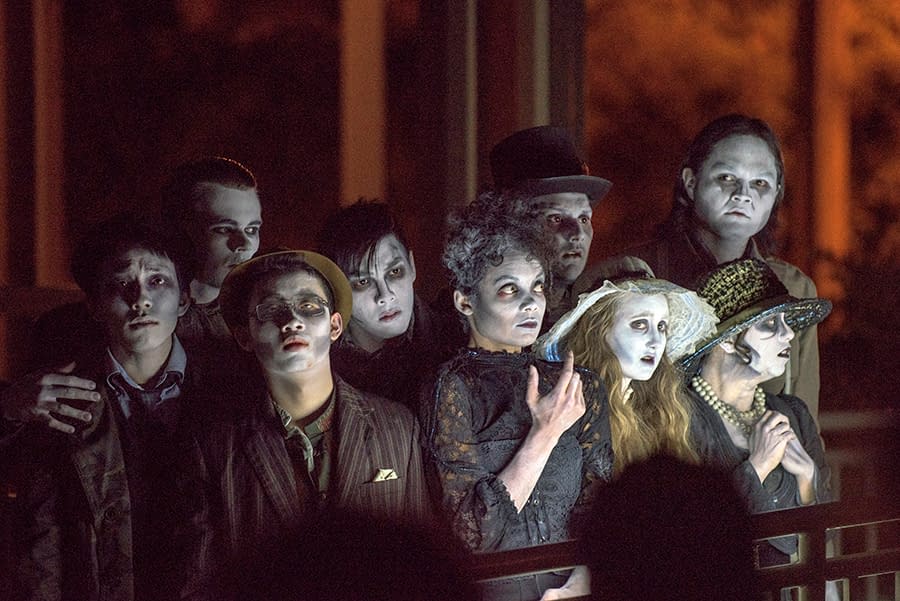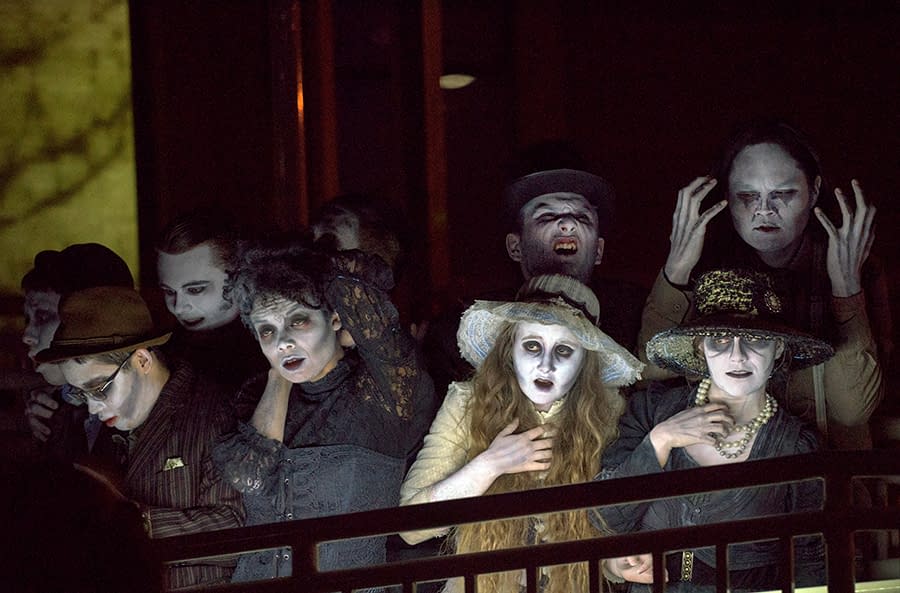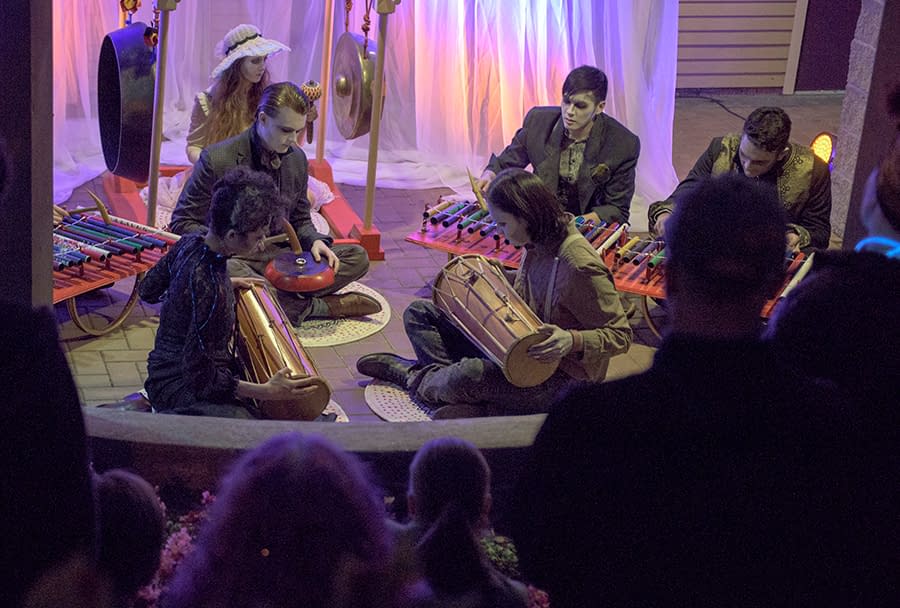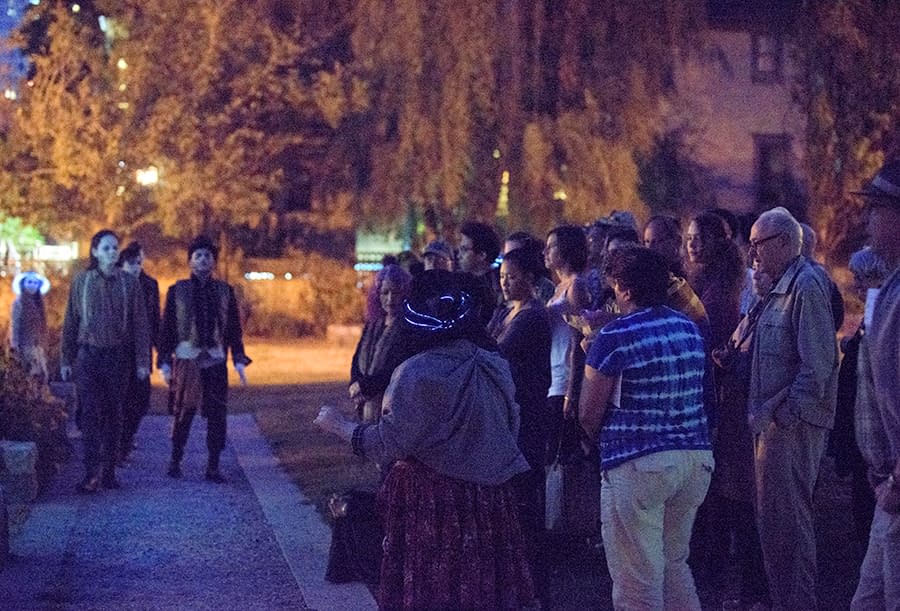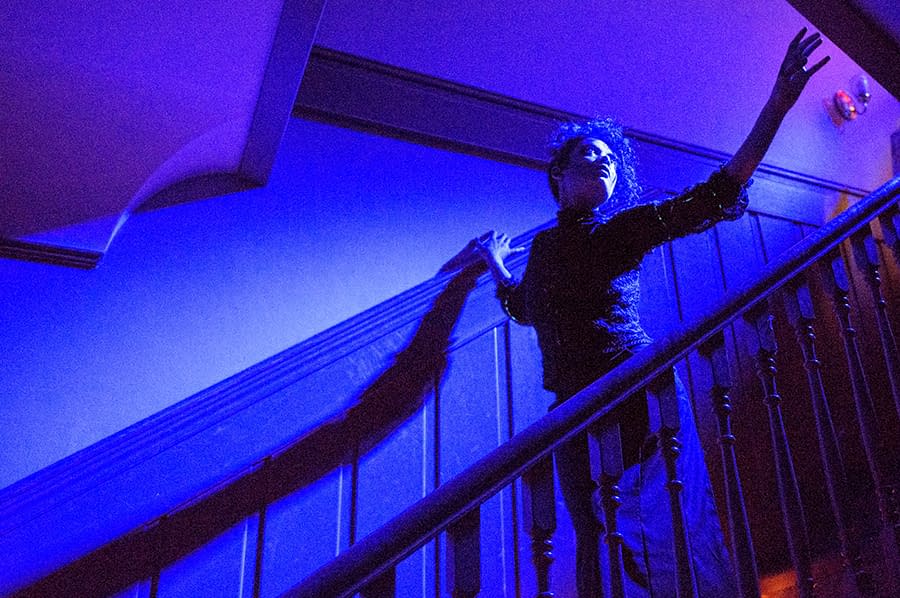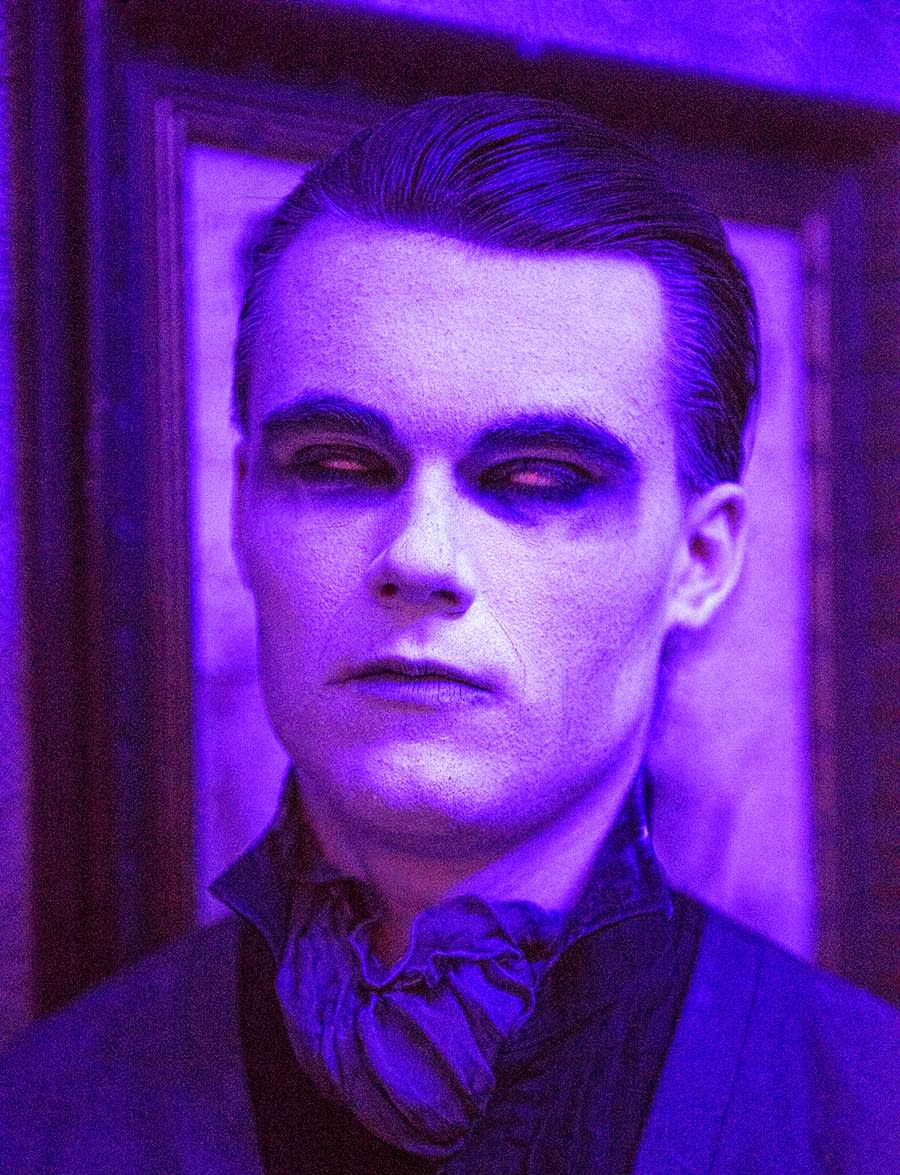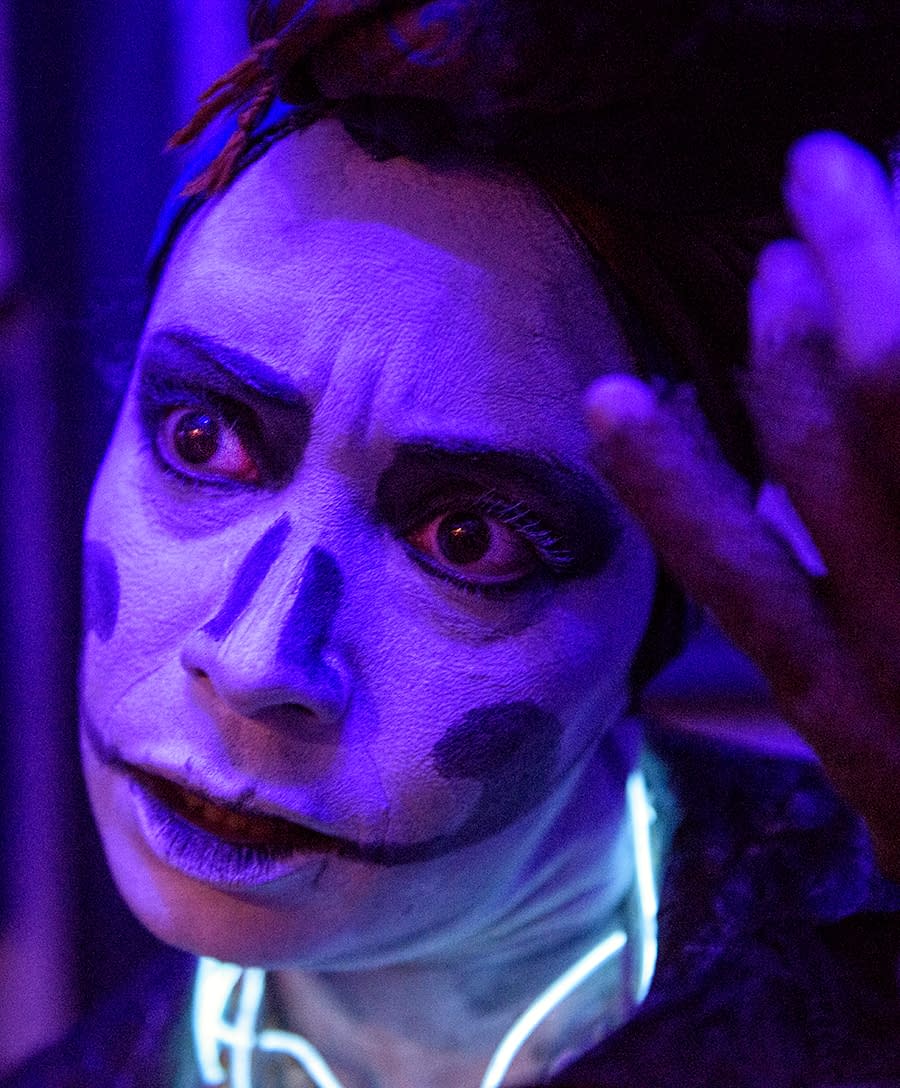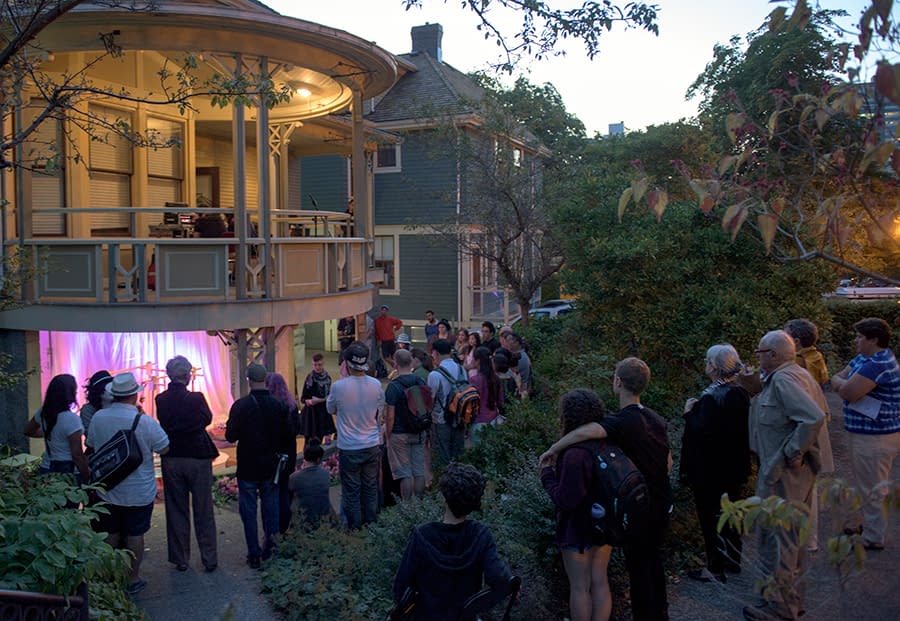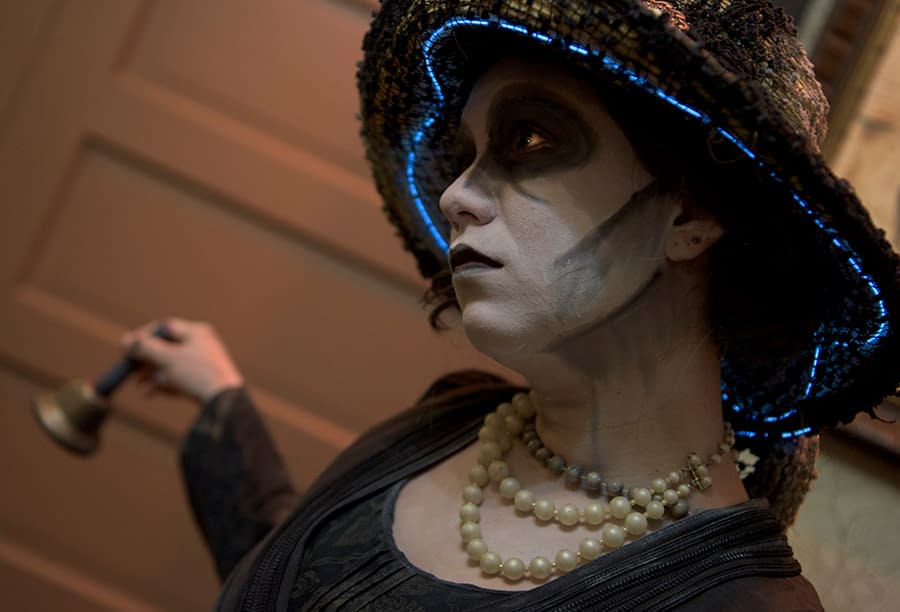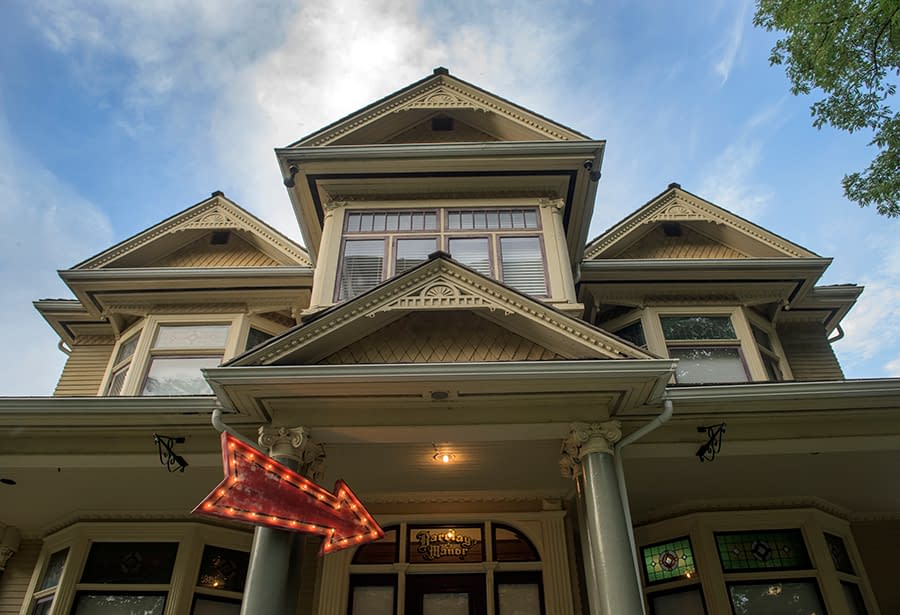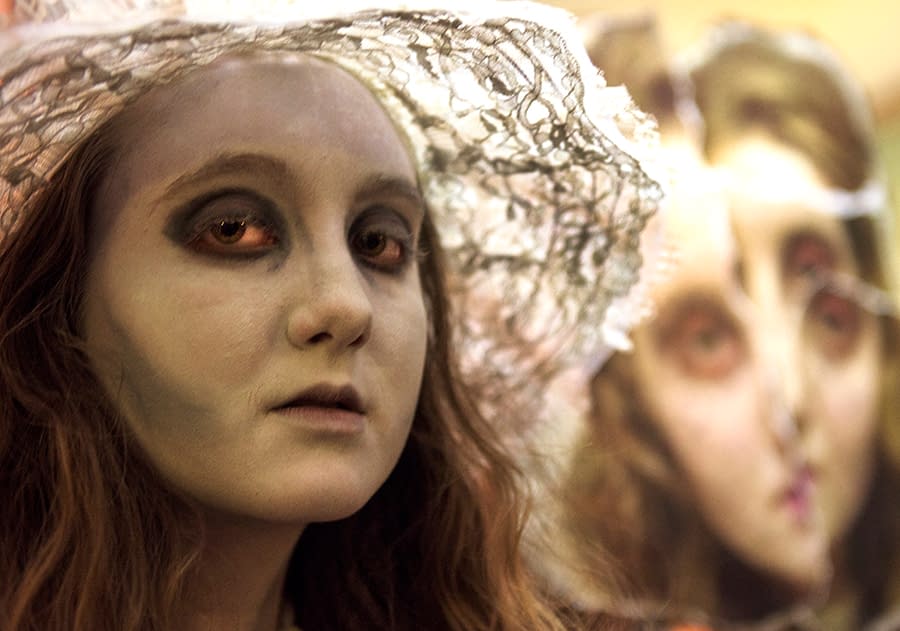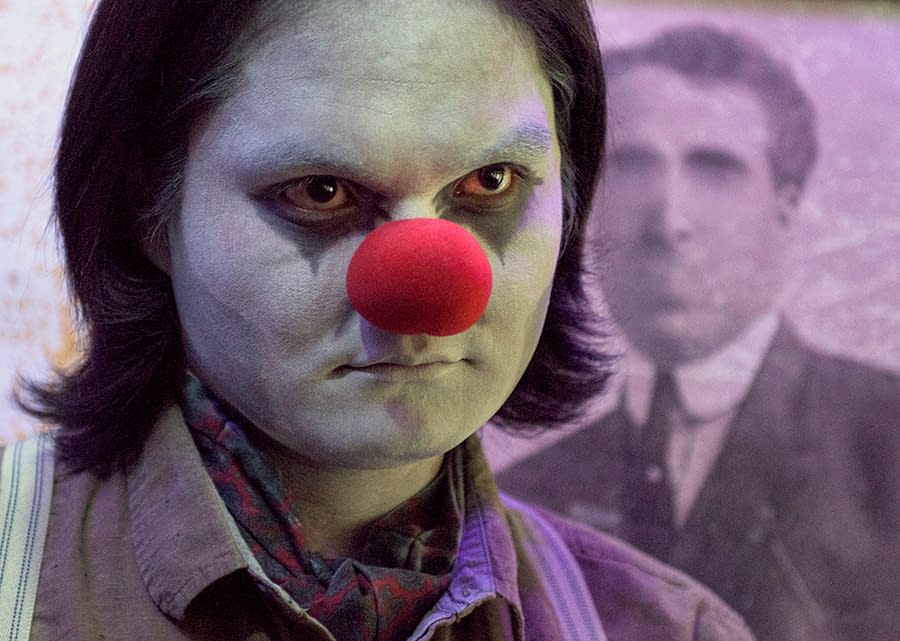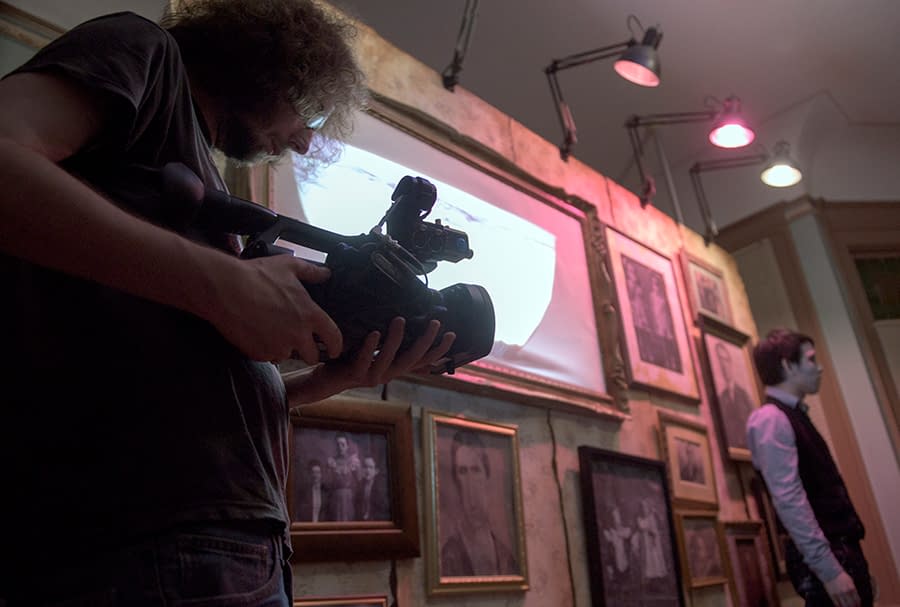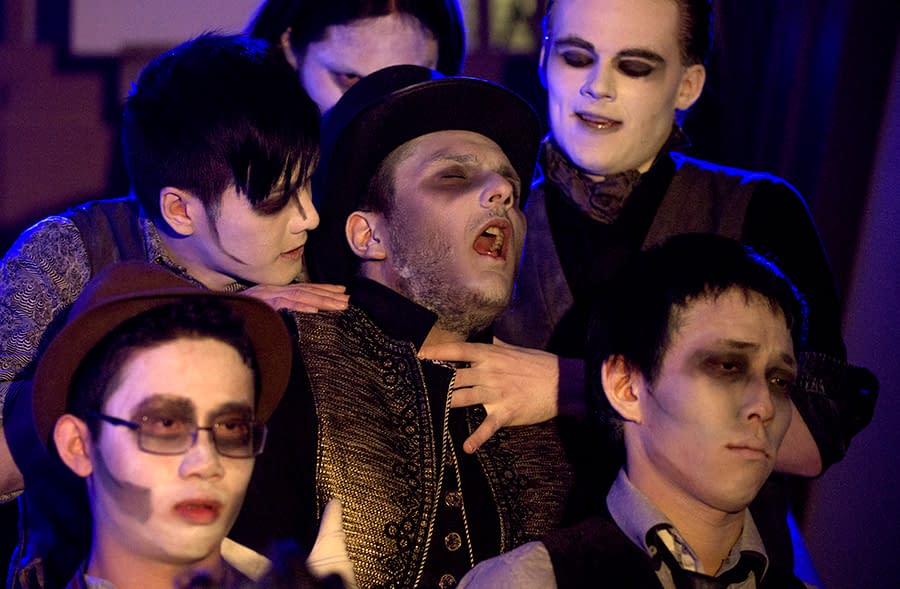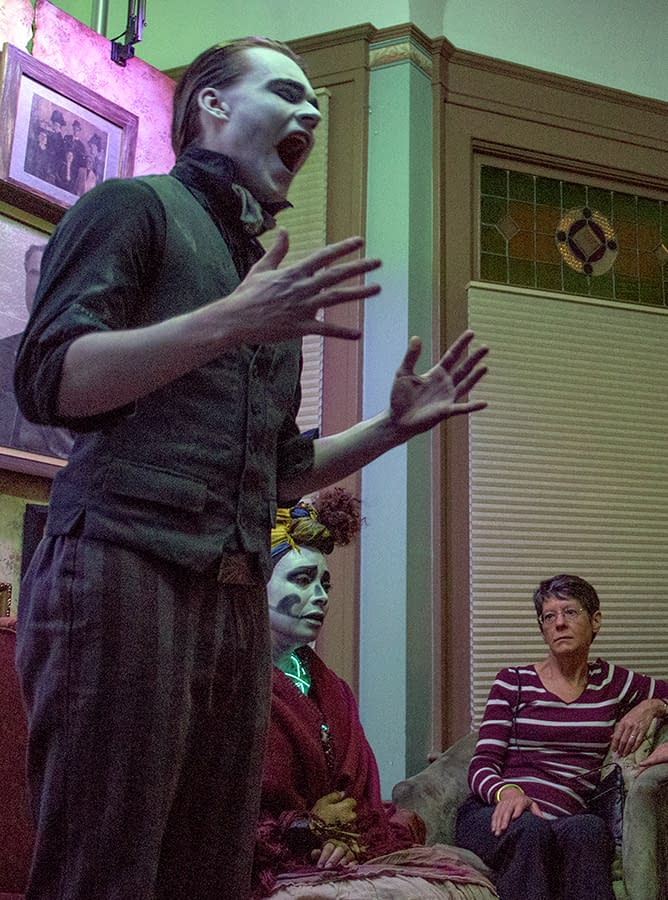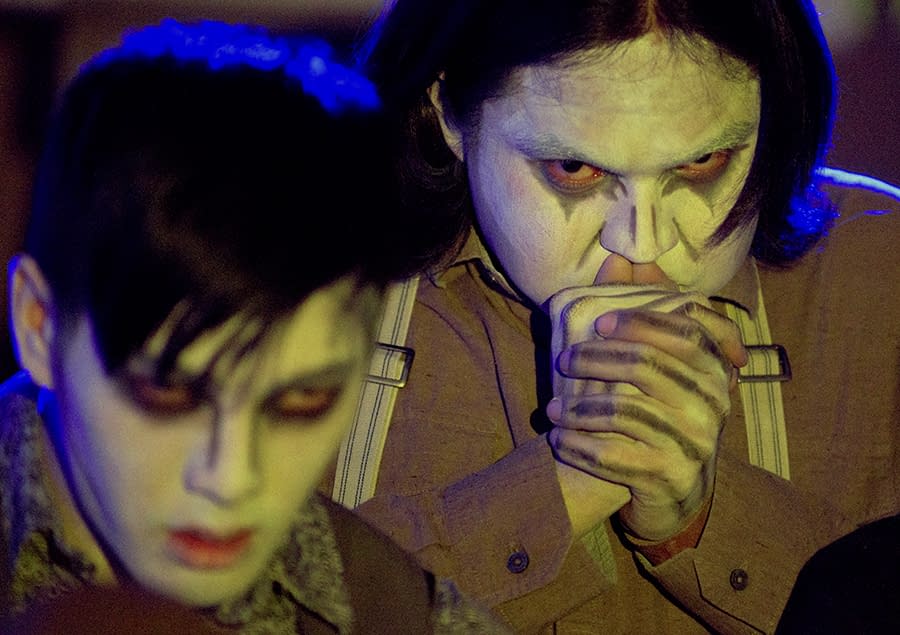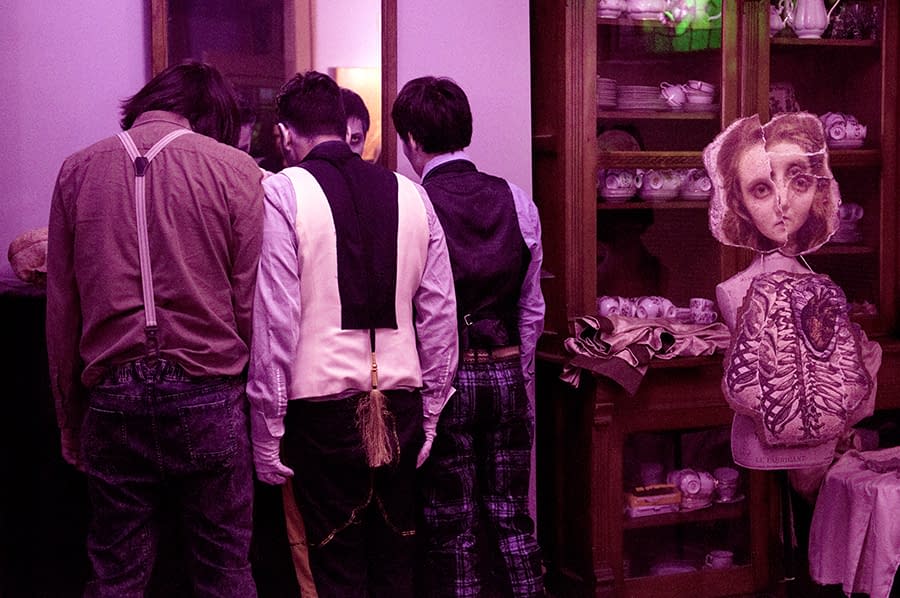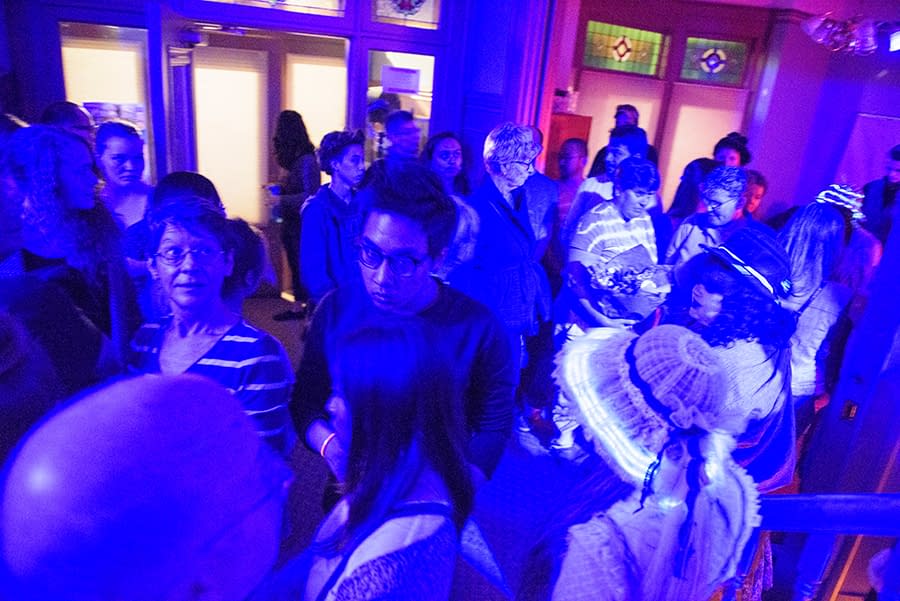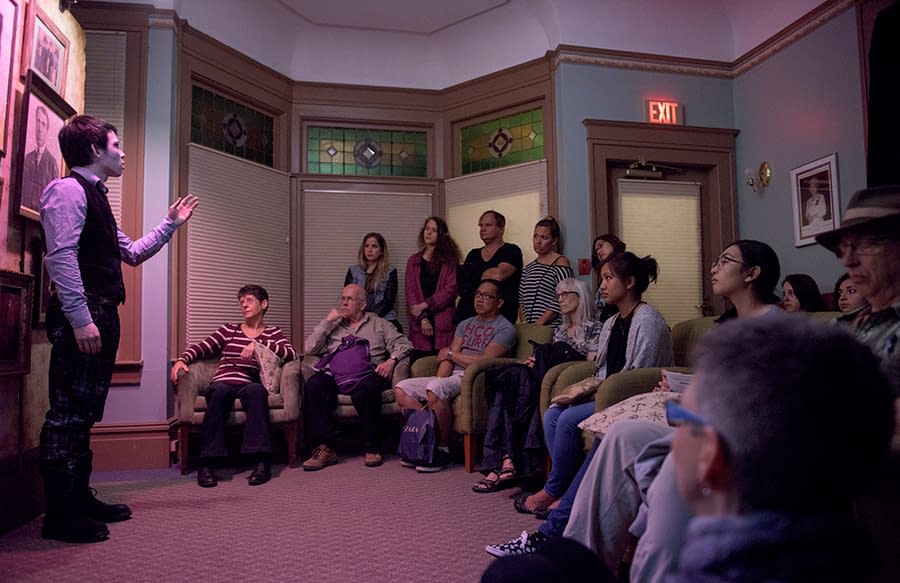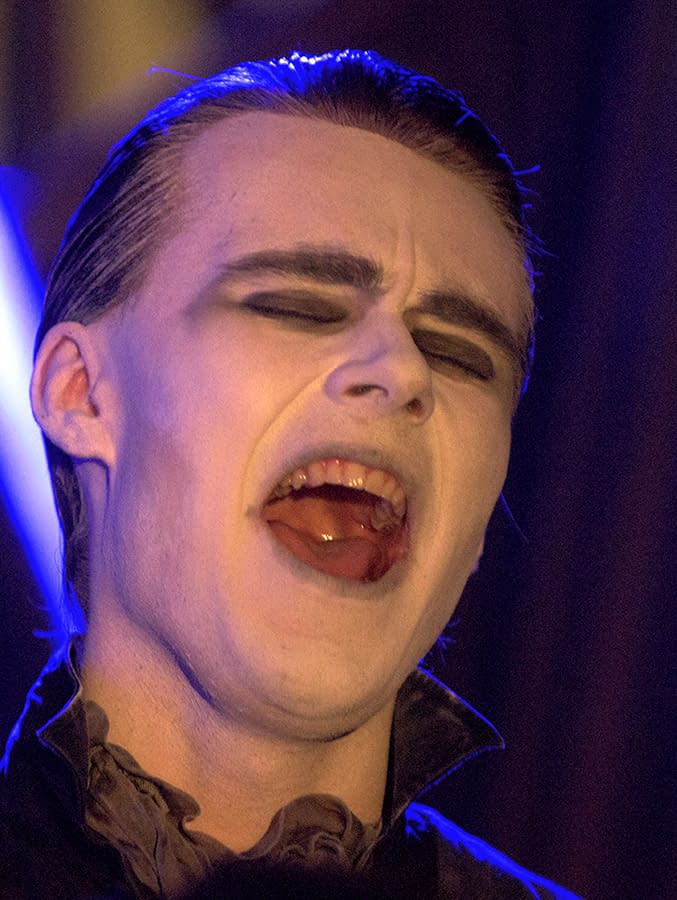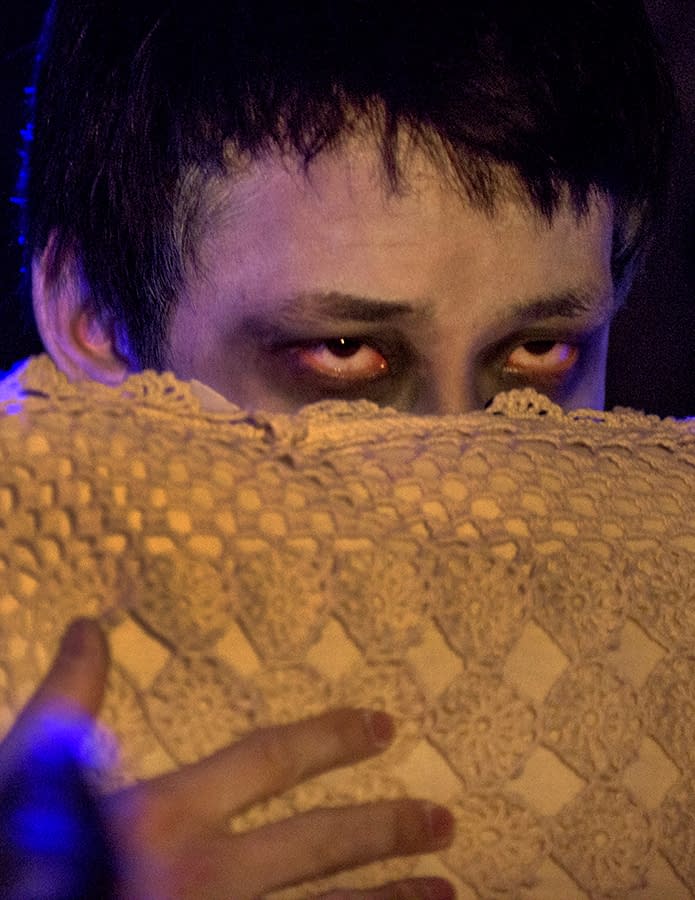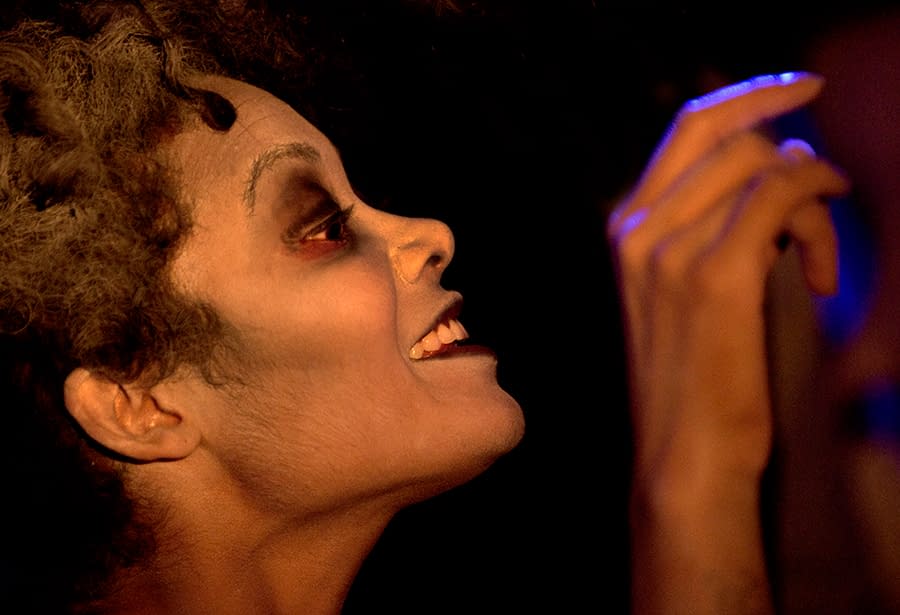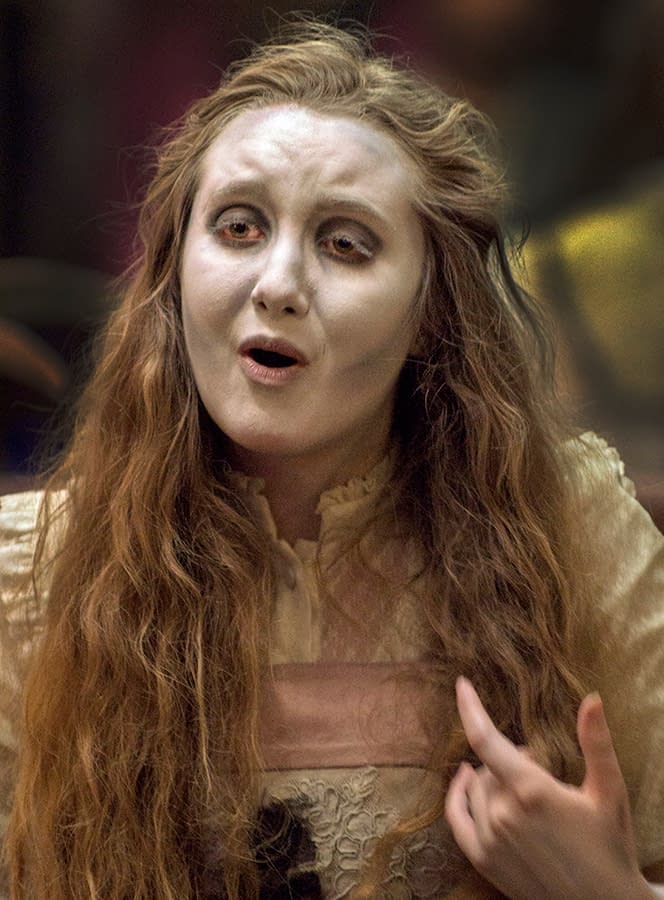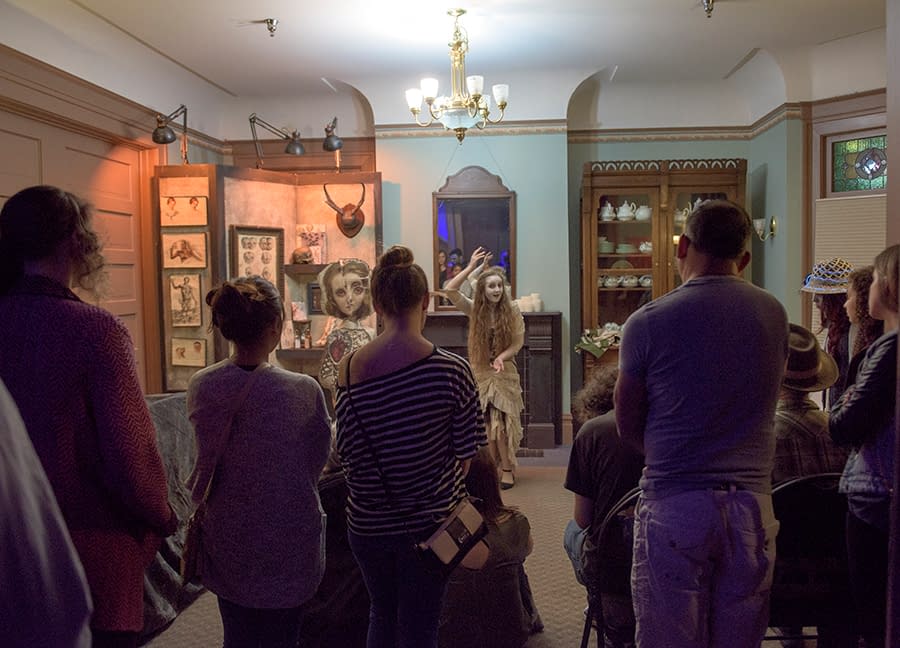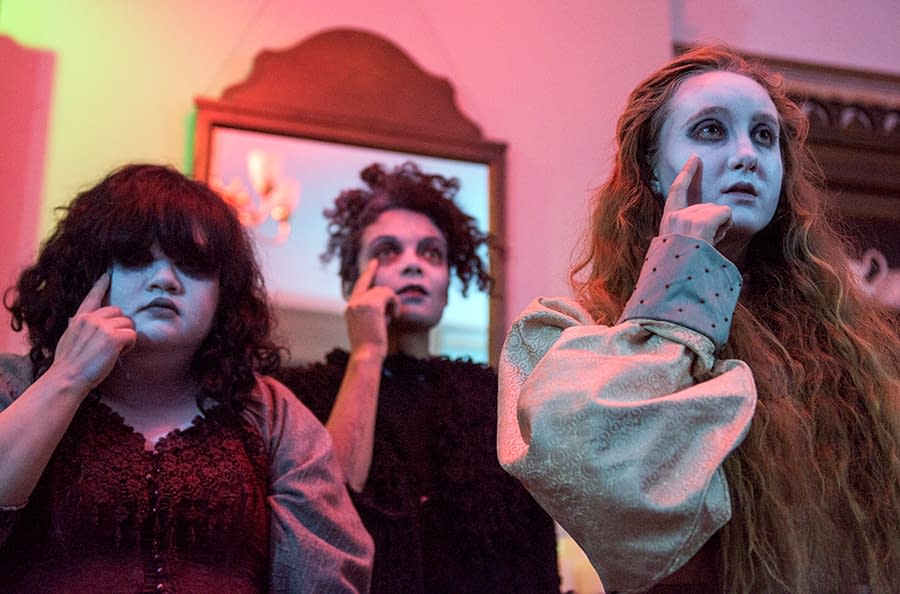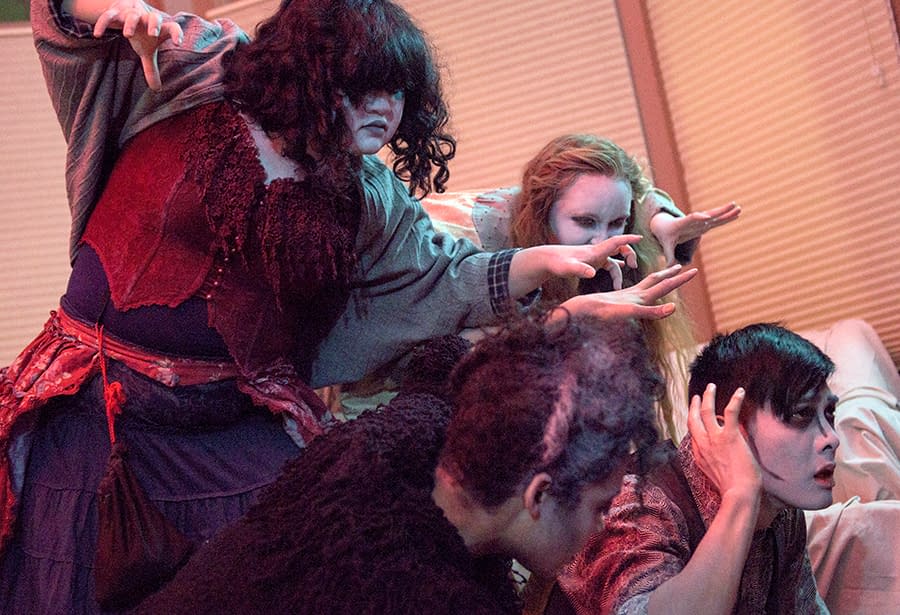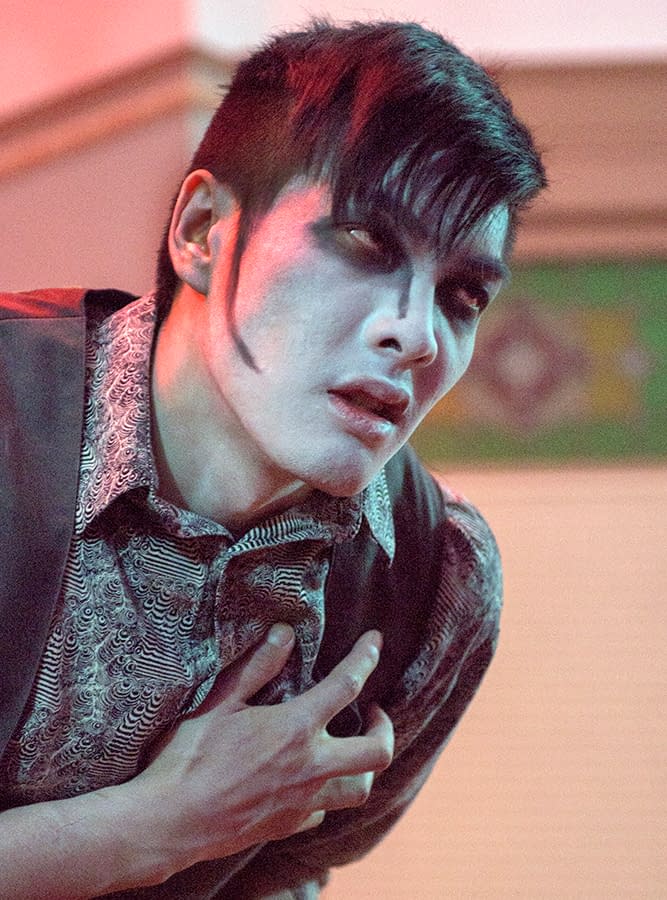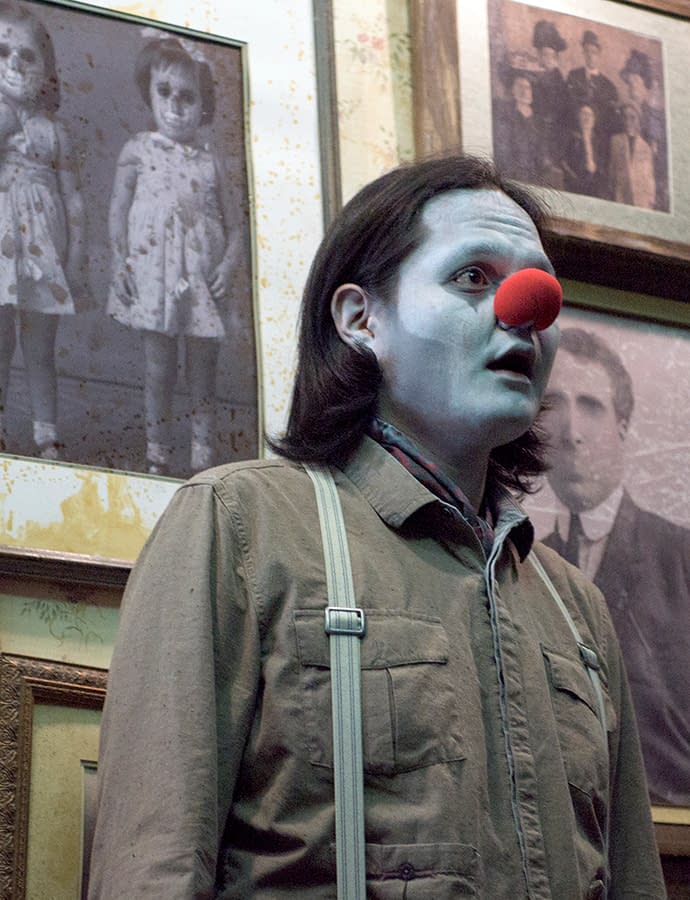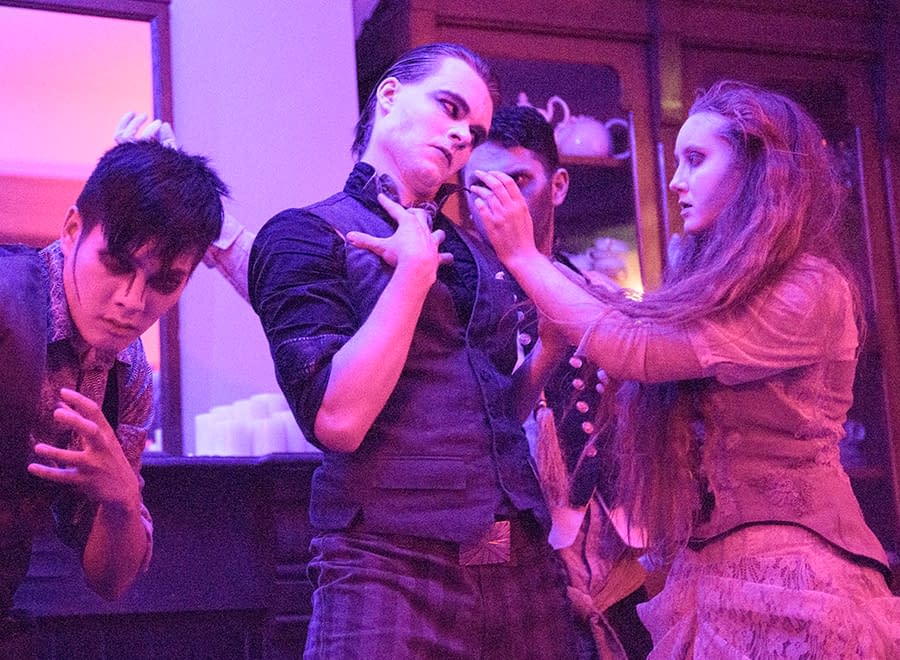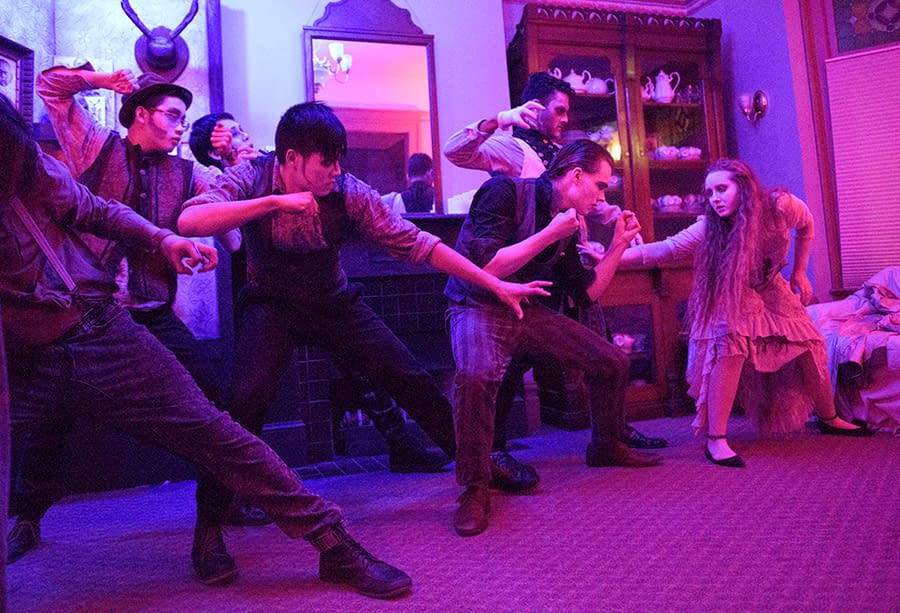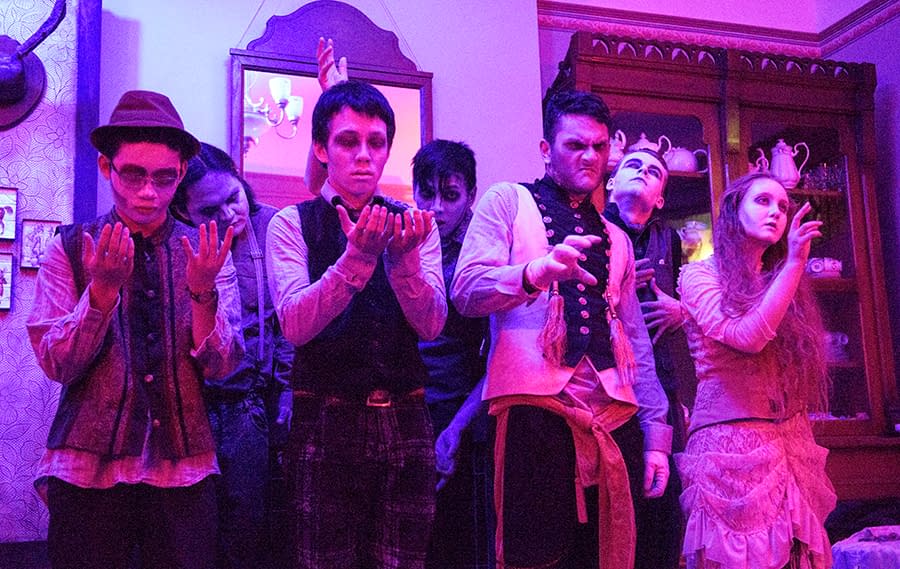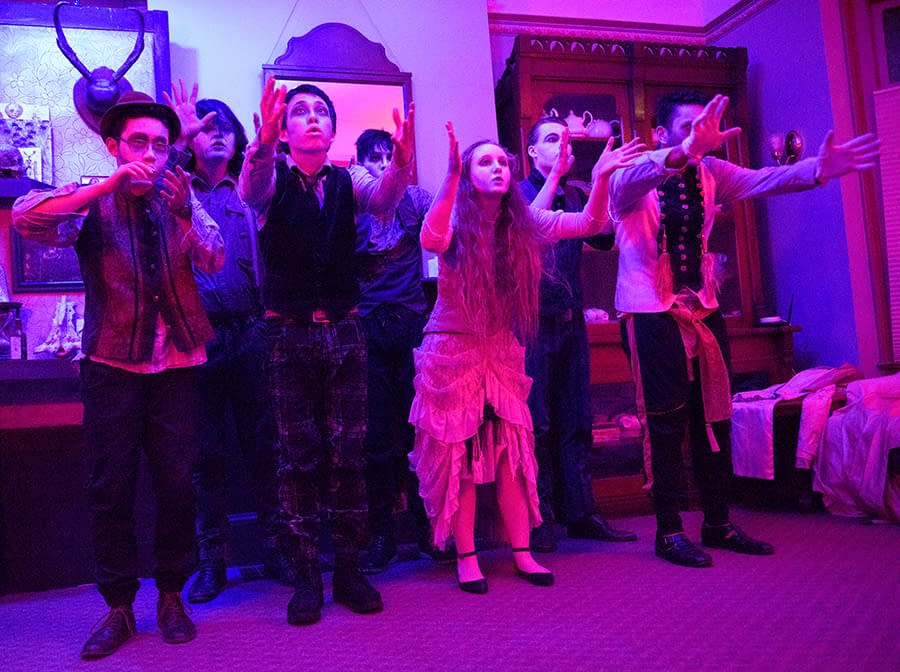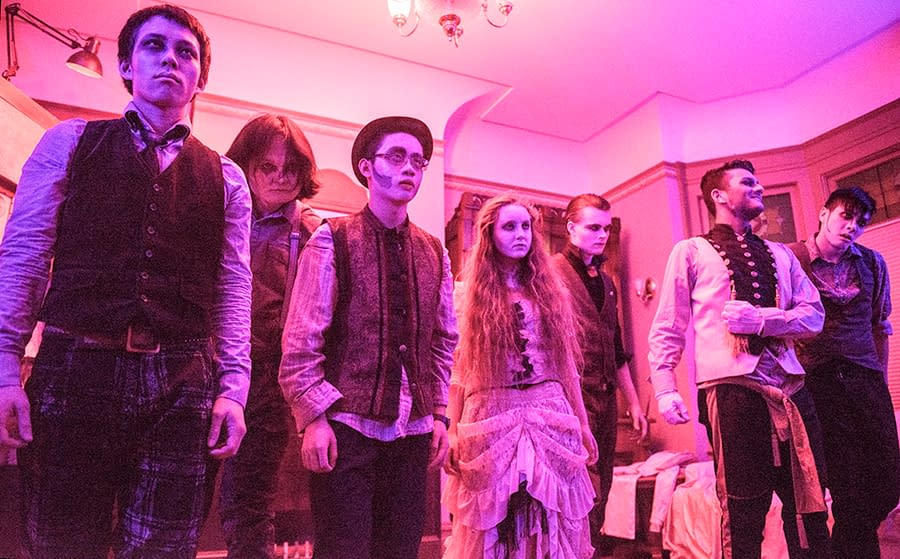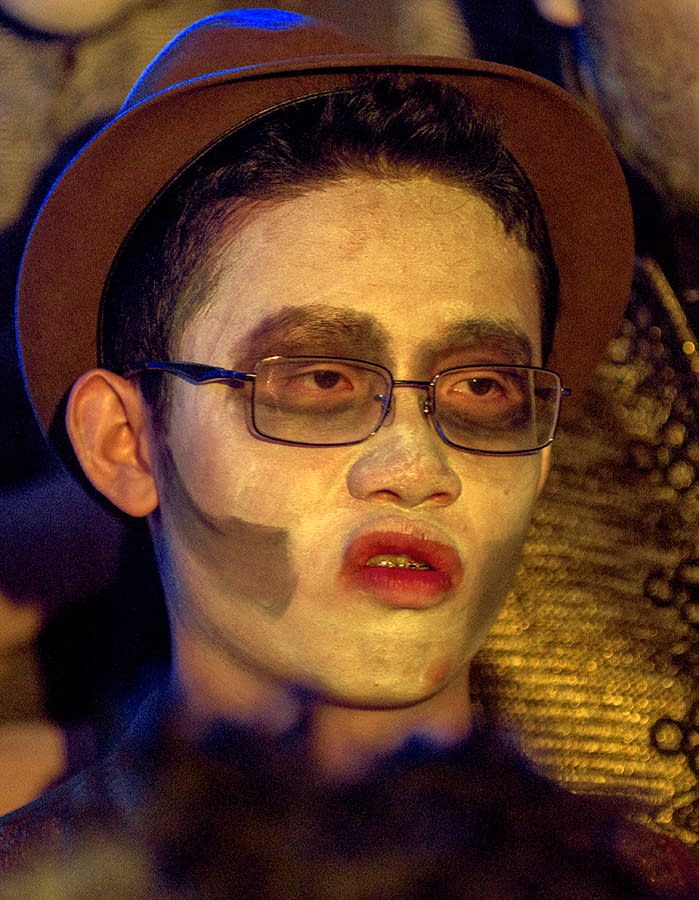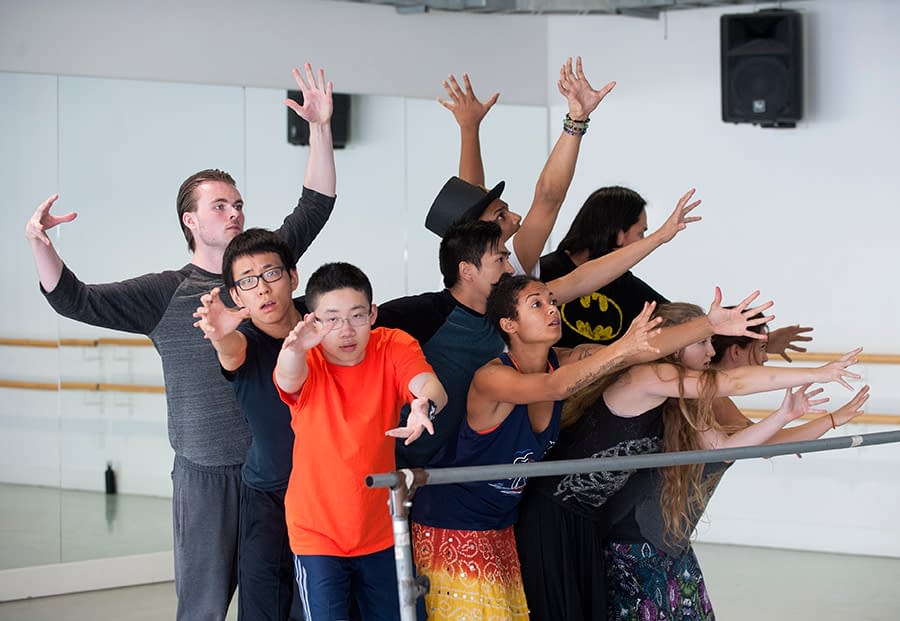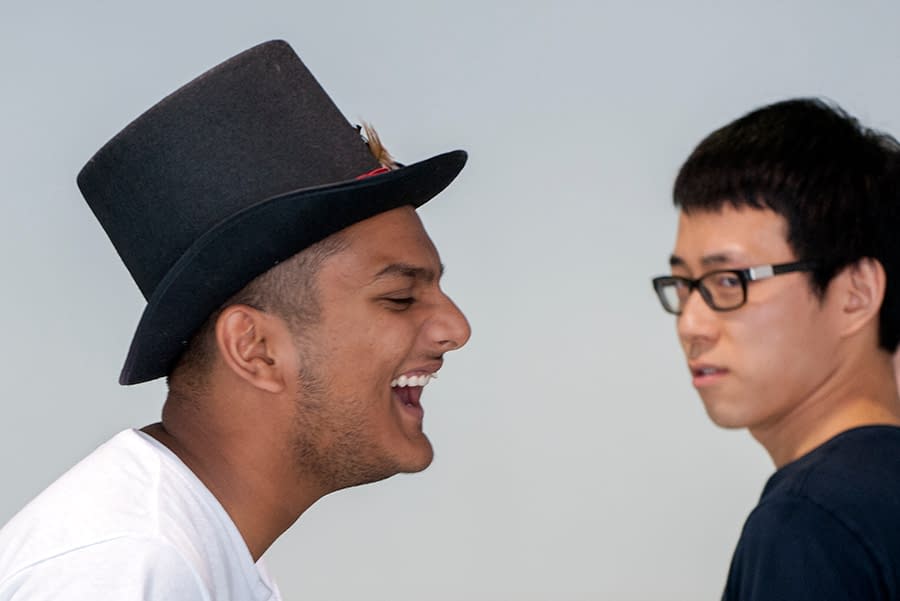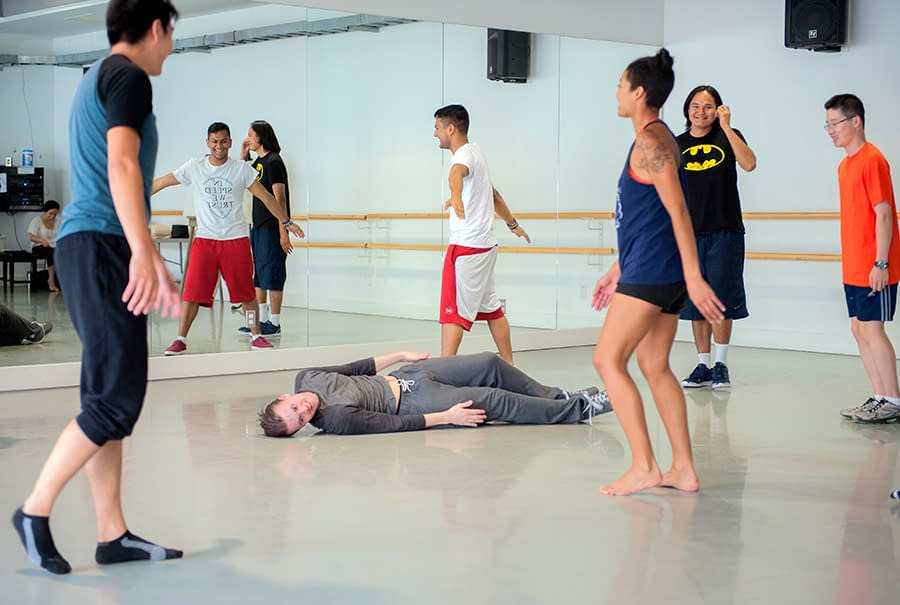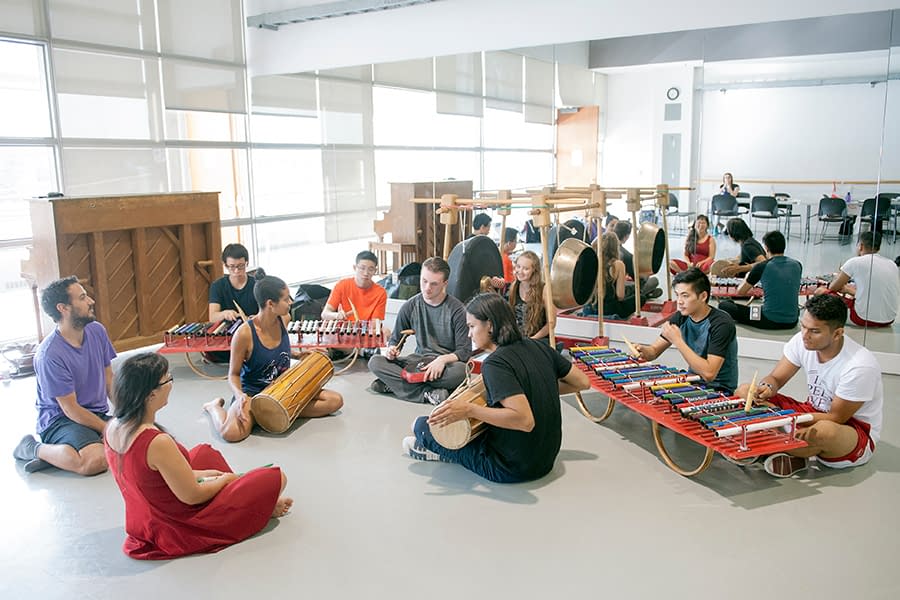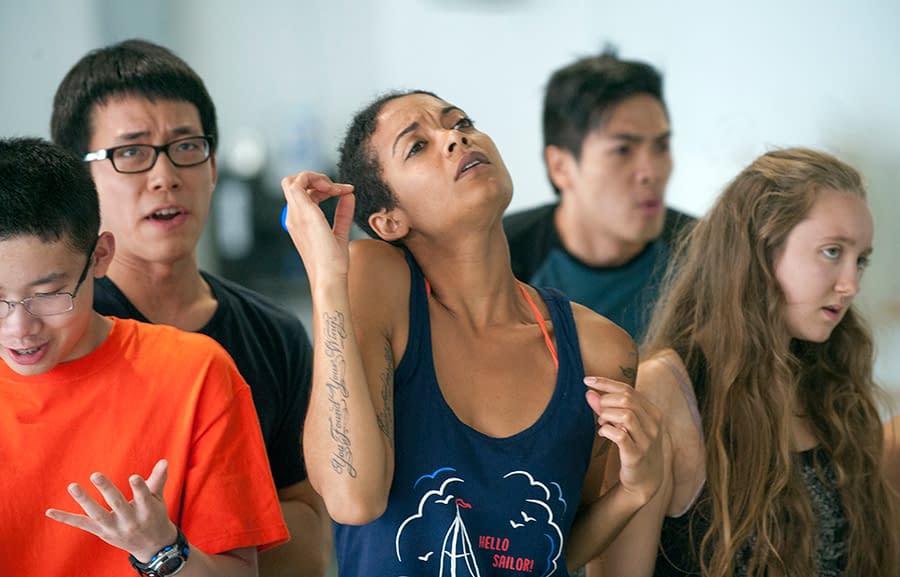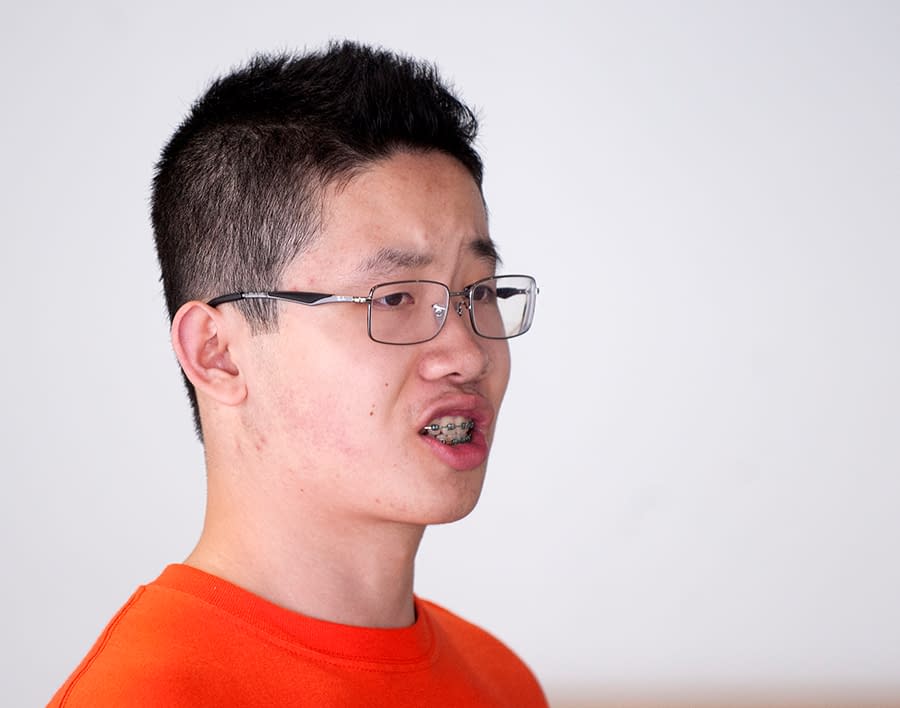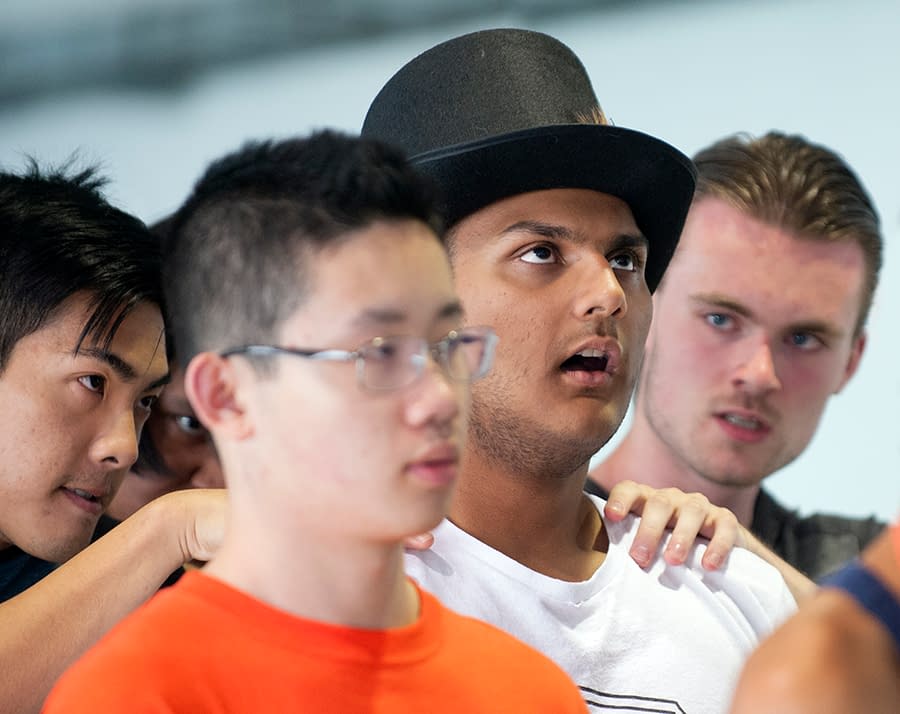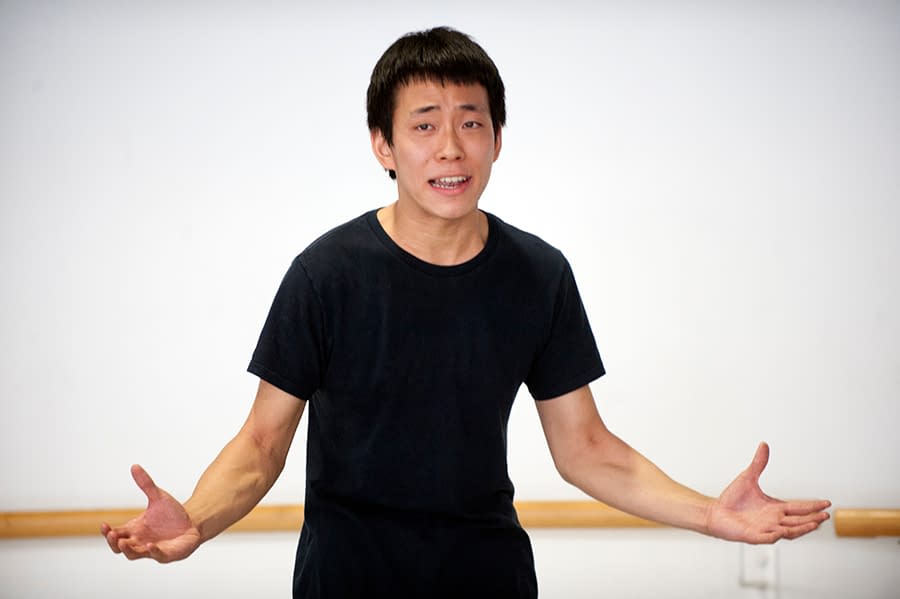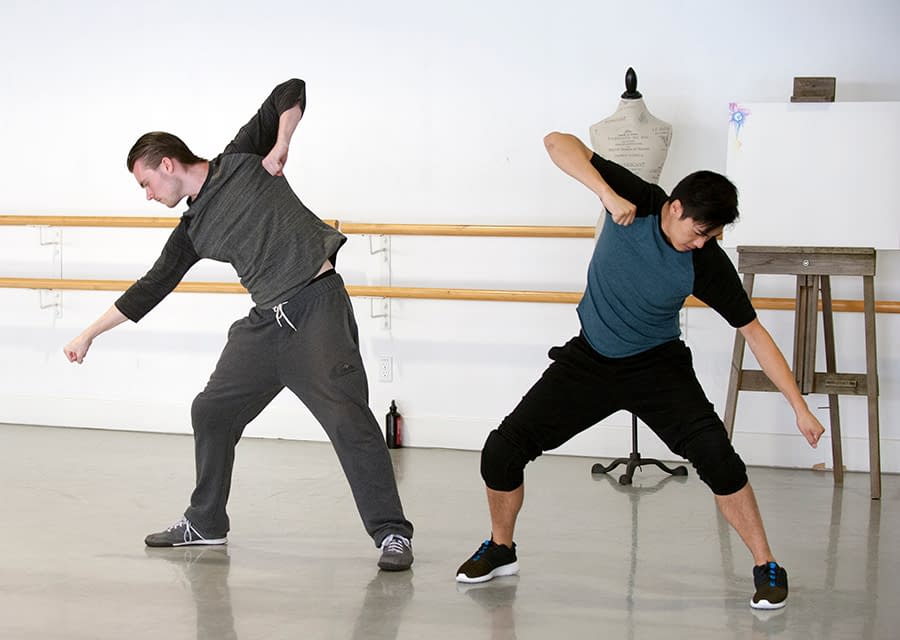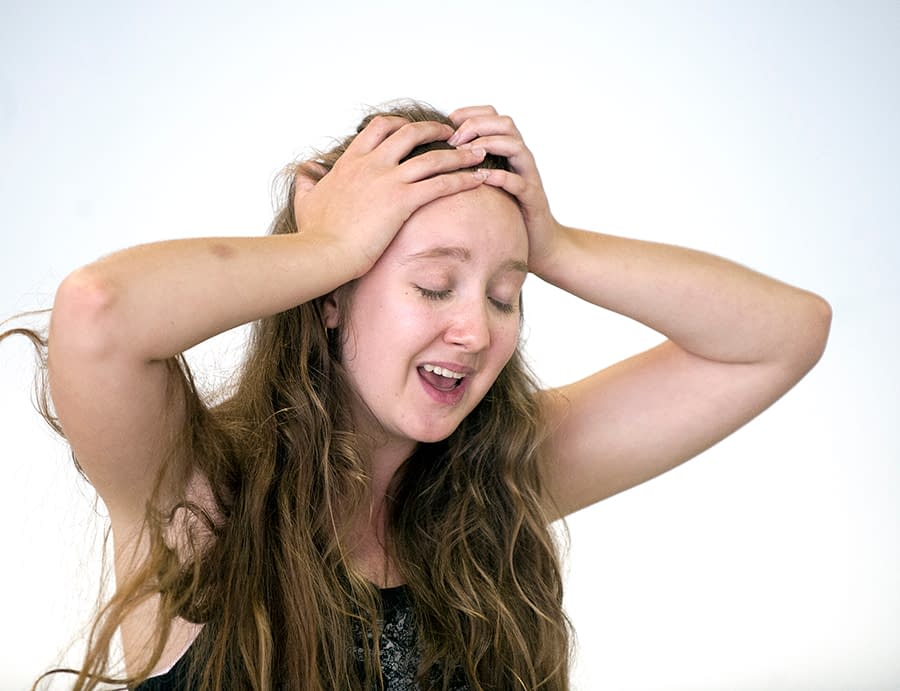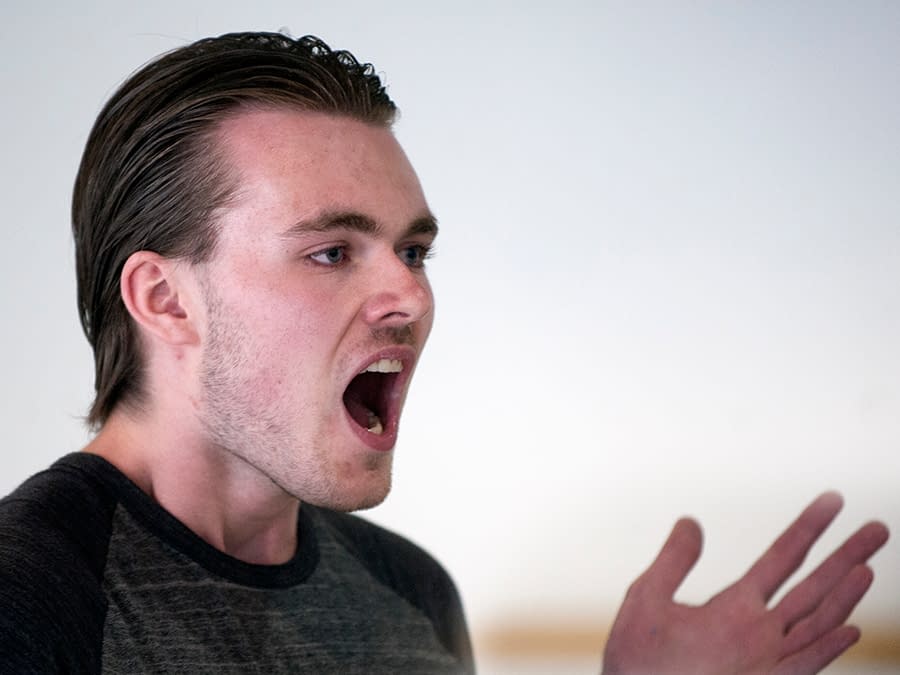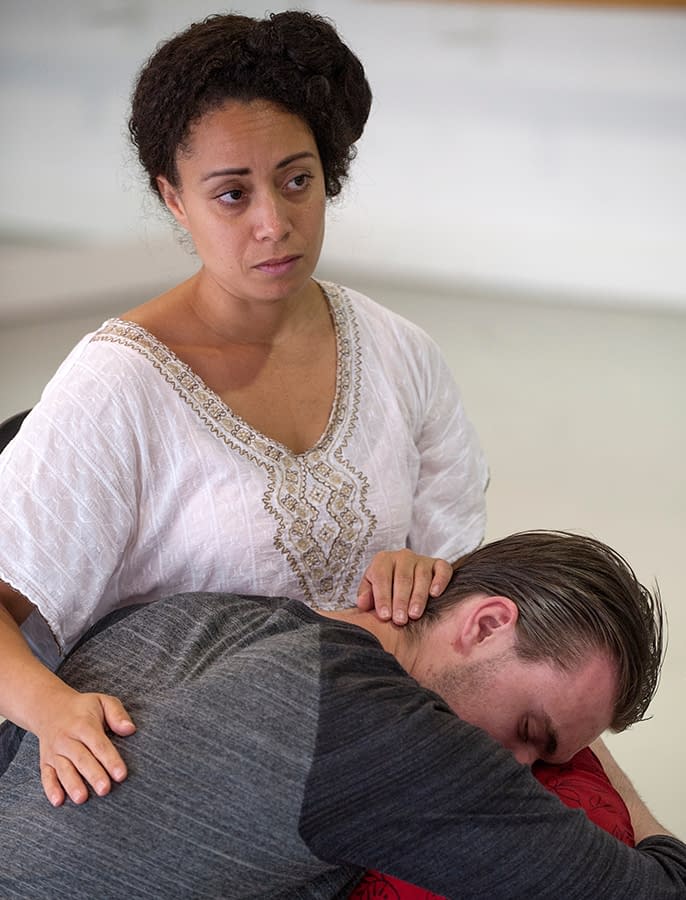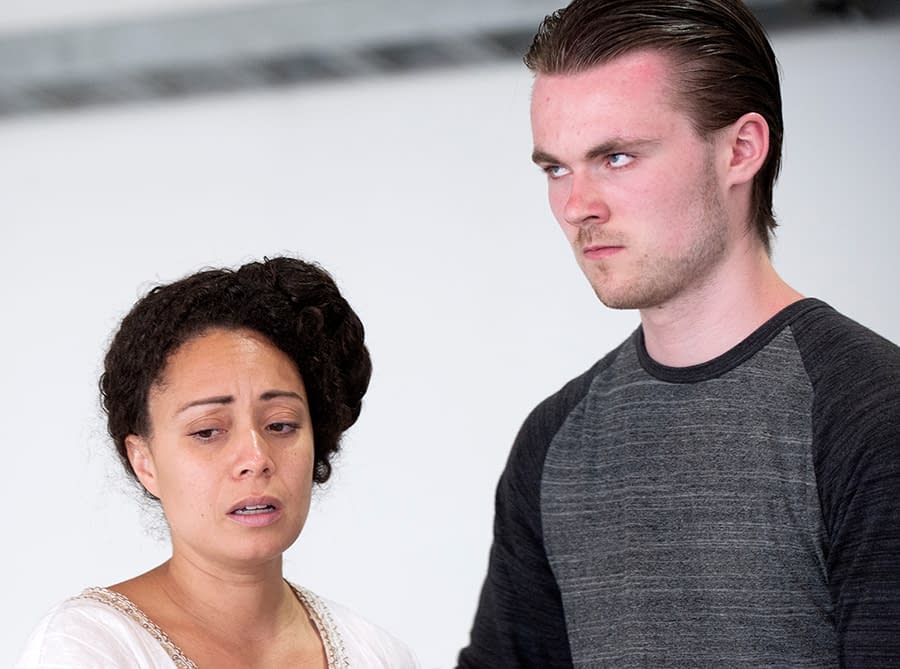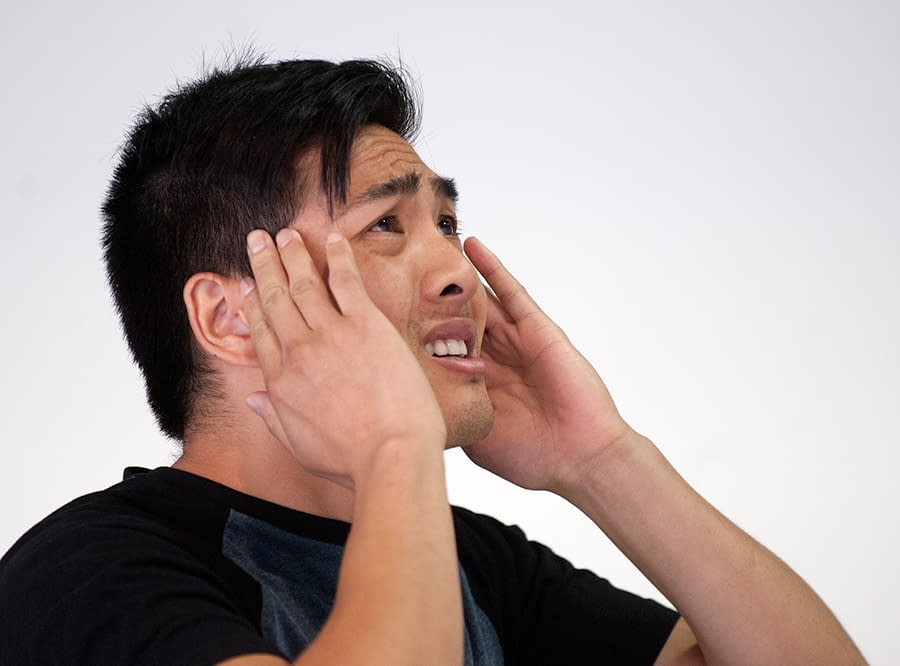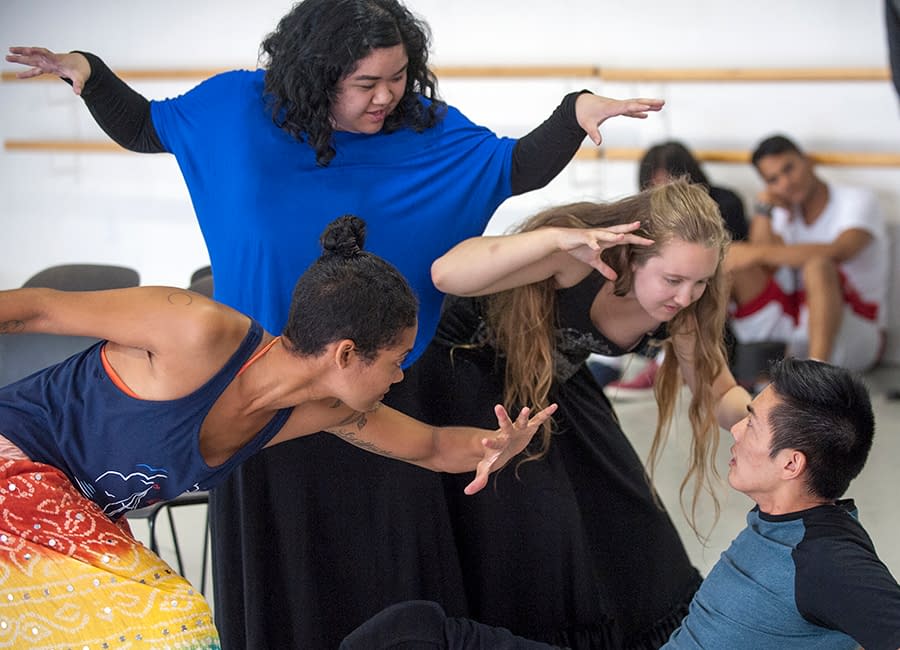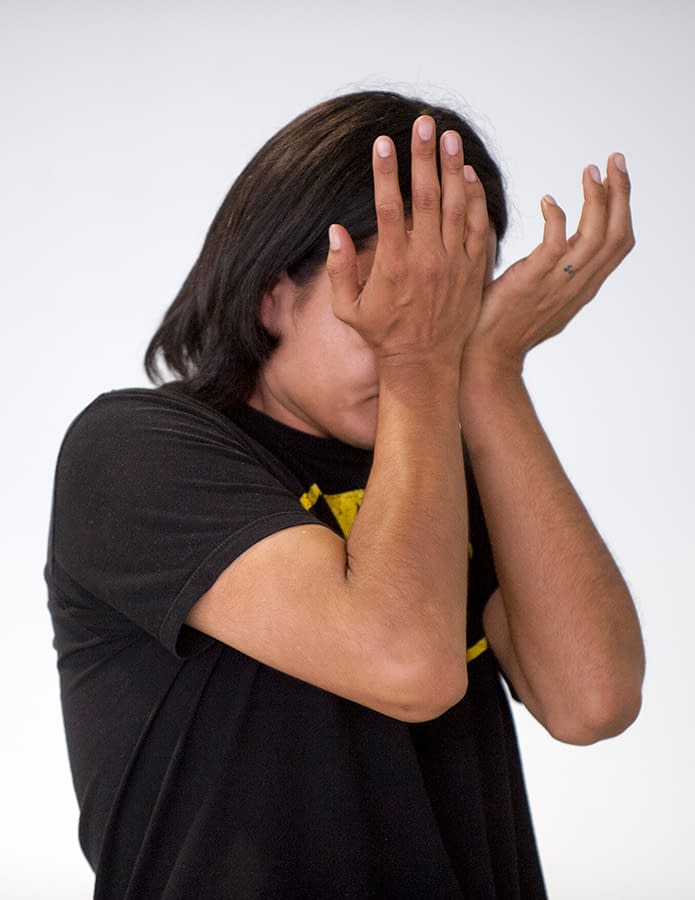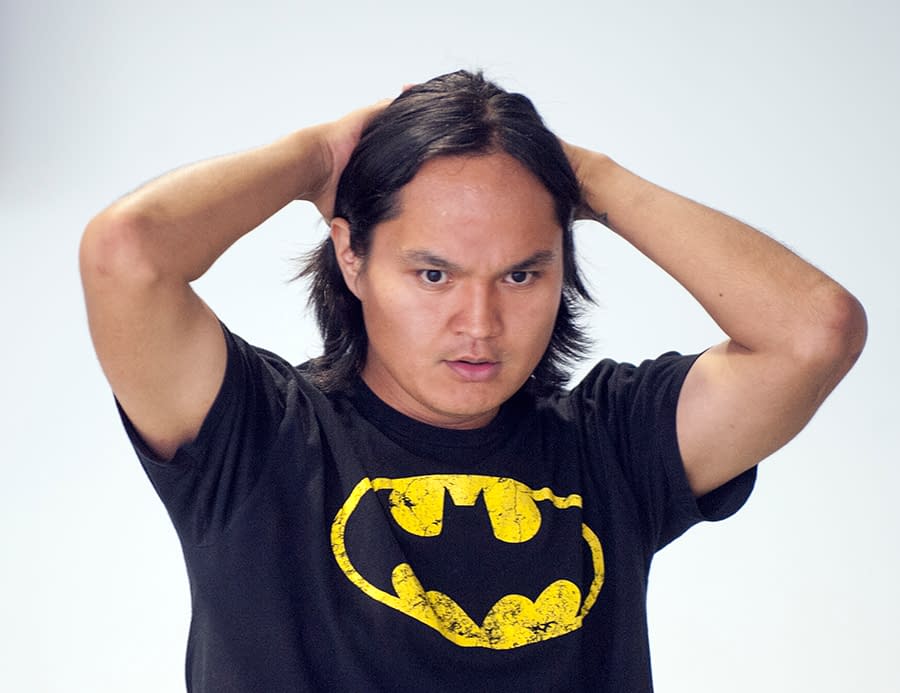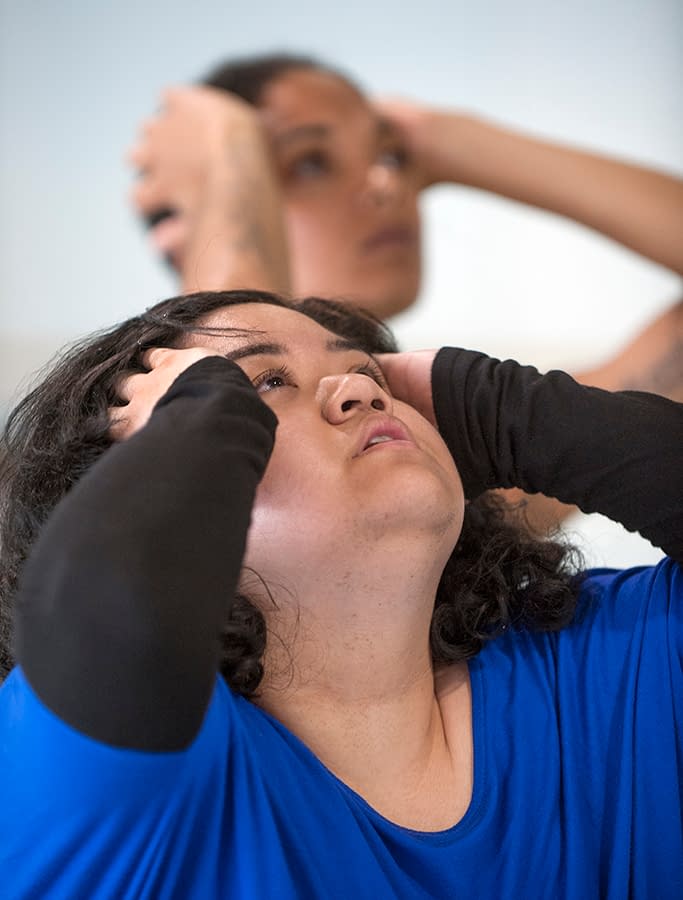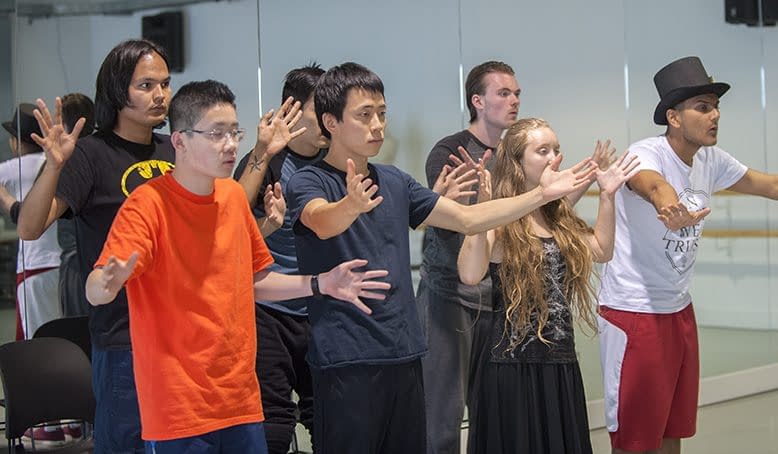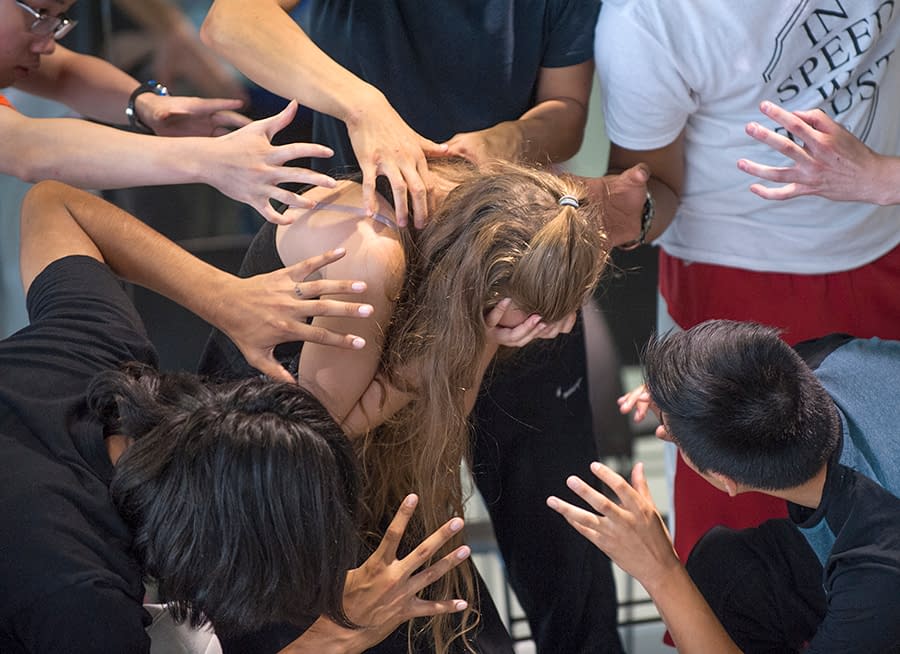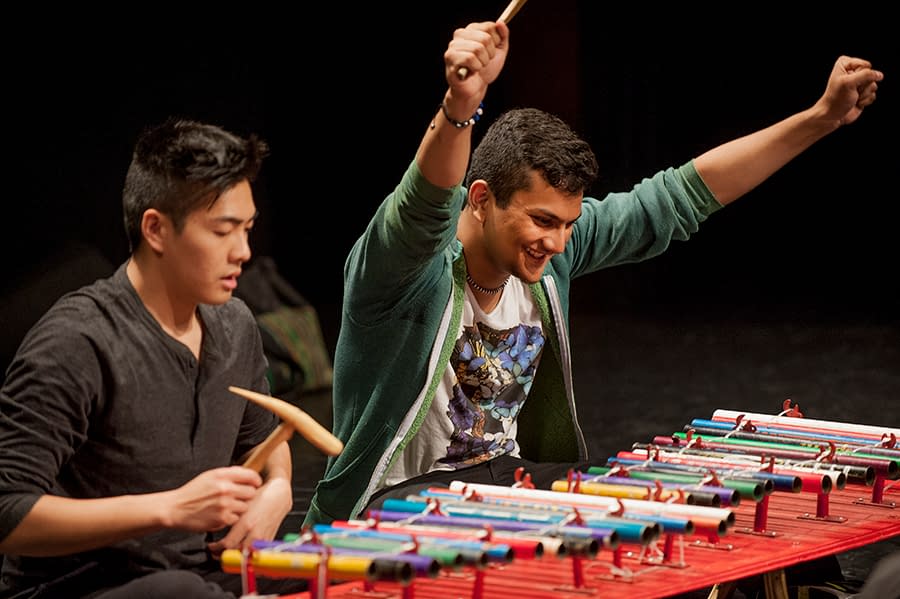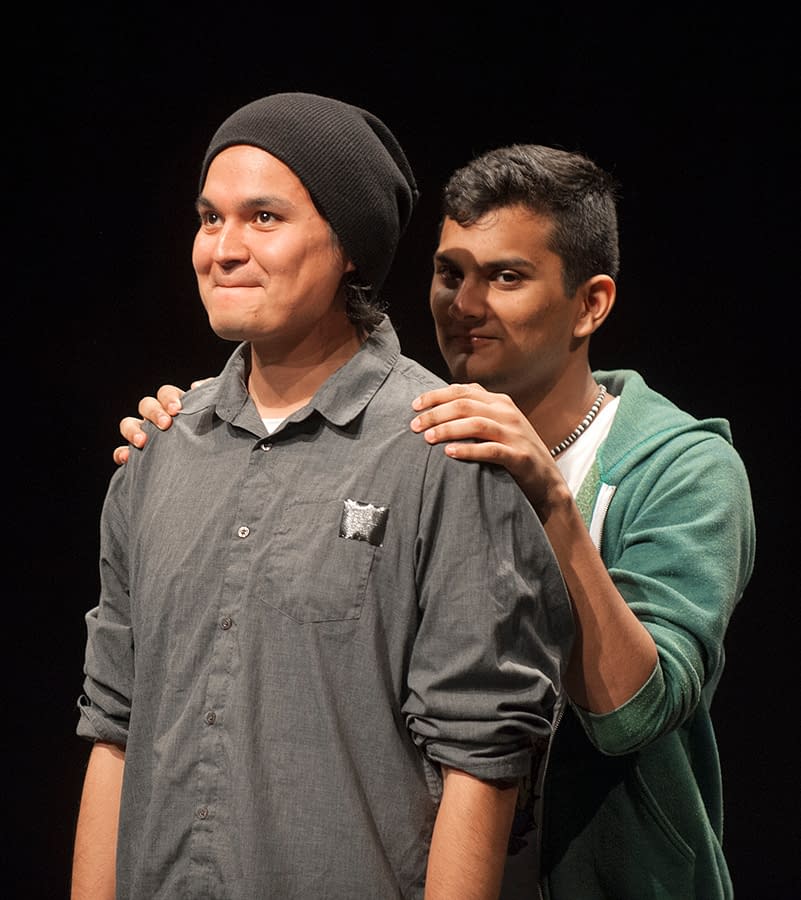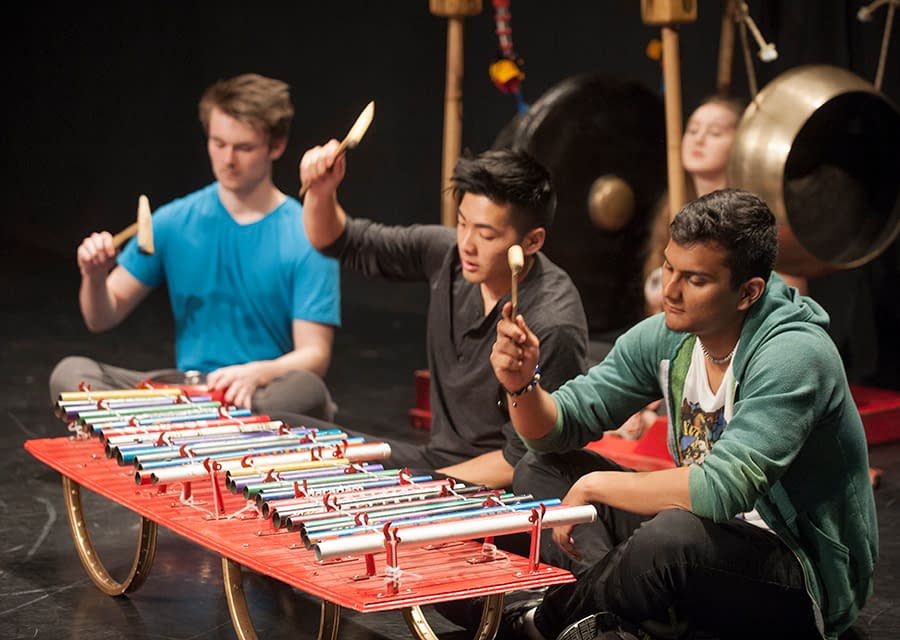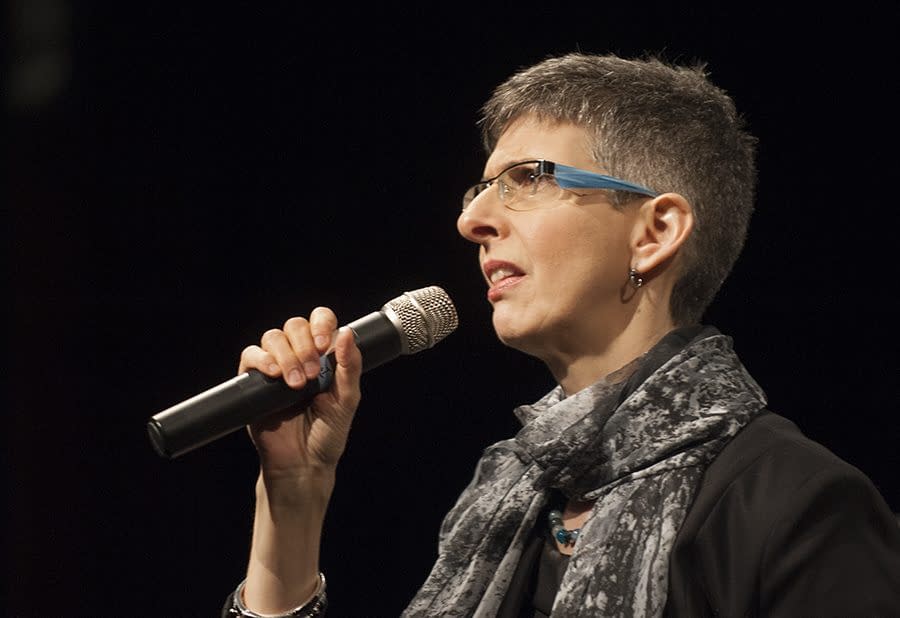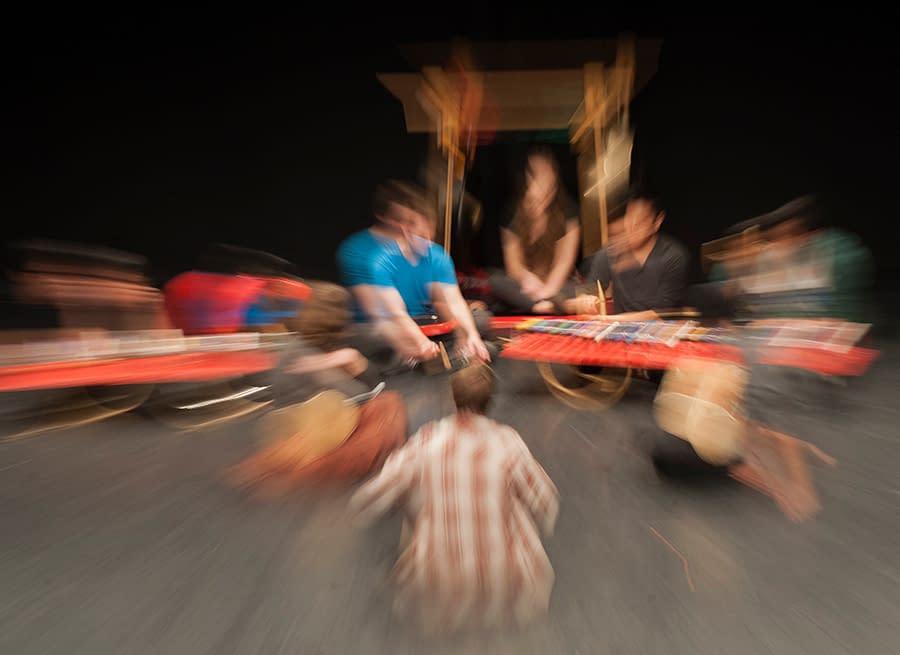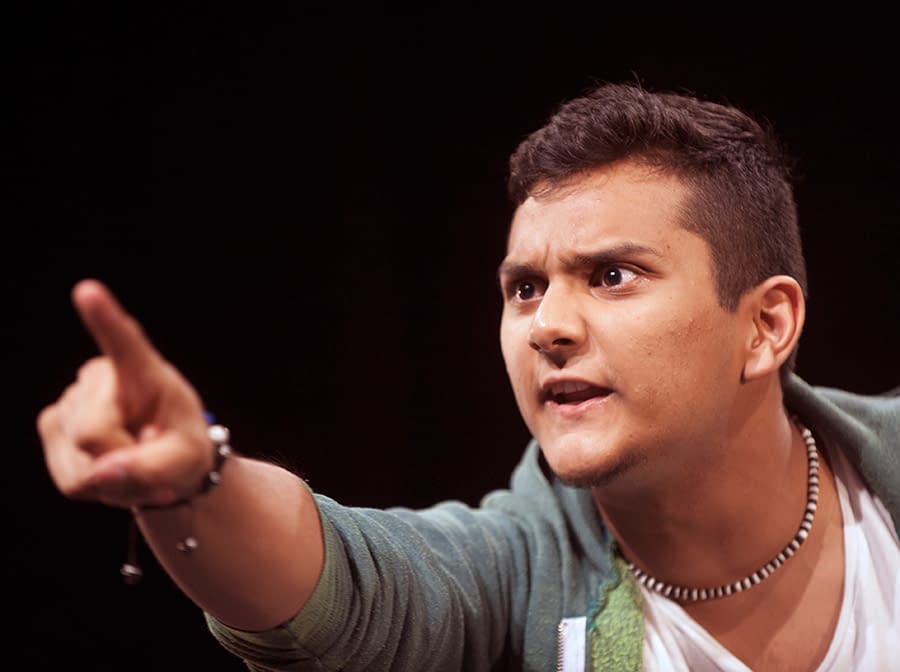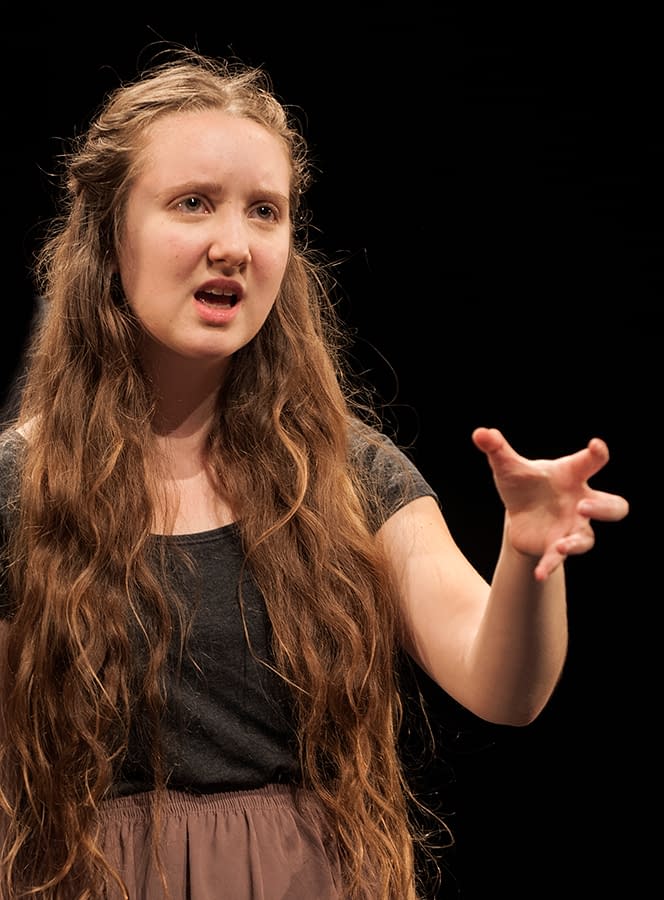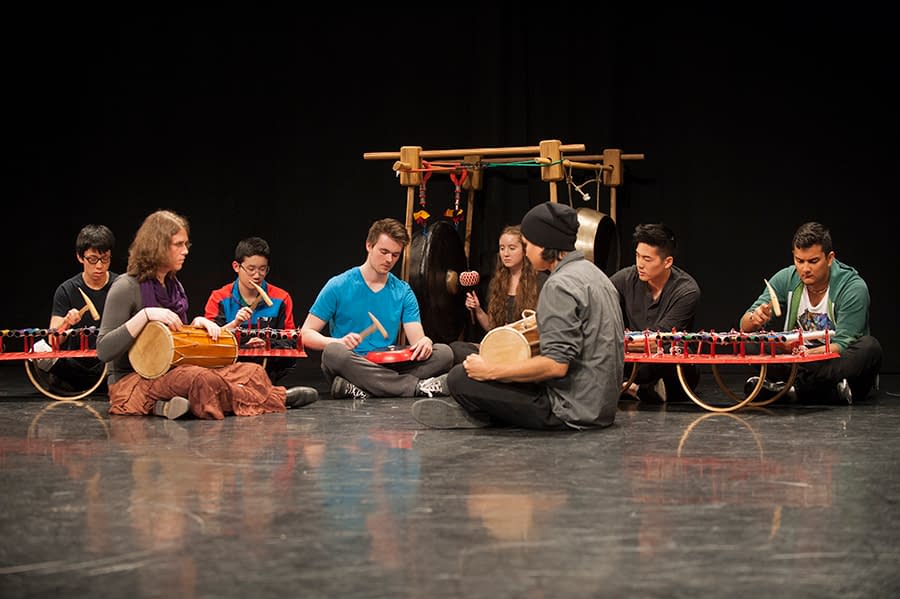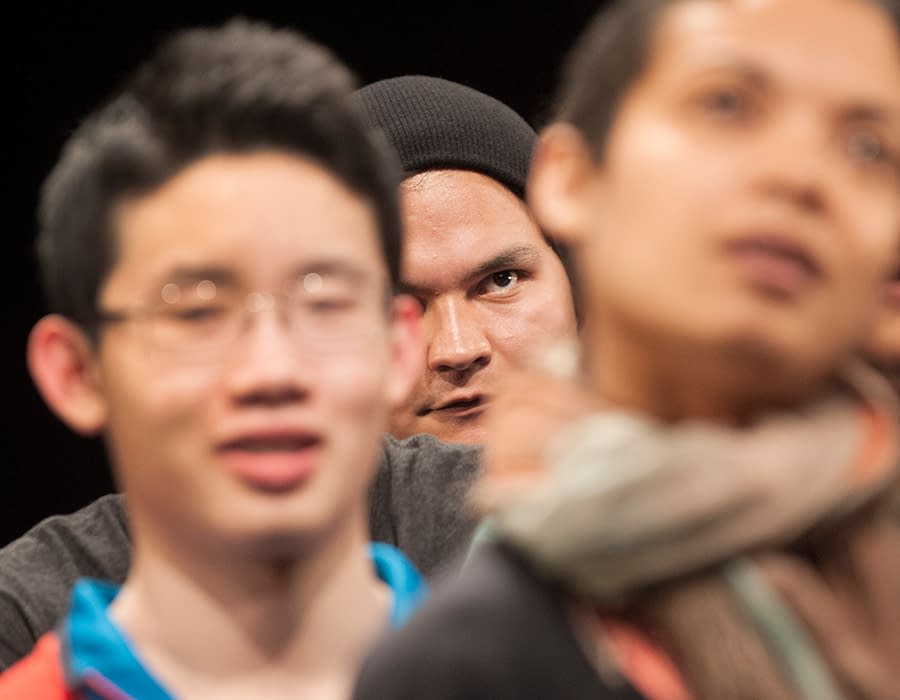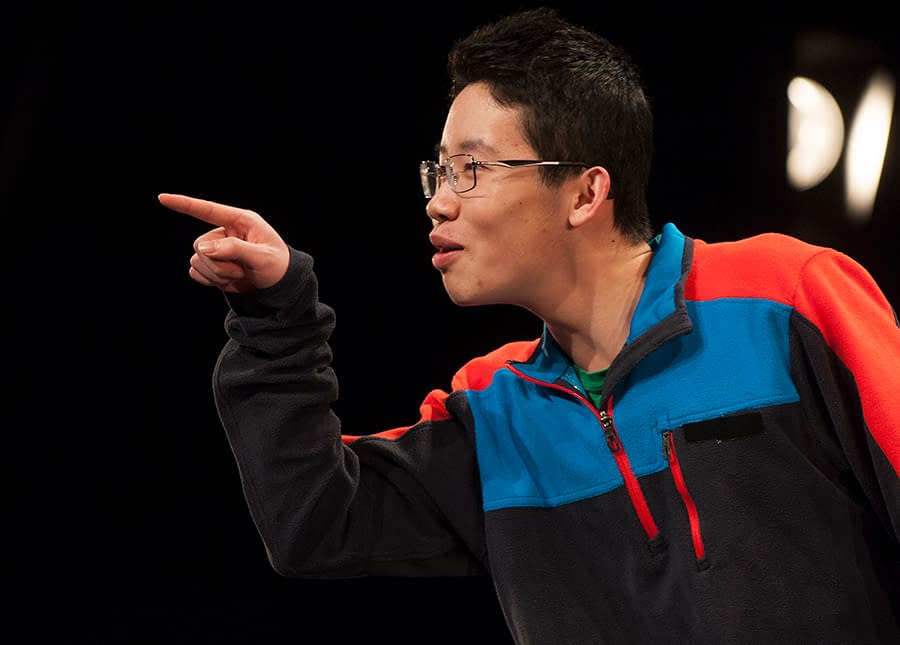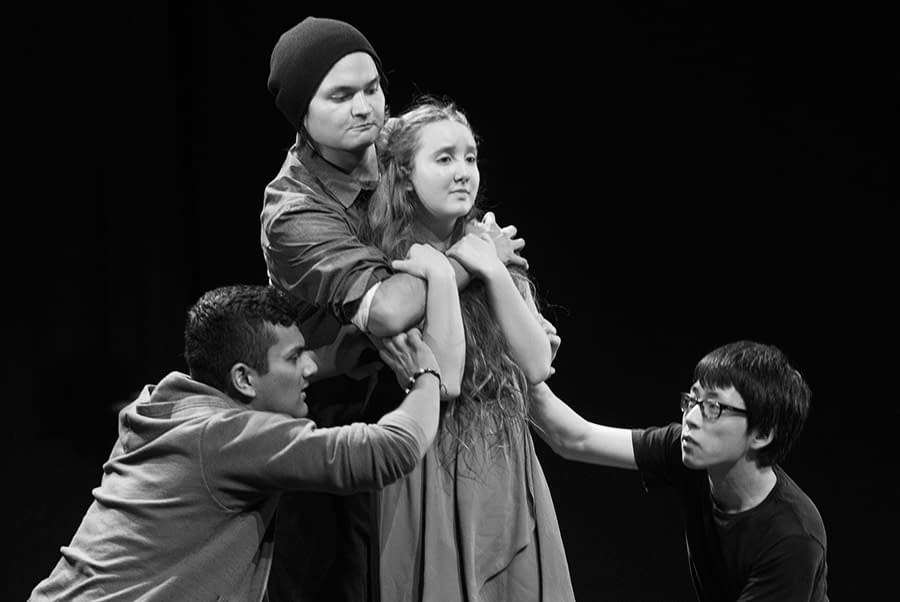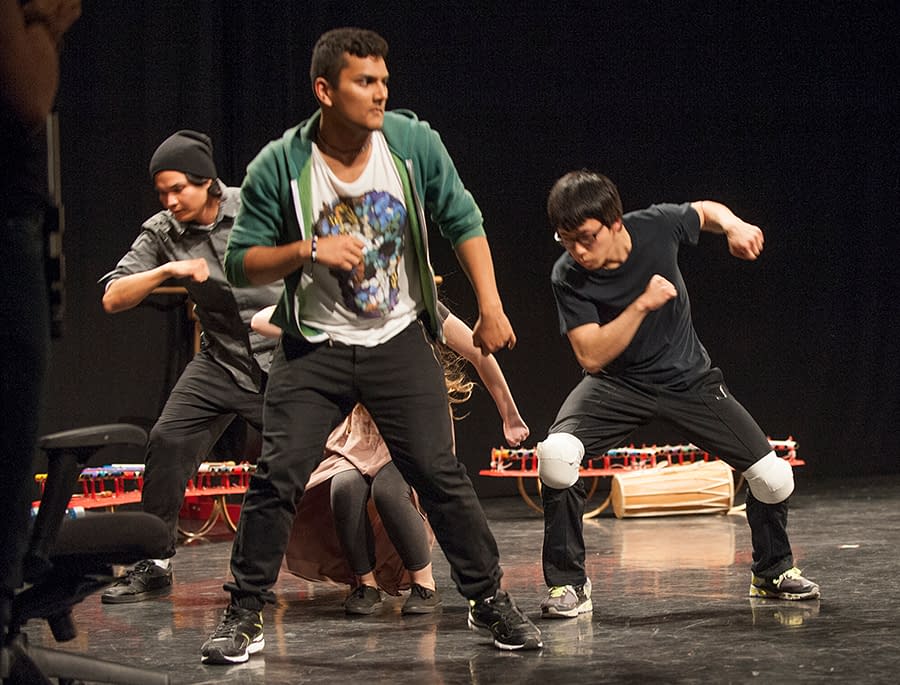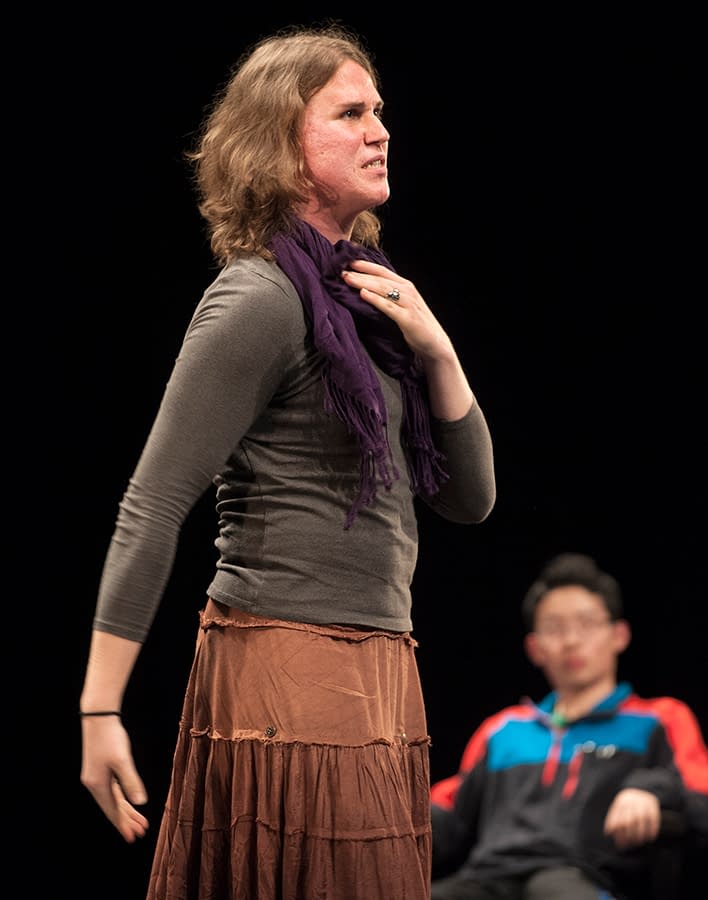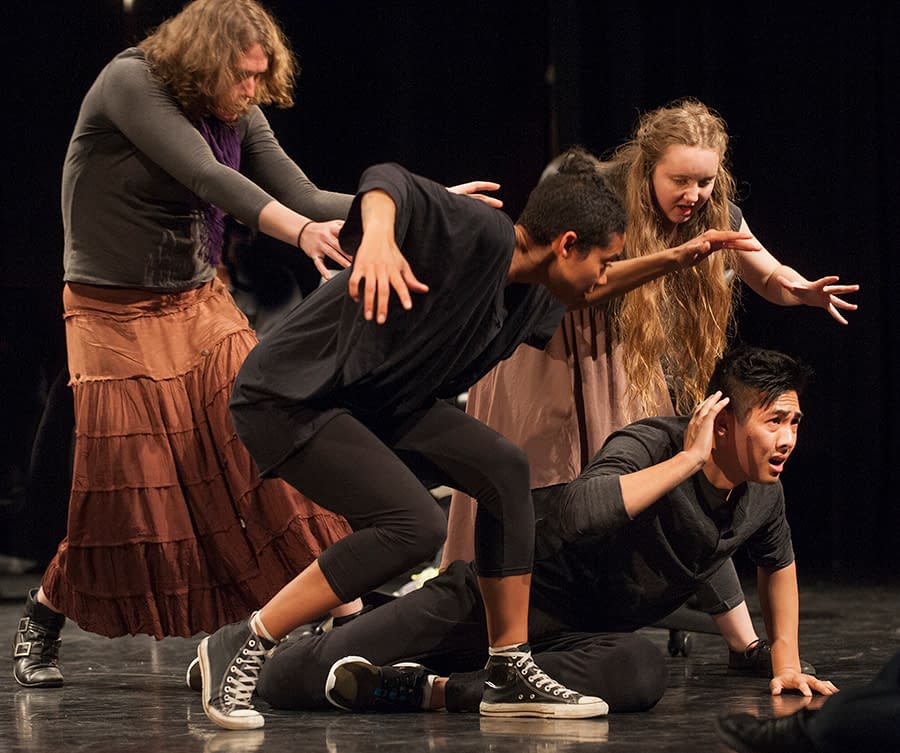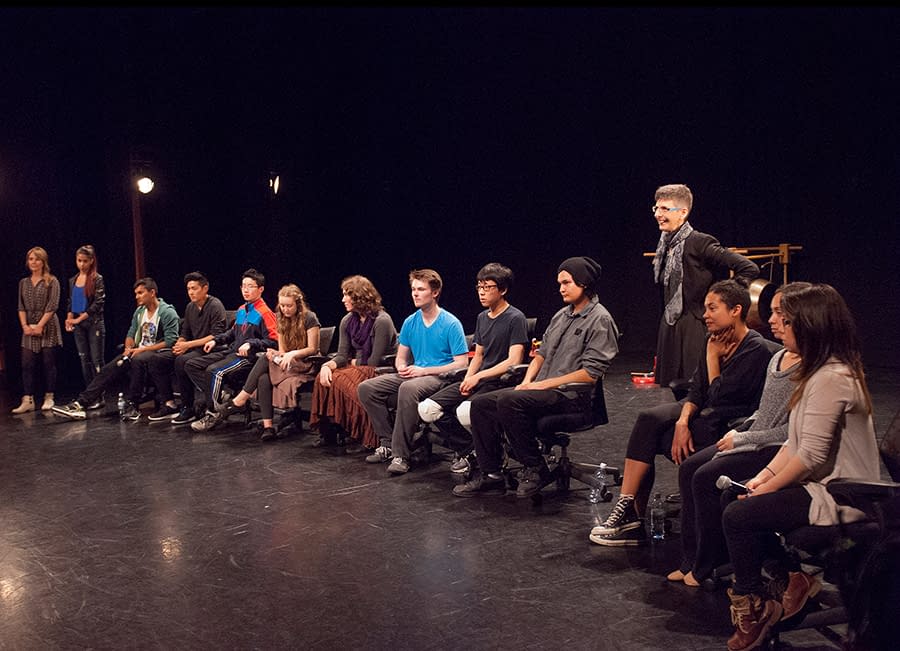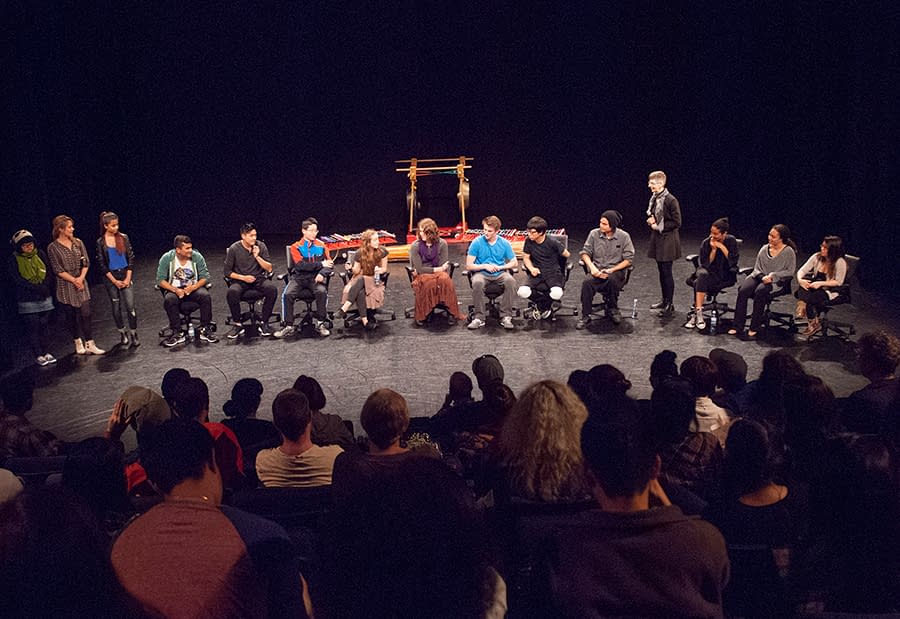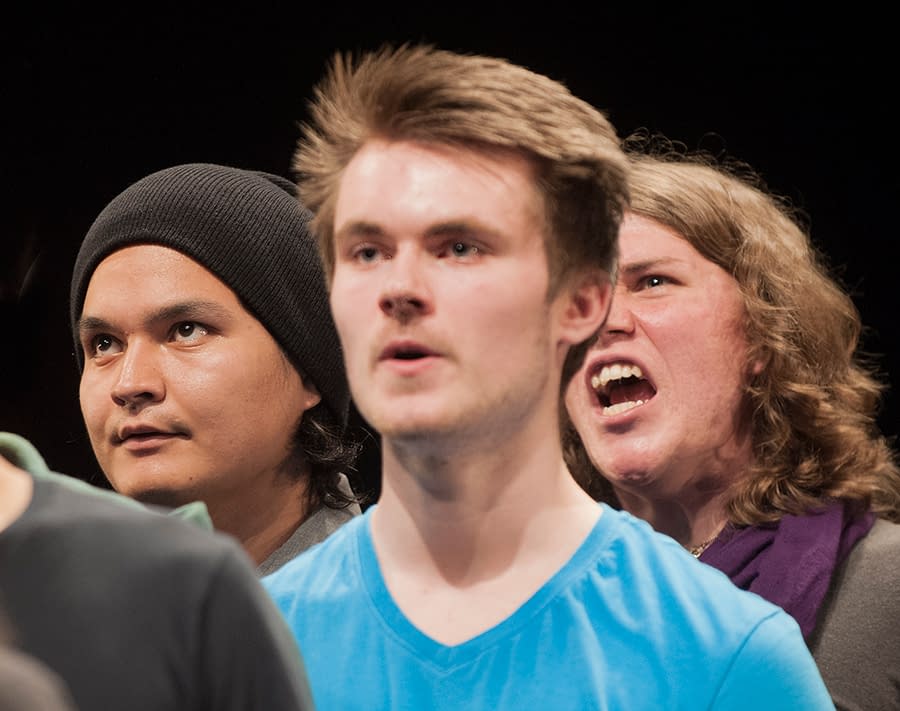 Talking to the youth really opened my eyes in how people just want someone to listen. Since then I have been more open to conversation. I love how being part of this tour made me feel. I want to do more leader type activities, be more involved in art and bring it into places that don't necessarily have access to arts."
Haunted House Youth Participant
Performer /Co-writer– 2013
Sponsors & Community Partners
Partners & Supporters:: Pacific Community Resources; Surrey Youth Resource Centre; Cariboo Action Training Society; Prince George Immigrant and Multicultural Services Society (IMSS); ARC Programs and Services - ARC Programs Ltd.; Westbank First Nations Youth Programs; The Bridge Services; Kelowna Boys and Girls Club; Kelowna Youth Probation; Kelowna Art Gallery; Kelowna Community Resources; Family Services of Greater Vancouver; Covenant House; Britannia Community Services Society Teen Centre, Indigenous Youth Group, and Latin American Youth Group; Britannia Secondary School; Vancouver School Board; and our many generous individual donors.